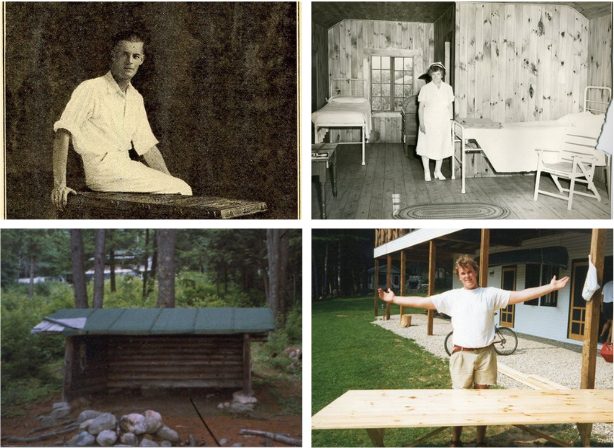 Test your knowledge of Birch Rock Camp history with this interactive quiz!
Share the results of your Birch Rock history quiz with friends and family!
Test Your Birch Rock History Knowledge
What was the first building to go up on campus?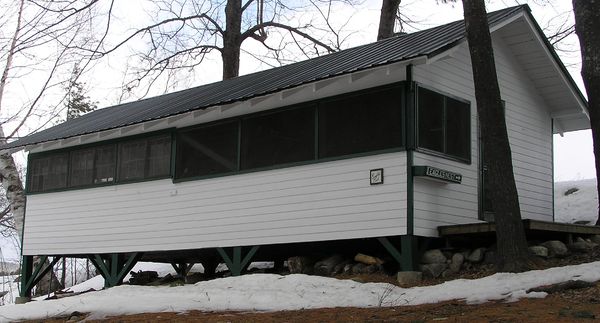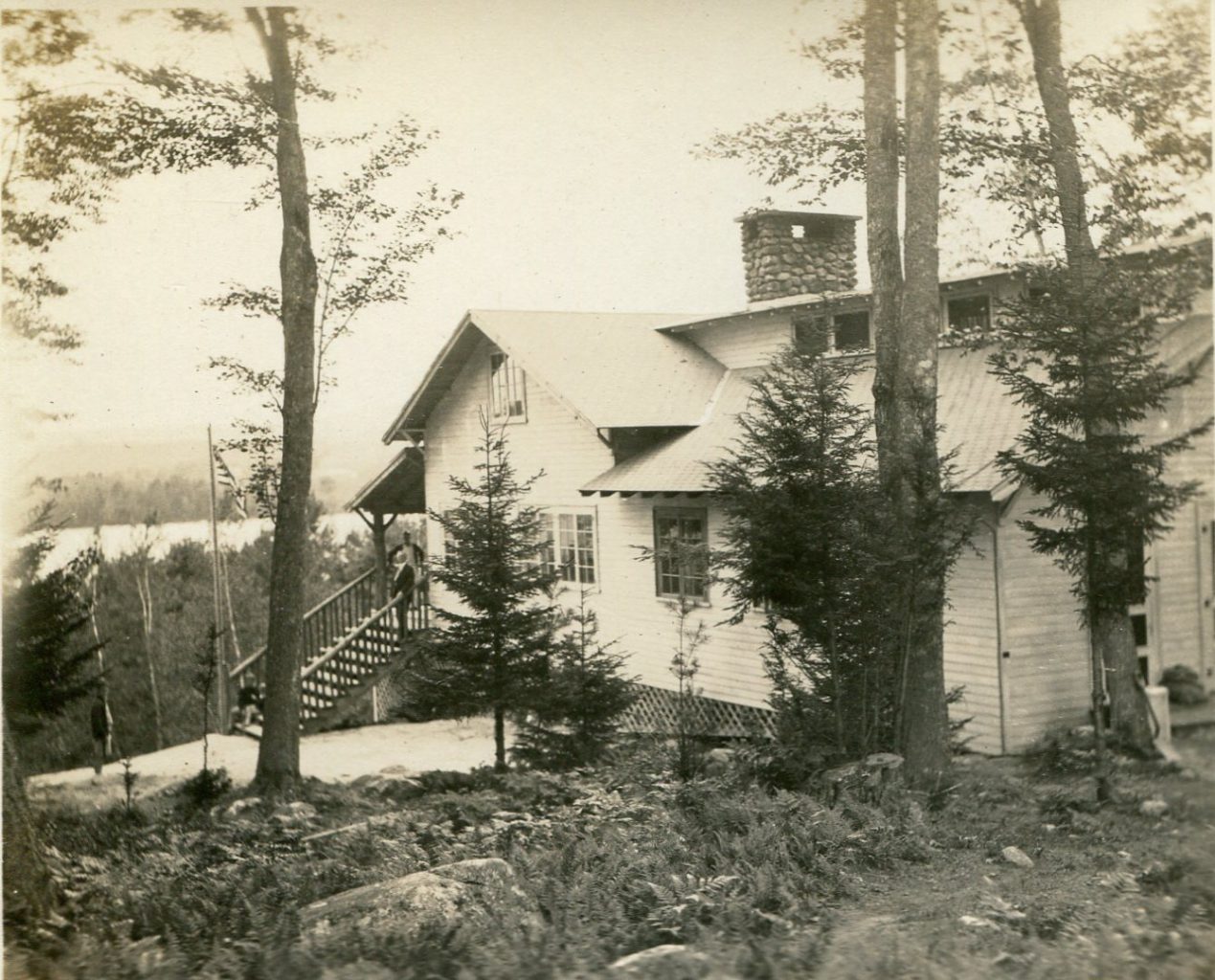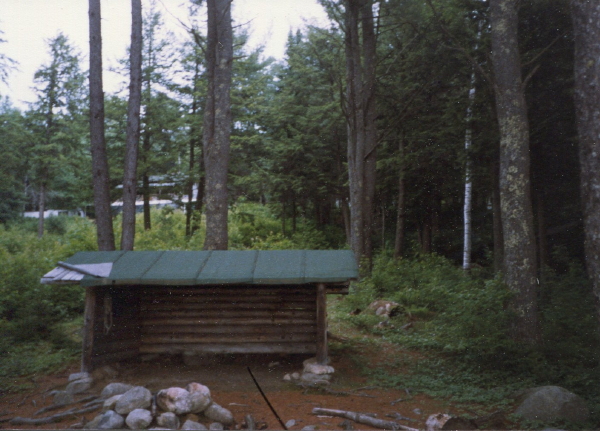 What was the first staff t-shirt quote?
Who created Volleyball Activity?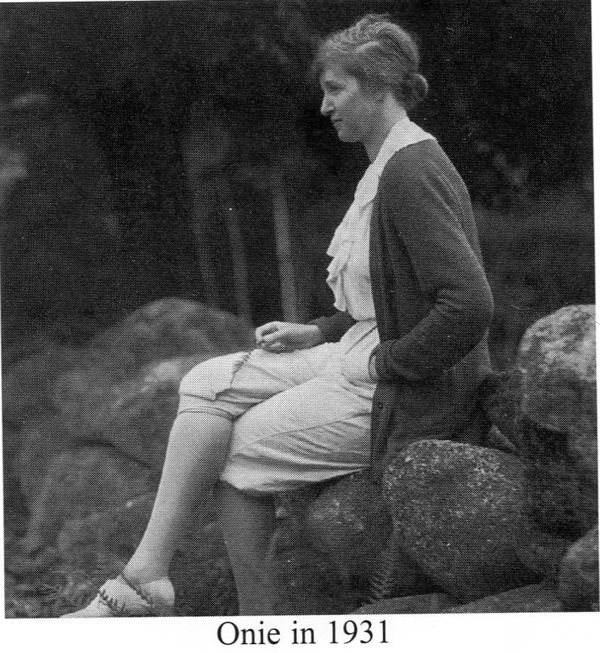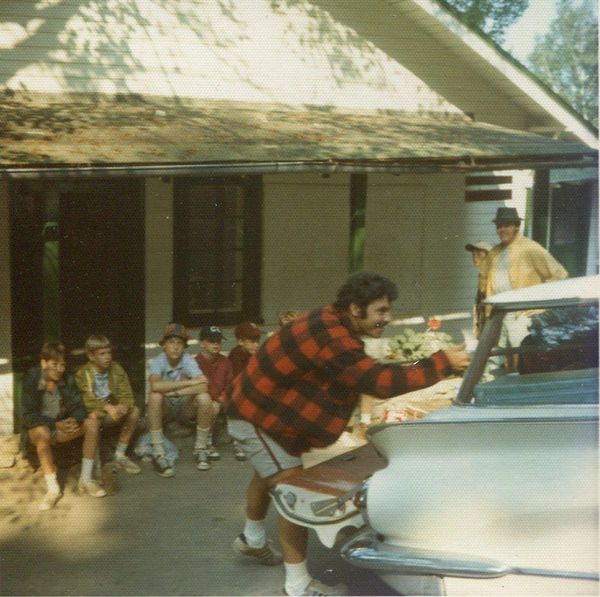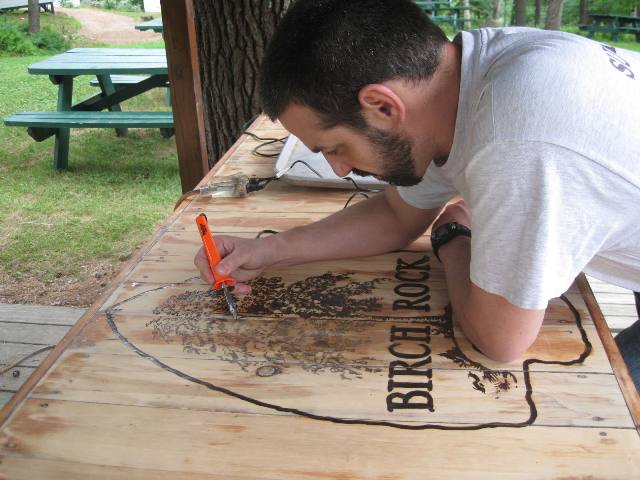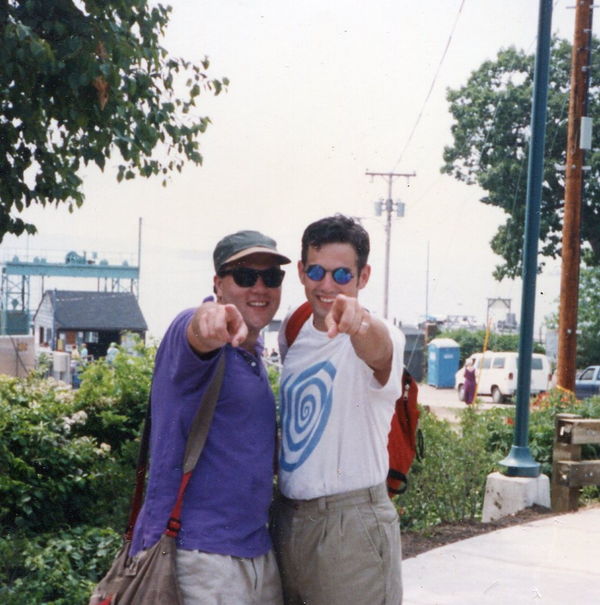 Who is credited with making the original BRC sign at the end of the driveway, which now hangs in the Boat House?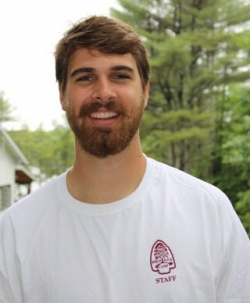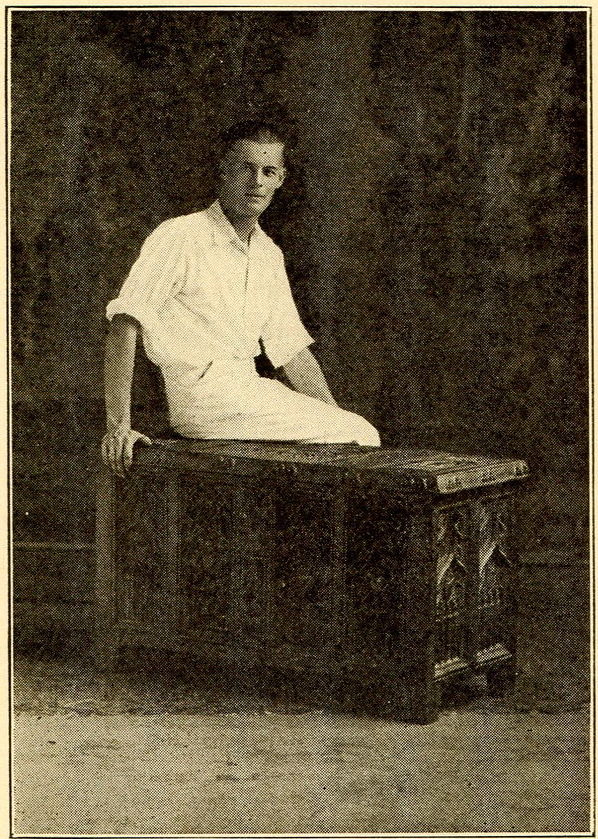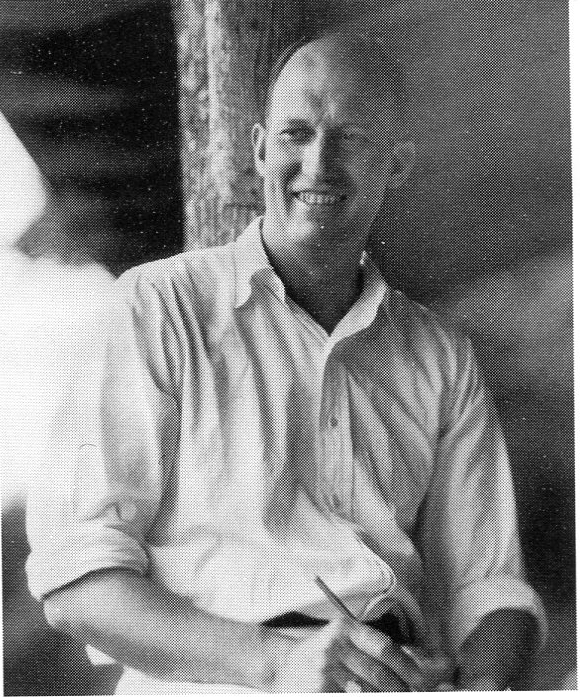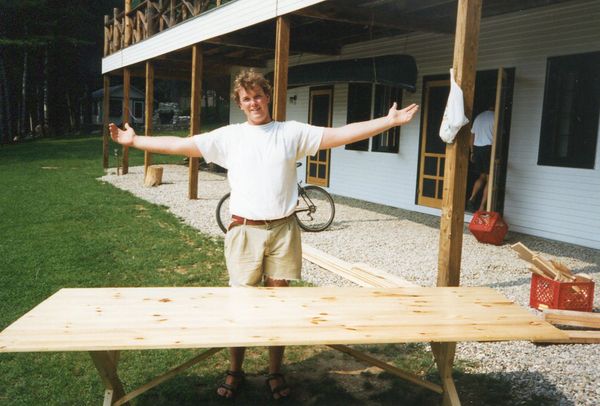 What building was Birch Rock's original library?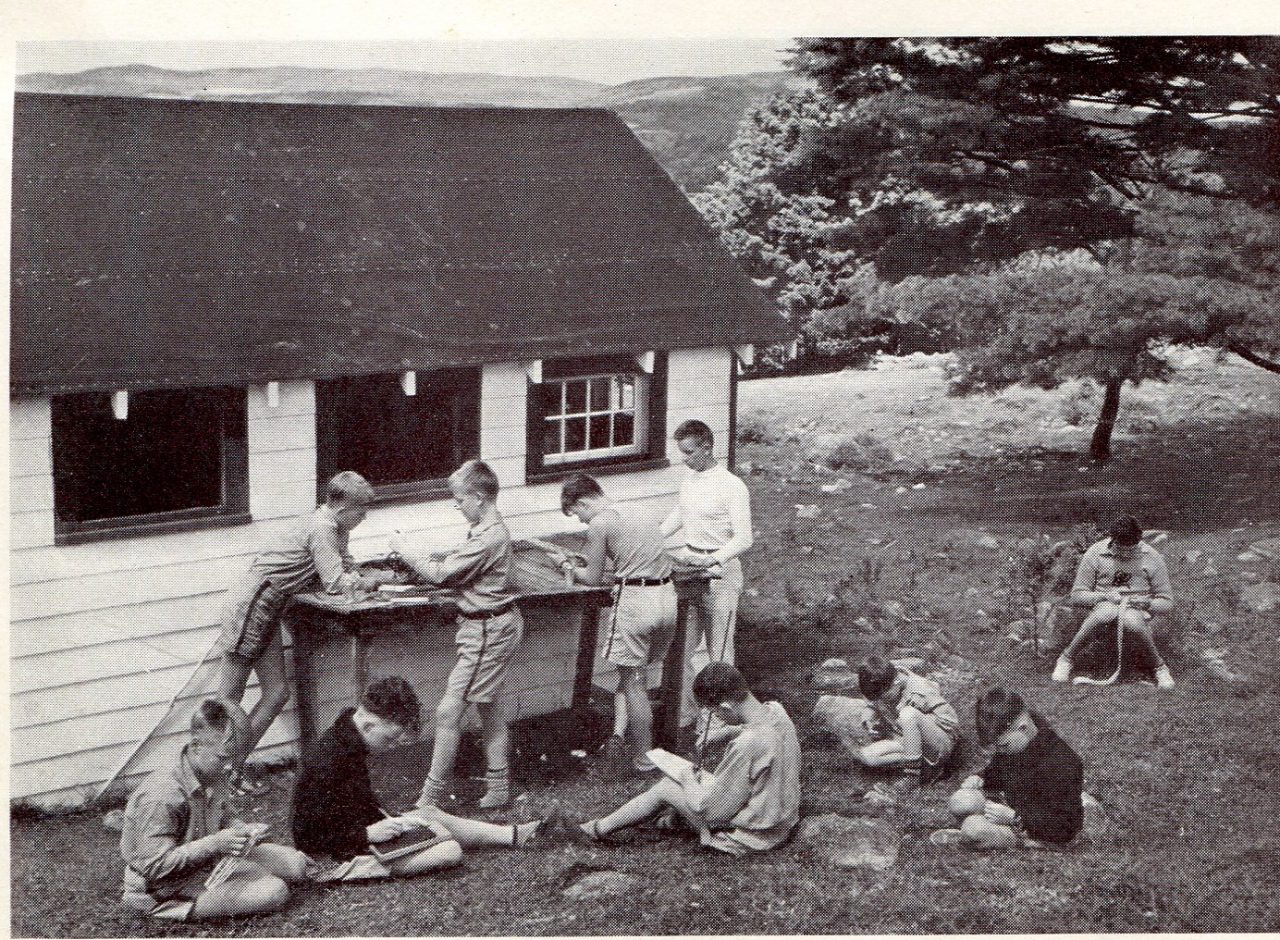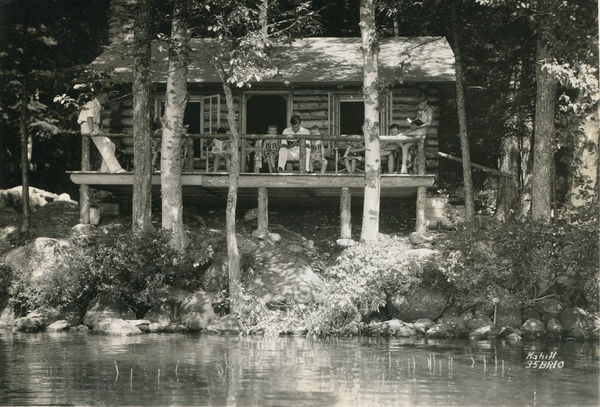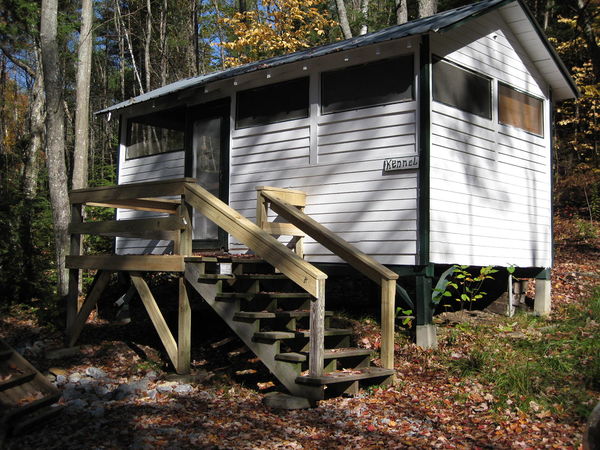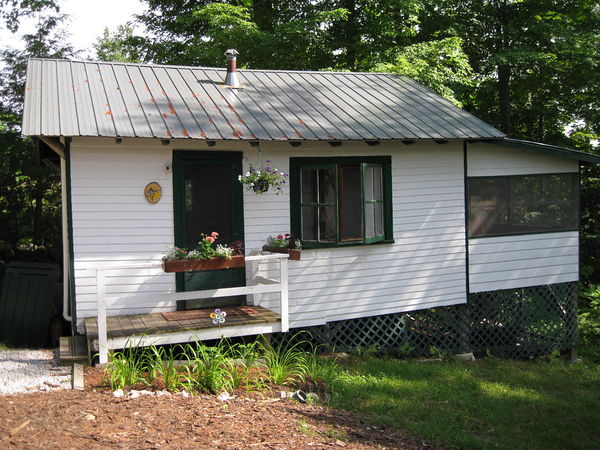 What's the name of the longest long distance swim?
What year was camp closed due to a lack of campers?
Test Your Birch Rock History Knowledge
You got {{userScore}} out of {{maxScore}} correct
{{title}}
{{image}}
{{content}}