Our Directors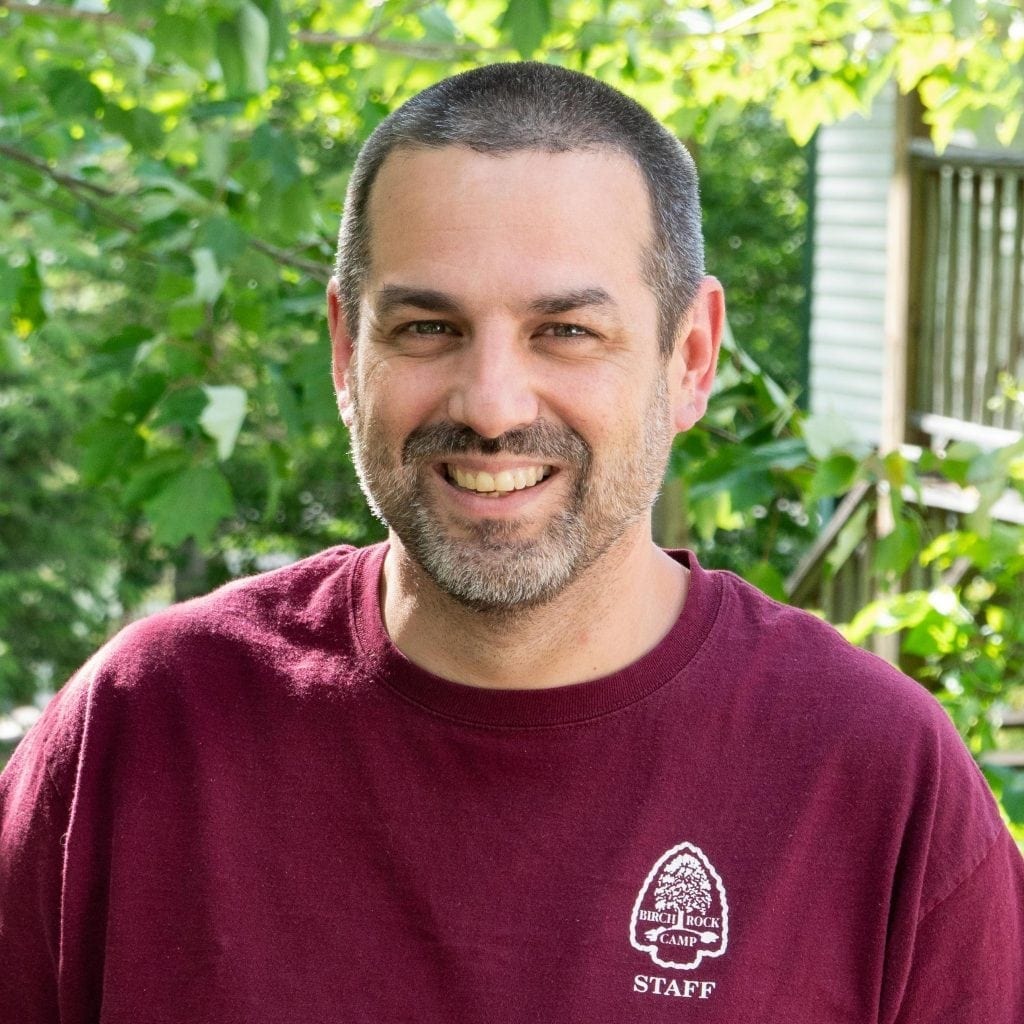 Camp Director
MIKE MATTSON
Mike has been a member of the Birch Rock community since he was 12 in 1983. As a camper, his highest honor was getting the 15th Archery badge, an accomplishment that has only been achieved around ten times in the history of Birch Rock. Once on staff, Mike taught many seasons on the field before moving to the waterfront and teaching swimming for many more. He moved up the ranks to Waterfront Director and then Head Counselor, joined Rich Deering as Associate Director for 6 years, and finally became Camp Director in 2002. Mike attended Towson State University in Maryland but feels his primary education in camping comes from a lifetime of leadership in a place he loves and calls home. Mike lives in Portland, Maine with his wife Becca and their newborn Simon James! He is a long-time member of the American Camping Association and his dogs, Oliver and Perseus, are camp staples.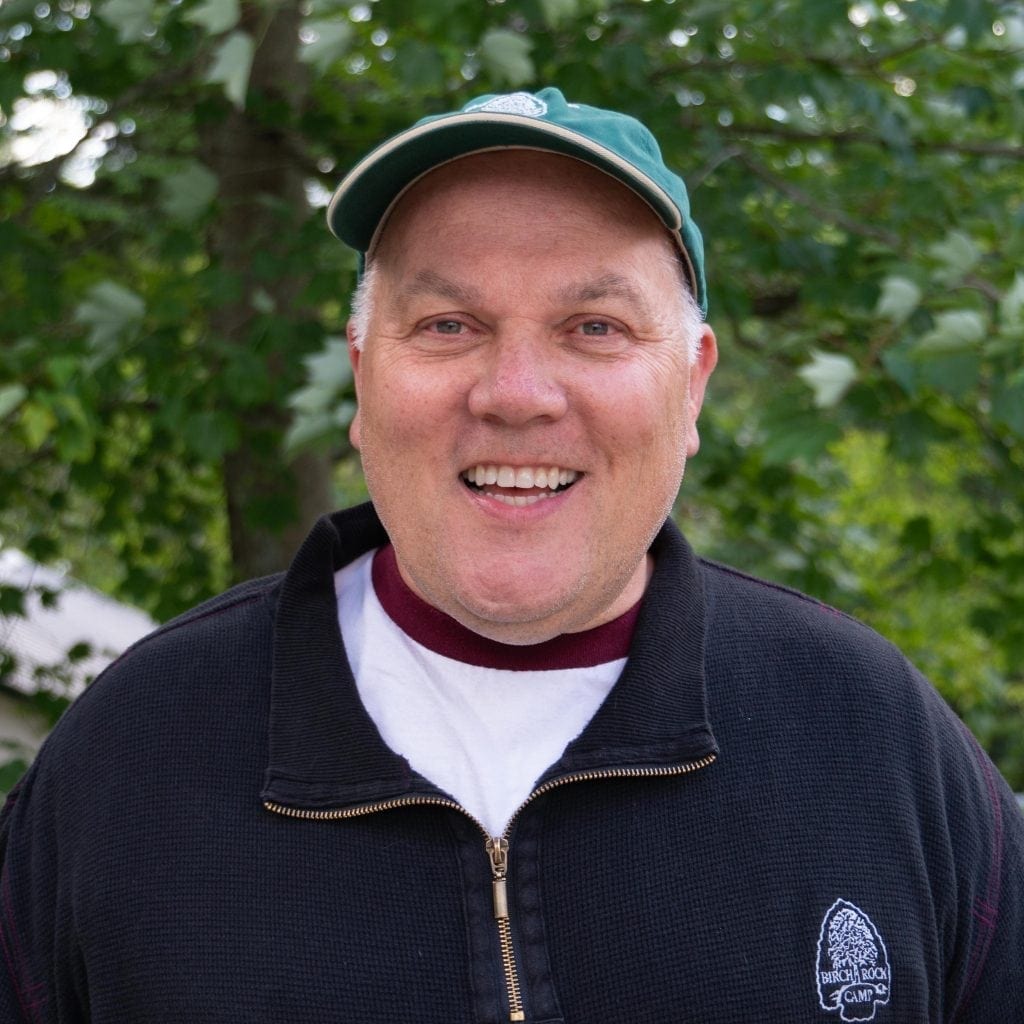 Alumni & Community Director
RICH DEERING
Rich started attending Birch Rock at the age of 9. His mother was sure that he would come running home; instead, he signed up for more, and was a camper for 6 summers before matriculating into the staff ranks. He worked his way up from teaching Swimming to Waterfront Director to Head Counselor, and then, after a few summers off, he returned as the Assistant Director for Brad Smith before taking over as the camp's Director in 1995. He held this position until 2001, during which time he used his business acumen to reorganize BRC's structure, and, thanks to him, the camp has never been so strong. A Maine native, he is a graduate of Colby College and the University of Southern Maine, where he earned a Masters in Adult Education and Counseling. In his current role Rich is responsible for marketing, alumni development, and external affairs, and helps facilitate the Birch Rock community. A long-time member of the American Camping Association and past President of Maine Youth Camping, he is currently a realtor with the Buckspan Deering Group at ReMax Shoreline in Portland.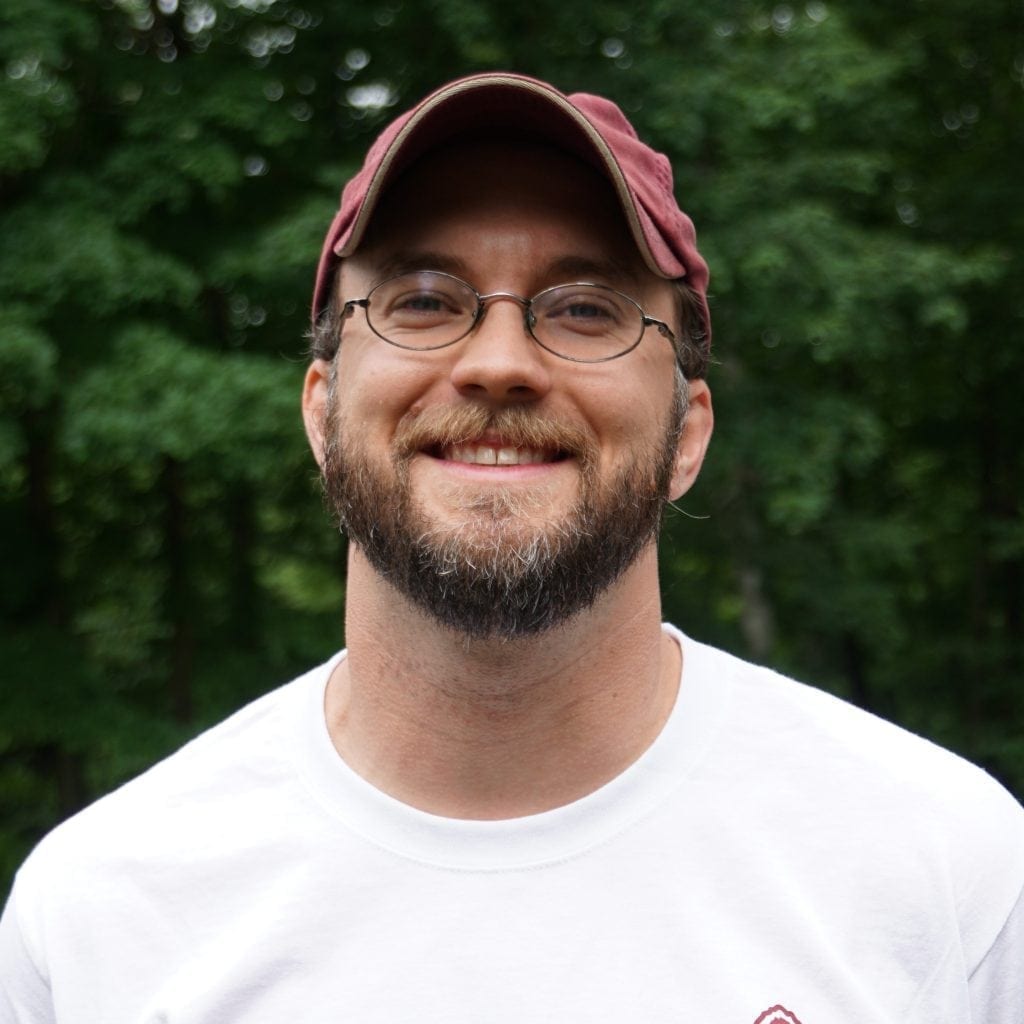 Program Director
ERIK JOELSSON
A member of the BRC community for over 20 seasons, Erik has it all: a love for our traditions and values, a keen sense of fun, and a quiet charisma that gets kids psyched! After several years of teaching sailing Erik became the Waterfront Director in 2007, thus earning the radio handle "Captain Nemo," as he is affectionately called. A native of Sweden, Erik grew up in Philadelphia and attended Penn State. In 2013, Erik transitioned onto land to become our full-time Program Director, orchestrating staff and camper programs and specialty events of the day – while continuing to lead our American Red Cross Lifeguard program and First Aid Certification. An active member of the American Camp Association, Erik is a Standards Visitor for Accreditation of other camps. He champions Birch Rock's brand new Outing Club (visit the Club page on our website!). When not skiing or conquering crossword puzzles, Erik serves as part of the camp management team during the off-season.