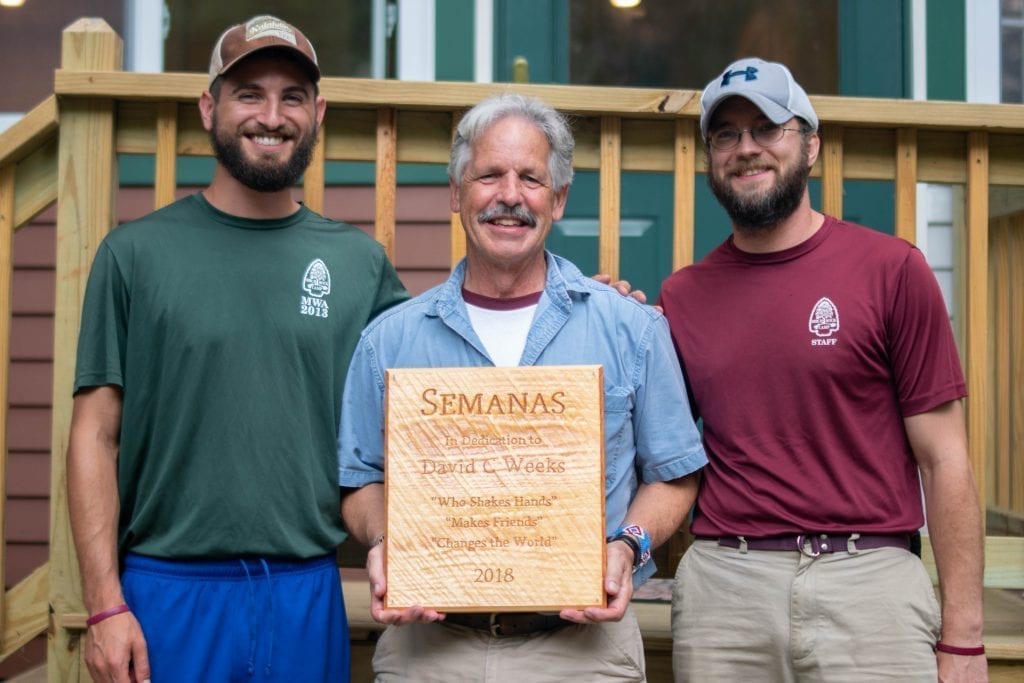 Looking to the Future!
Experiences at Birch Rock are great fun, and at times extraordinarily challenging. Boys learn determination and how to pull together through it all. Keep that spirit alive by reconnecting with Birch Rock and with each other. Although some of the cabins and lodges may be new and improved, vital traditions remain unchanged and the essence of the camp you know and love endures. You can help BRC continue to grow through The Birch Rock Fund.
Celebrating 95 seasons of lasting memories
The lessons and values of this special summer home away from home do not end when the camp season is over. Each summer for over 90 years, boys have joined the Birch Rock community and had experiences that made them into the thoughtful, kind, and confident men they are today. They are the true embodiment of Help the Other Fellow. Birch Rockers have been well prepared for life as both capable individuals and as team members.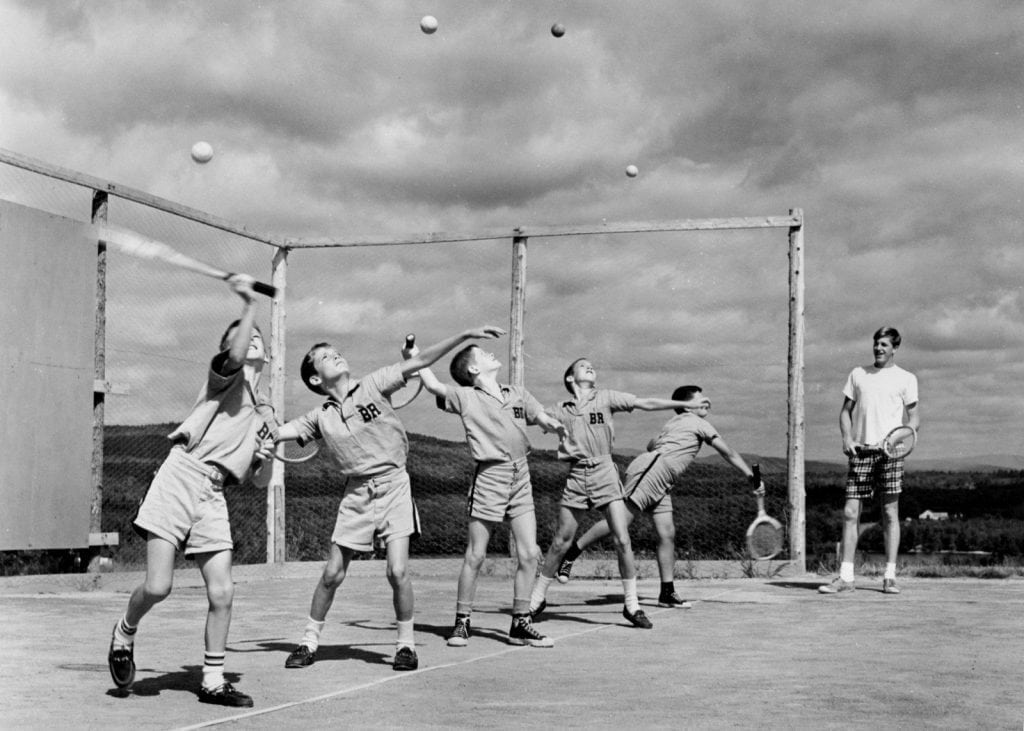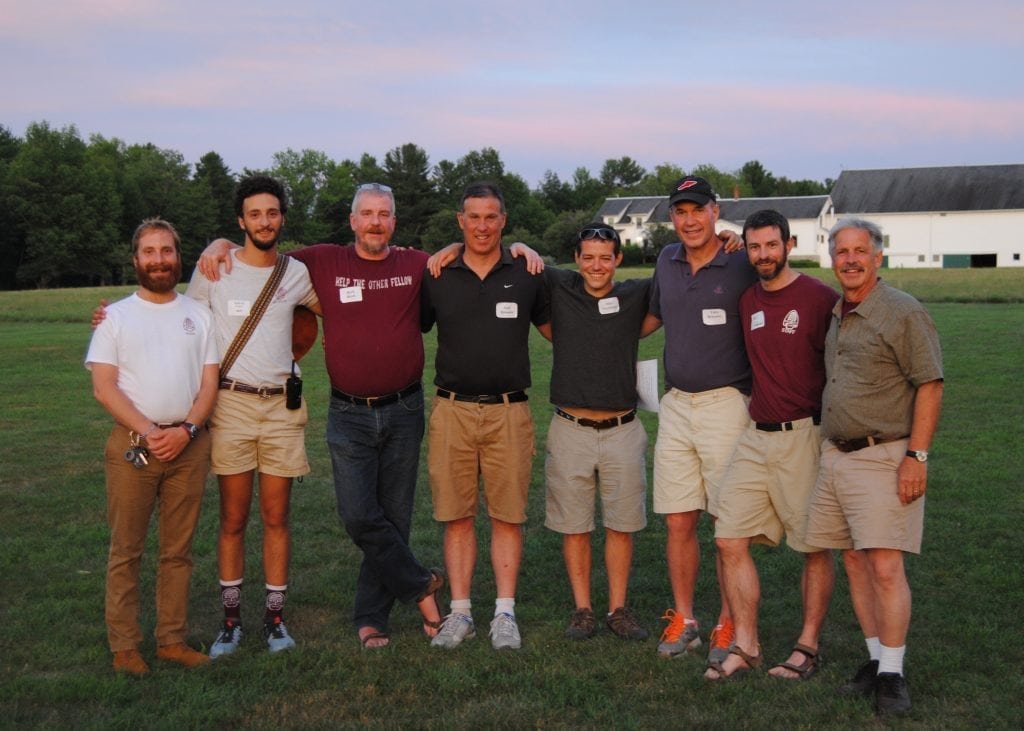 Stay up-to-date!
It's never been easier to reconnect with Birch Rock! Stay current with Birch Rock news on The Birch Bark Newsletter and our Blog. Visit Birocapedia and add your stories, memories and knowledge. Please fill out out our alumni contact form to receive the latest news from the Rock.