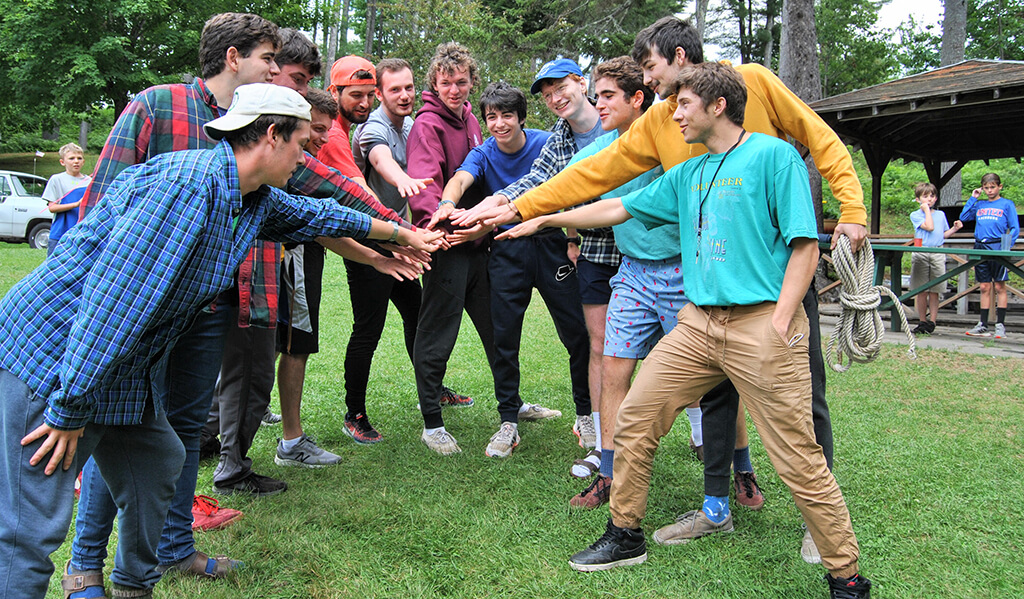 Make an impact in our campers' summer experiences
We have many assorted roles at camp from Camp Counselors to Administrators, Cooks and Kitchen Service, Librarians and Tutors, Trip Leaders, Maintenance Crew, and Camp Medical Staff. If you have an interest in working at Birch Rock in any of these positions, please contact Camp Director Mike Mattson by filling out the request info form or call (207) 583-4478 to find out what positions we have available before you fill out our online application.
Competitive salary and flexible schedule
Birch Rock Camp for Boys is a non-profit camp in Waterford, ME. We provide every staff member we hire with a Job Description and Staff Manual. We ask that our staff members come ready to work. All of our jobs at Birch Rock are a lot of work and can be exhausting, but the rewards are endless when you see the smiles on the campers' faces. You will know that you are making a difference in their development as future leaders in their communities.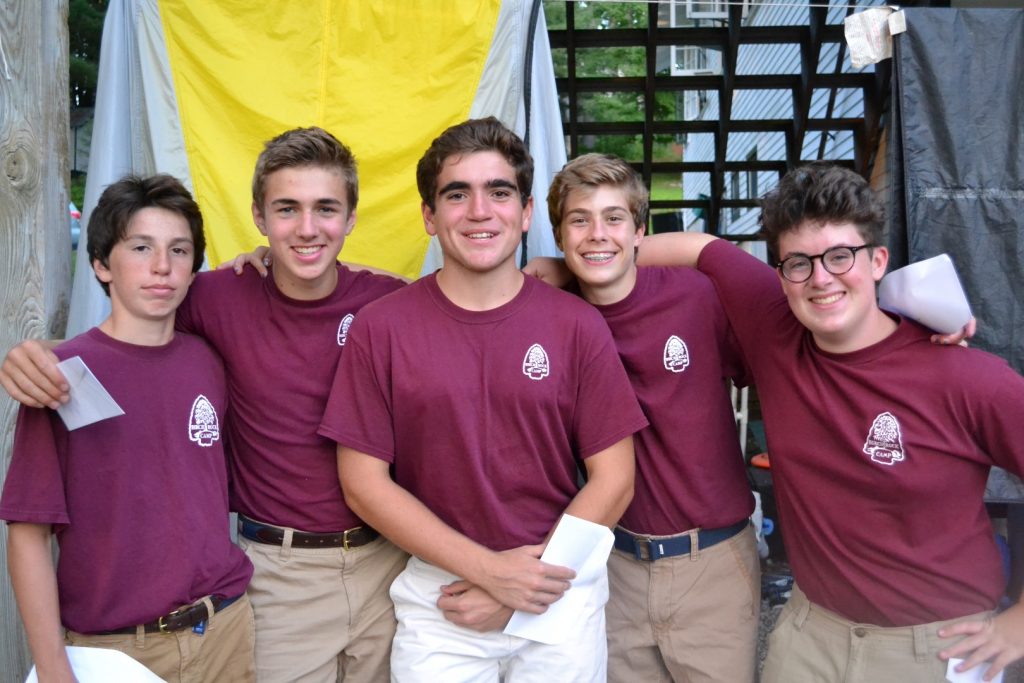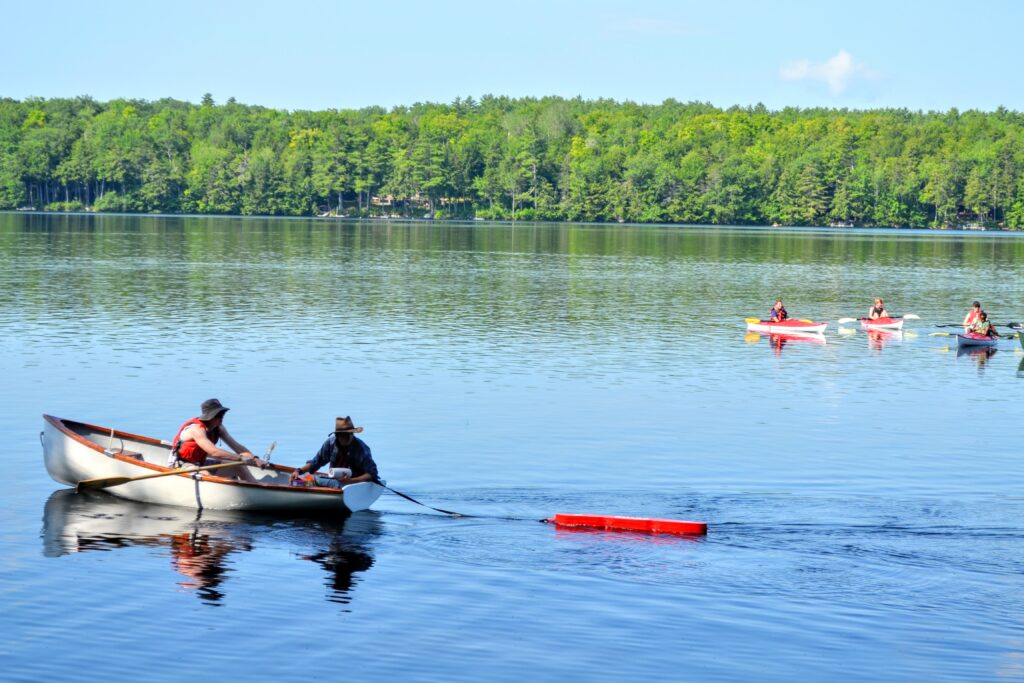 We are an hour from Portland
A great staff makes all the difference therefore it is very important to us that our staff members arrive enthusiastic about their role and that they love working closely with children. Birch Rock Camp is one of the best summer camps in New England; our small size allows every staff member on campus to make a huge impact in our campers' summer experiences. We would love to have you join us this summer, it's going to be another great one!
"BRC instills a sense of brotherhood and community that is hard to find anywhere else."
Counselor Gabe, Newton, MA