"We are very grateful for the care and thoughtfulness of the staff. Your program matched our son's temperament perfectly, meeting his emotional and social needs."

Sheila, Parent, Jericho, VT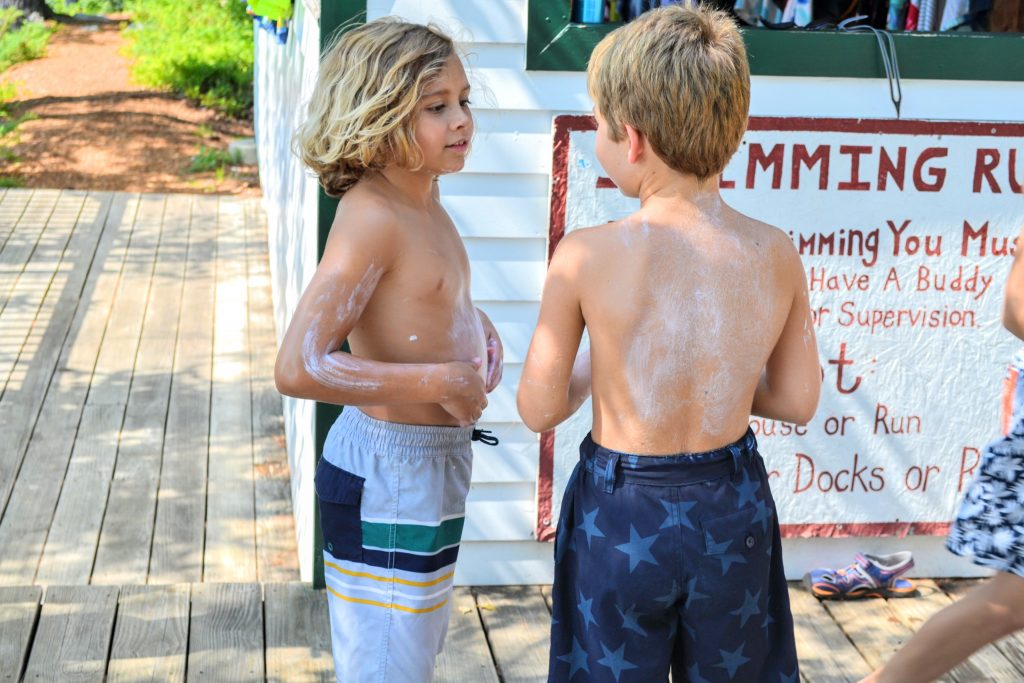 Our first and foremost concern
The Health and Safety of our campers and staff are our first and foremost concern. The Birch Rock Camp Health Lodge is staffed by experienced, caring registered nurses and licensed personnel 24 hours a day, seven days a week (with standing orders from Western Maine Pediatrics). The camp will notify you if your son spends the night at the Health Lodge or needs to be seen by a doctor. All campers and staff will be screened by our medical staff upon arrival and before going home. Campers and staff are also screened prior to off-campus excursions.
Careful monitoring of campers
If your son takes medication, ensure that the medication comes to camp with the proper instructions for use. All medications must be labeled and kept in the Health Lodge and administered by our nurses. Special requests for your son to carry medications may be discussed with the directors and nurses. Due to state regulations, we cannot accept homeopathic or similar treatments. In cases where additional medical treatment is necessary campers and staff are serviced by Stephen's Memorial Hospital (a satellite of Maine Medical Center) in Norway, Maine – just 10 miles from camp. Central Maine Medical Center (Lewiston) and Maine Medical Center (Portland) are an hour away for acute cases.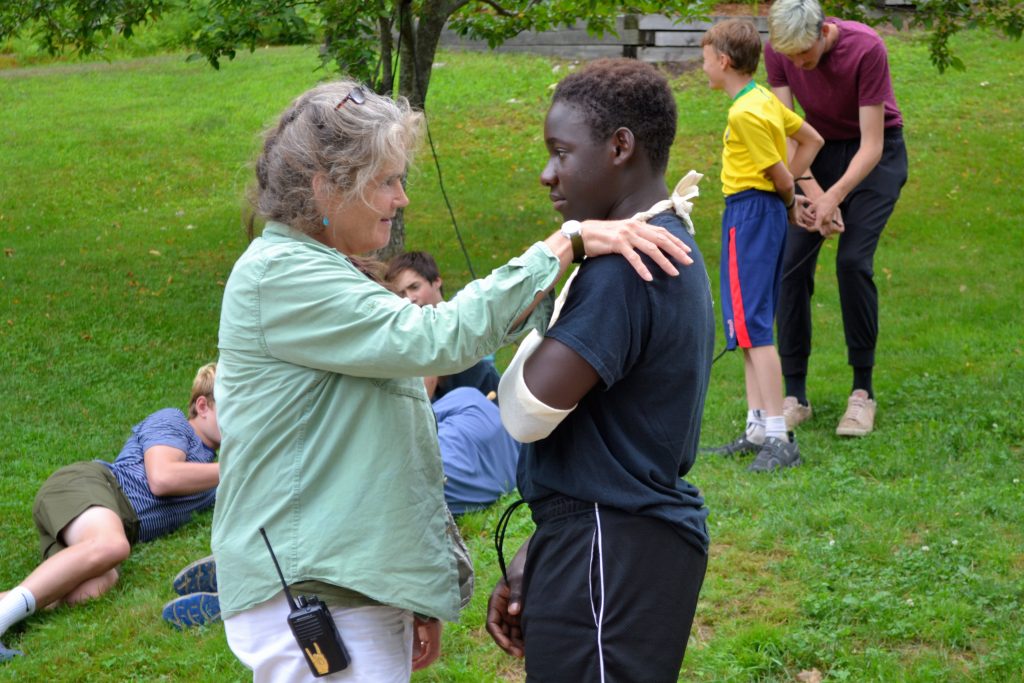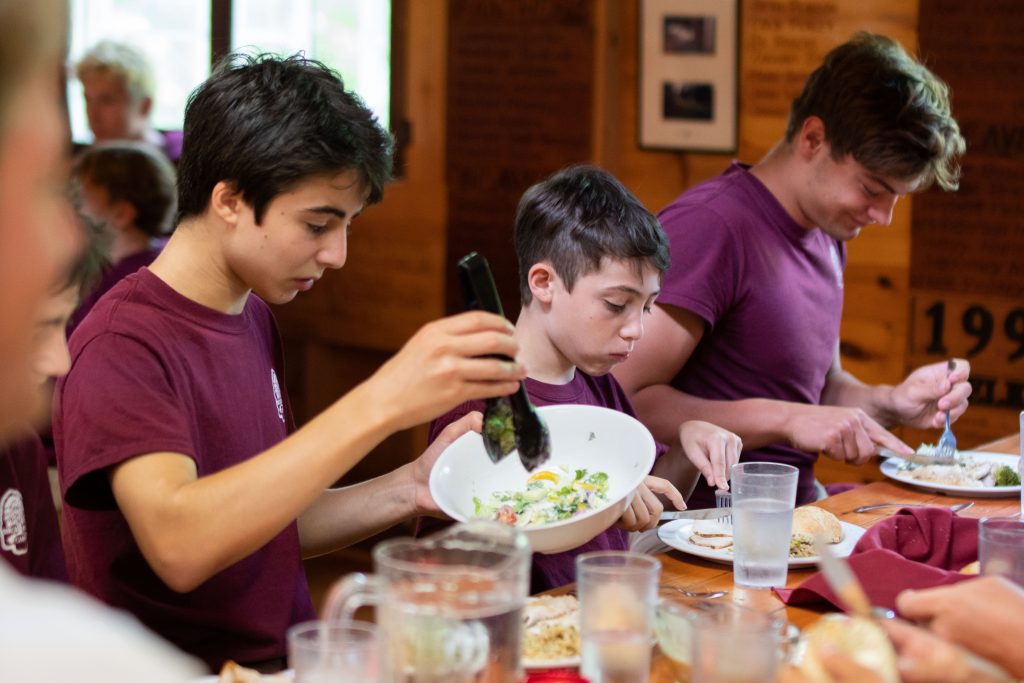 Everyday feasts that are wicked good!
Food at Birch Rock is delicious, nourishing, horizon-expanding! We do it the old- fashioned way, with home-cooked meals bringing the whole camp together for heaping plates and fellowship three times each day. Our talented culinary staff cooks everything from scratch, providing a well-balanced diet packed with fruits and vegetables. Campers frequently RUN in their excitement to eat (prompting counselors to urge: "Walk please!").
"A wonderful place for Aaron's much needed male bonding! It bring tears to my eyes when I see how much he is loved and allowed to be his own person. He's happy, healthy and safe from all the pressures of his outside world. I feel BRC is the best place for Aaron, an extended family to be loved and respected."

Deborah, Mother, Warwick, RI