Fabulous Friday!
Posted by: Birch Rock Camp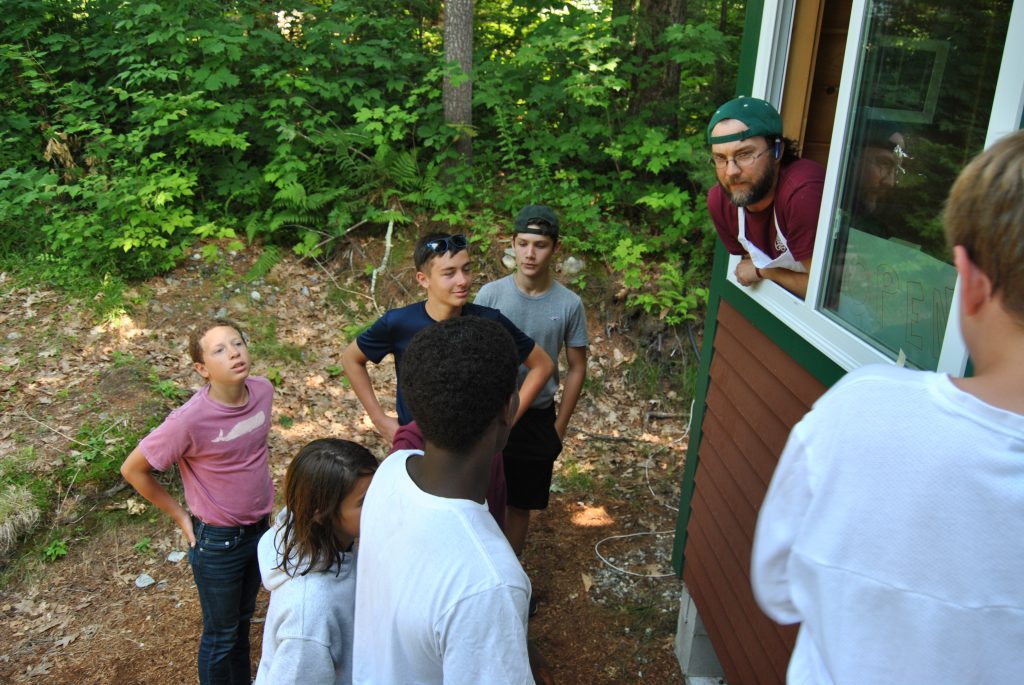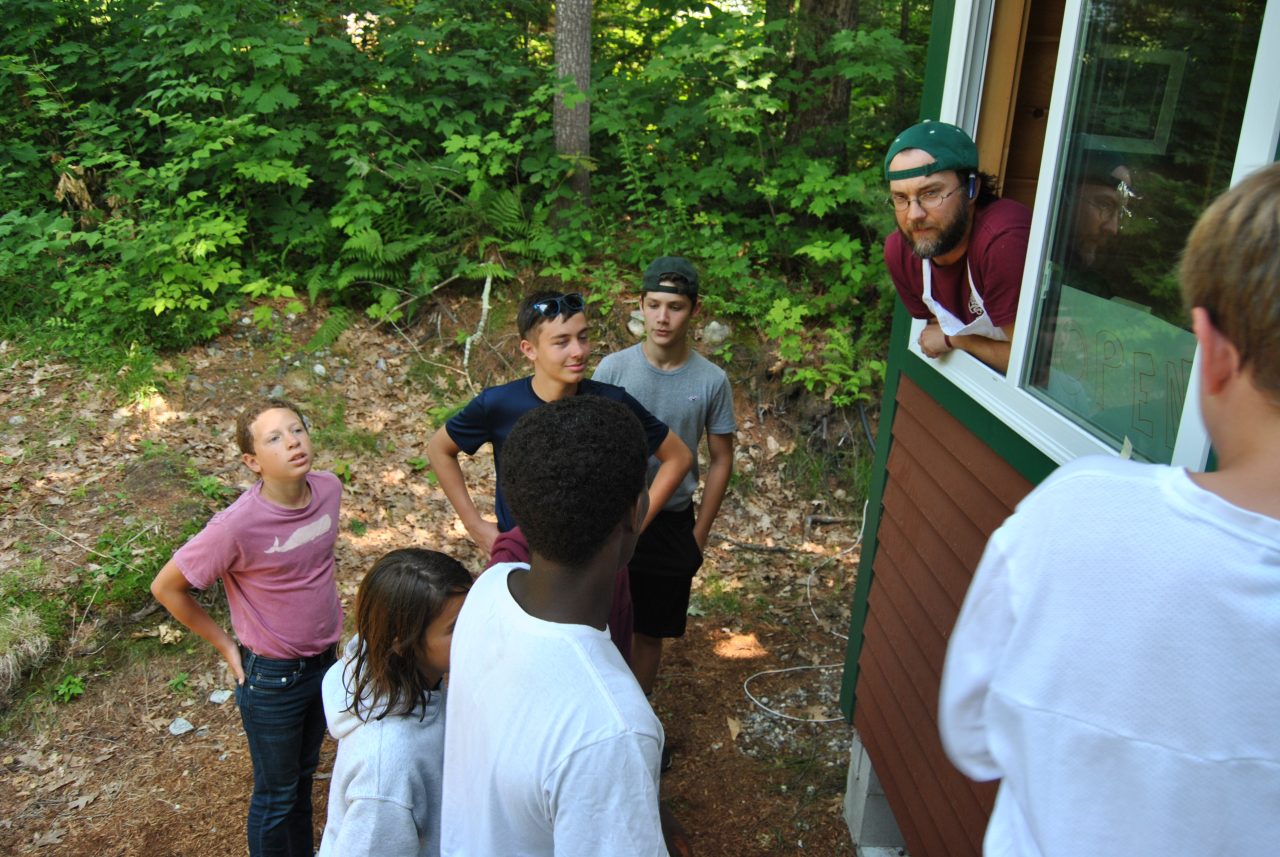 It was another spectacular day here at Birch Rock! We awoke to a hearty breakfast followed by a nice long clean up to get the day started. The weather here today could not have been any better, it was a beautiful day to be down on the waterfront or up on the field. Our morning activities were action packed and we had a ton of junior canoeing badges going out to Micah S, Ryan H, Narayan K and Jonathan T.
Our very own Birch Rock soccer team competed at Agawam today in an inter-camp semi-final. Our boys played a great match but unfortunately lost by 1 goal in extra time. However, a great time was had by all and our team did a fantastic job representing Birch Rock. The Semanas Ice Cream Shop was open today during 1st general swim, and everyone enjoyed a nice cold treat.
For lunch, we enjoyed a tasty meal of pizza followed by homemade rice krispy treats for dessert. As the day progressed, Dave Weeks took a group of campers to the Crooked River for his famous Zen walk, which everyone thoroughly enjoyed. The day ended with a brand new evening activity, "Bomber," which seemed to be a big hit. It was a perfect day at camp and we're looking forward to the weekend!
Best Cabin: Cabin 9
Best Bed: Joaquim B.
Super Camper: Rustam N.
---