We're Having a Blast!- July 26th Blog
Posted by: Birch Rock Camp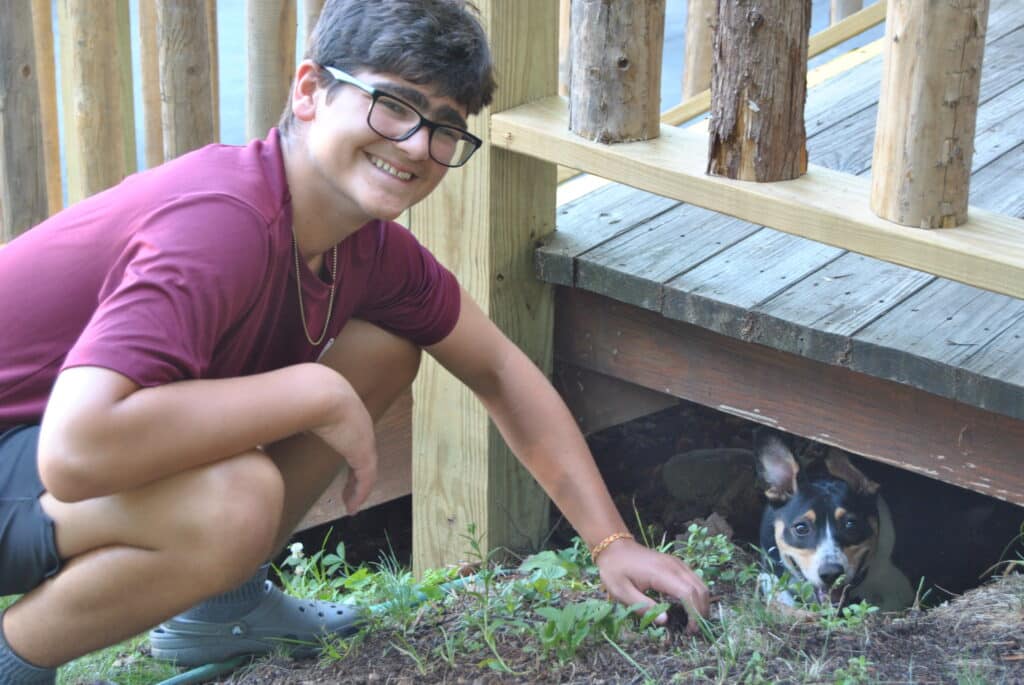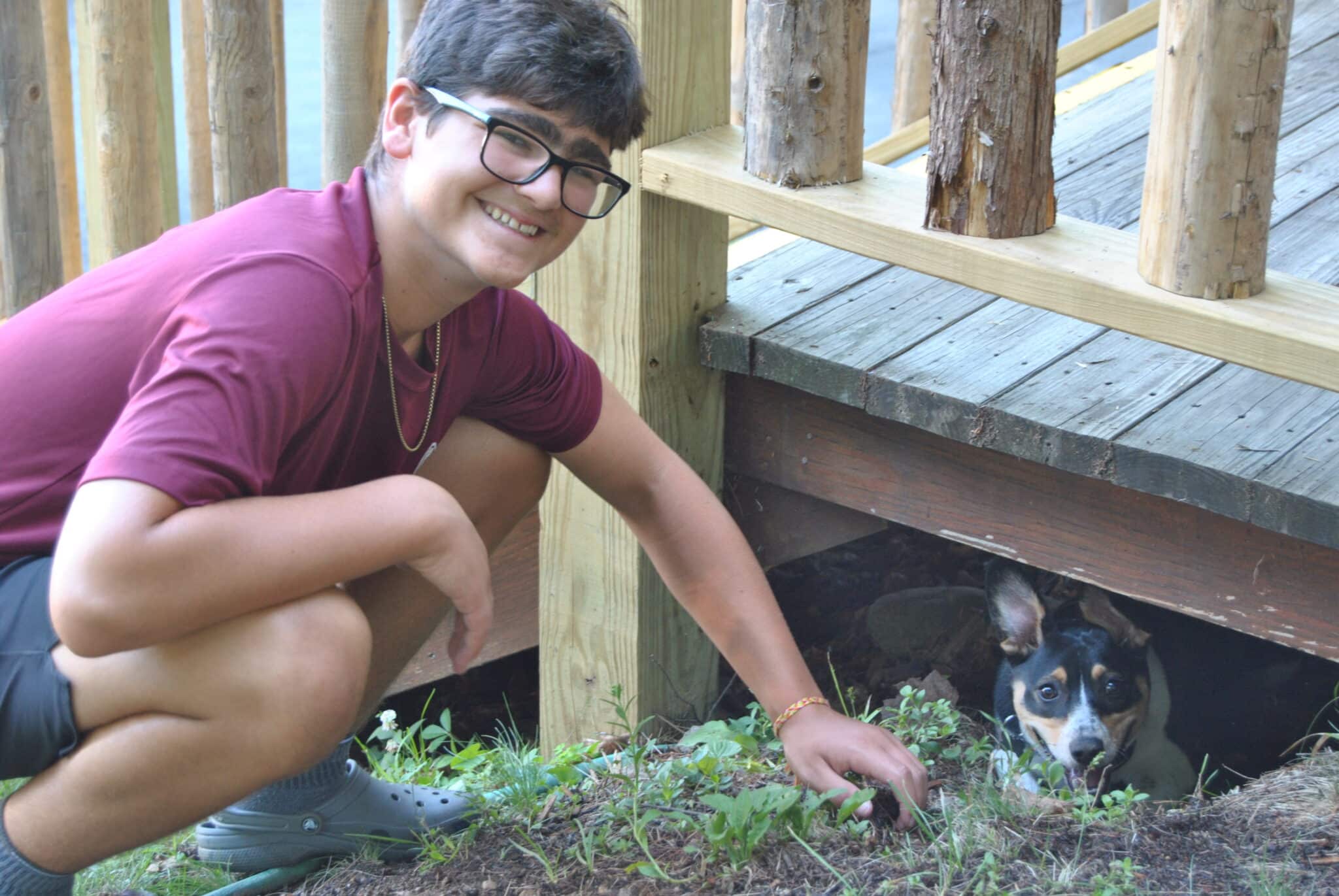 Second session has started out with a bang we had a blast on the waterfront. Canoes were being towed from camp craft to the docks. Kayaks were being capsized and rescued. And the sailors were out in full force even if the wind was not in their favor. We also had Gonzalo I. swim his duck, gliding through the water. On the field, baseballs were being thrown and it was trick shot Tuesday at basketball where the kids made the most amazing shots that even Steph Curry would be jealous of.  In the afternoon the fun did not stop. In the woodshop projects were being made at record pace, whether it was a cutting board or boxes, the projects were being completed and finished beautifully. On top of that, campers are trying their best to get their Avid Reader by reading every day and keeping a log. We ended the day with Quorum up on the field where campers have to run across the field before they get their tails pulled. All and all it was another fantastic day at the Rock.
Best Swim Tent Spot: Mario P.
Best Cabin: Chipmunk Hole
Best Bed: Solomon S.
Super Camper: Ronan P.
---