A Message from Ivan Skinner- July 28th Blog
Posted by: Birch Rock Camp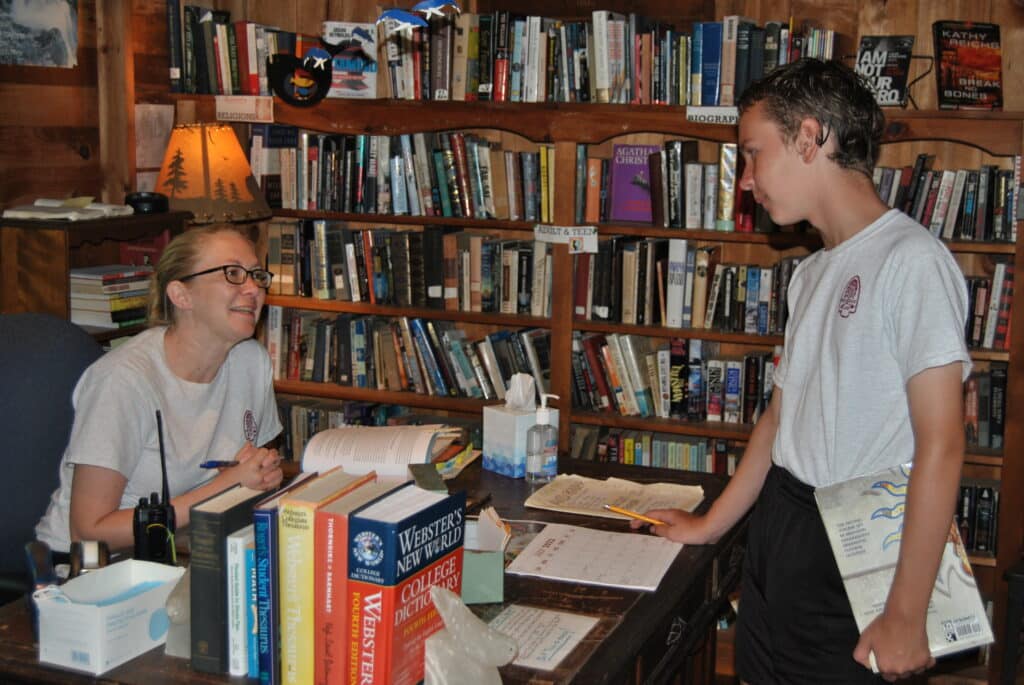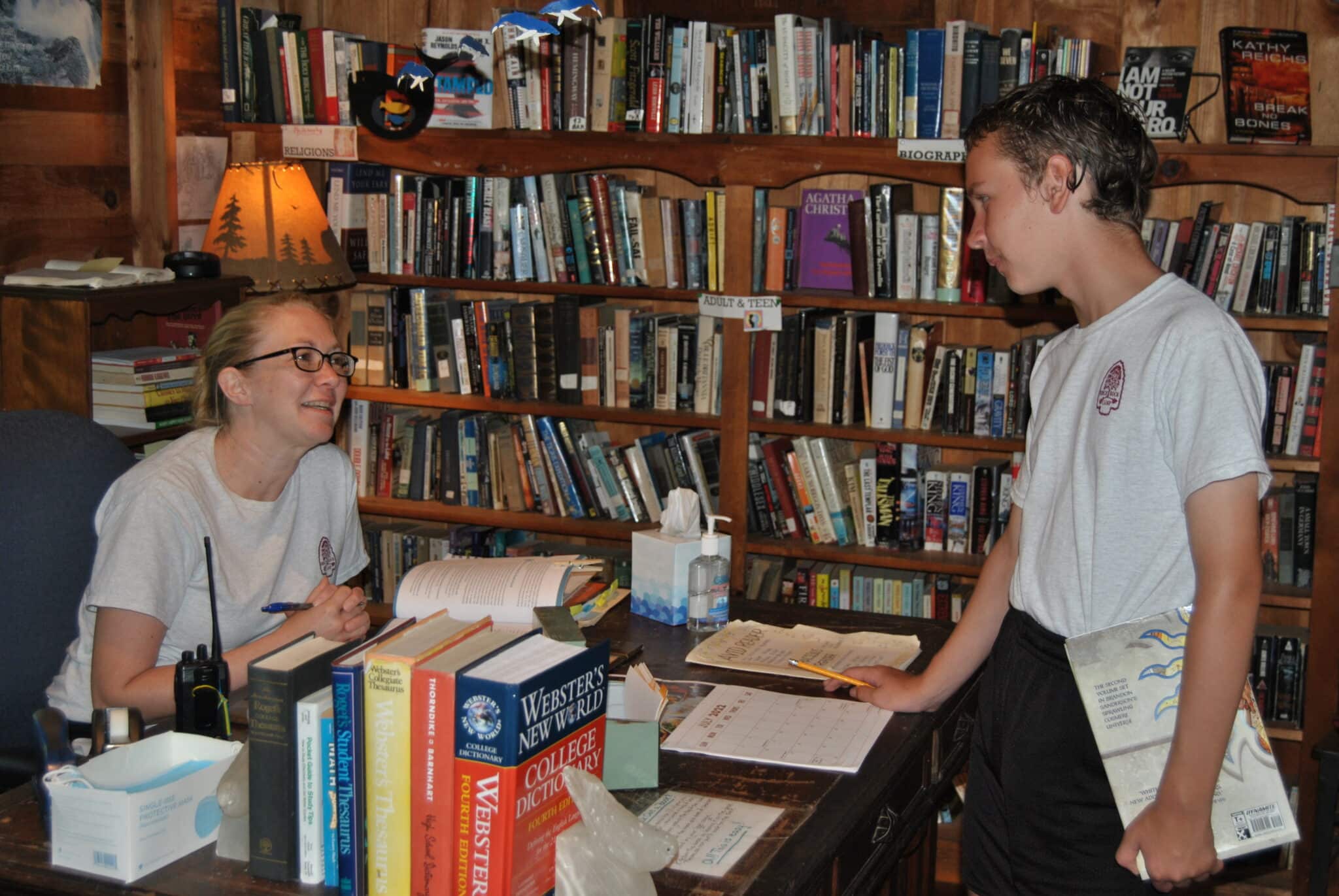 Once the campers got out of bed they knew that Squencher was certainly in their presence with a colossal chalk mural that covered the driveway. Micro bacteria hiding in off-brand Gatorade was multiplying in the brains of unsuspecting counselors, ready to take control of the host in the Squencher Alien's plot for destruction. The Birchrocalypse is near!!! Panic!!!
At least that's what the alarmists say. On the other hand counselors Eli P. and Jake Z. warn campers to stop looking for Squencher because it isn't there, in a Don't Look Up type of way. They argue that there is nothing to be afraid of.
Amongst the conspiracy and havoc, camp had an amazing day of sideshow and celebration. At kayaking, boats are overplayed, so today we recognized kayaking without the kayak day, where all that was needed was a lifejacket, paddle, and determination. At woodshop, Seth and company continued to fix up the upper washhouse (MacDonald's).
Today, uppercamper Jimmy M. got his Yeoman badge up at archery, Tanner P. got his Jr. Craftsman badge at Woodshop, Hunter S. got his Jr. Tennis, and Andy G. got his Jr. Art Badge! In addition, three campers, Spencer C., Harry F. and Noah K. got their Bread And Butter Badge from the newfangled 'pickle ball' activity.
As the Bears spend their last night in the woods, camp would like to thank all of the Moose who have been waiters for the majority of this week!
I came around camp to check up on the neighbors. All seems to going swimmingly! I sat outside and listened to a roaring rendition of the Big Birchrock Bingo Bonanza, where every counselor gave out prizes from a bed made by Jonah K. to a guided meditation on mindfulness at the Birch Rock by Theo T.
Later that night I walked around camp with my lantern to check the boats and the swim tents. I hope I didn't spook anybody! 😉
—Ivan Skinner
Best Bed: Zech I.
Best Cabin: Chipmunk Hole
Super camper: Tanner P.
*** MWA pictures from the hike portion are included in today's blog!***
---