Set Apart by Our Small Size & Focus on Non-Competitive Achievement
Birch Rock Camp
Today, 90 boys and 35 counselors come from around the country and world to build a close, trusting summer camp community at Birch Rock each session. A boy's energy, curiosity and sense of fun are strengths at Birch Rock.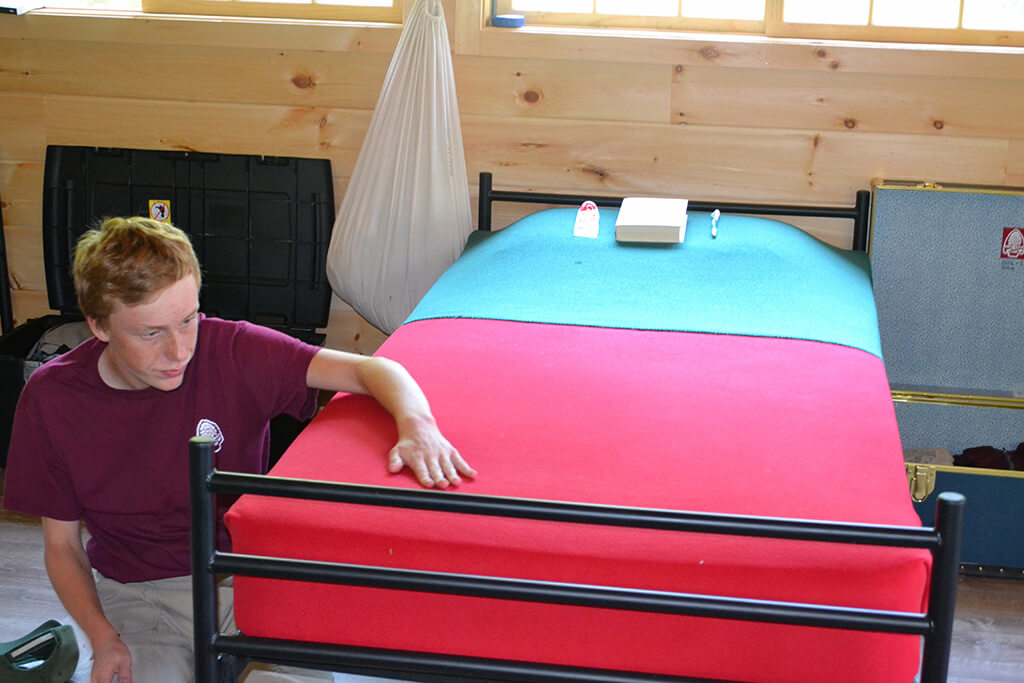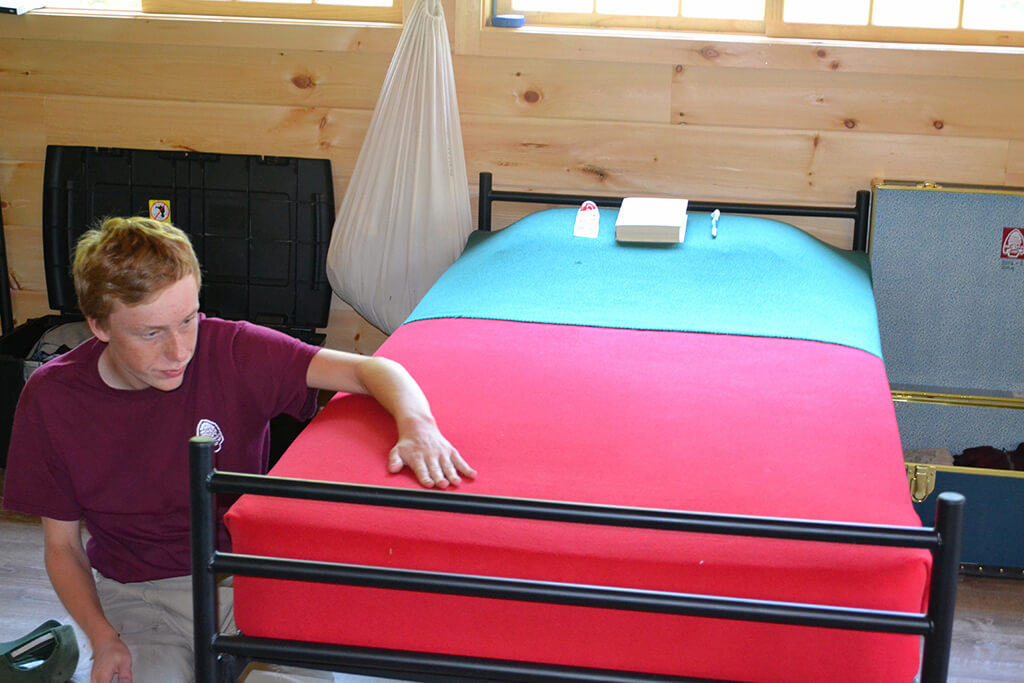 "While Benjamin embarked on the Birch Rock experience with some trepidation and anxiety, we are very impressed that he thrived there and wants to return next year. We have really enjoyed hearing all his stories – from playing Orb, to bed-making, to the food, to swimming his Duck, and getting other badges! Thank you so much for all that you and the team do to create such a special environment that is the ideal fit for boys like Benjamin."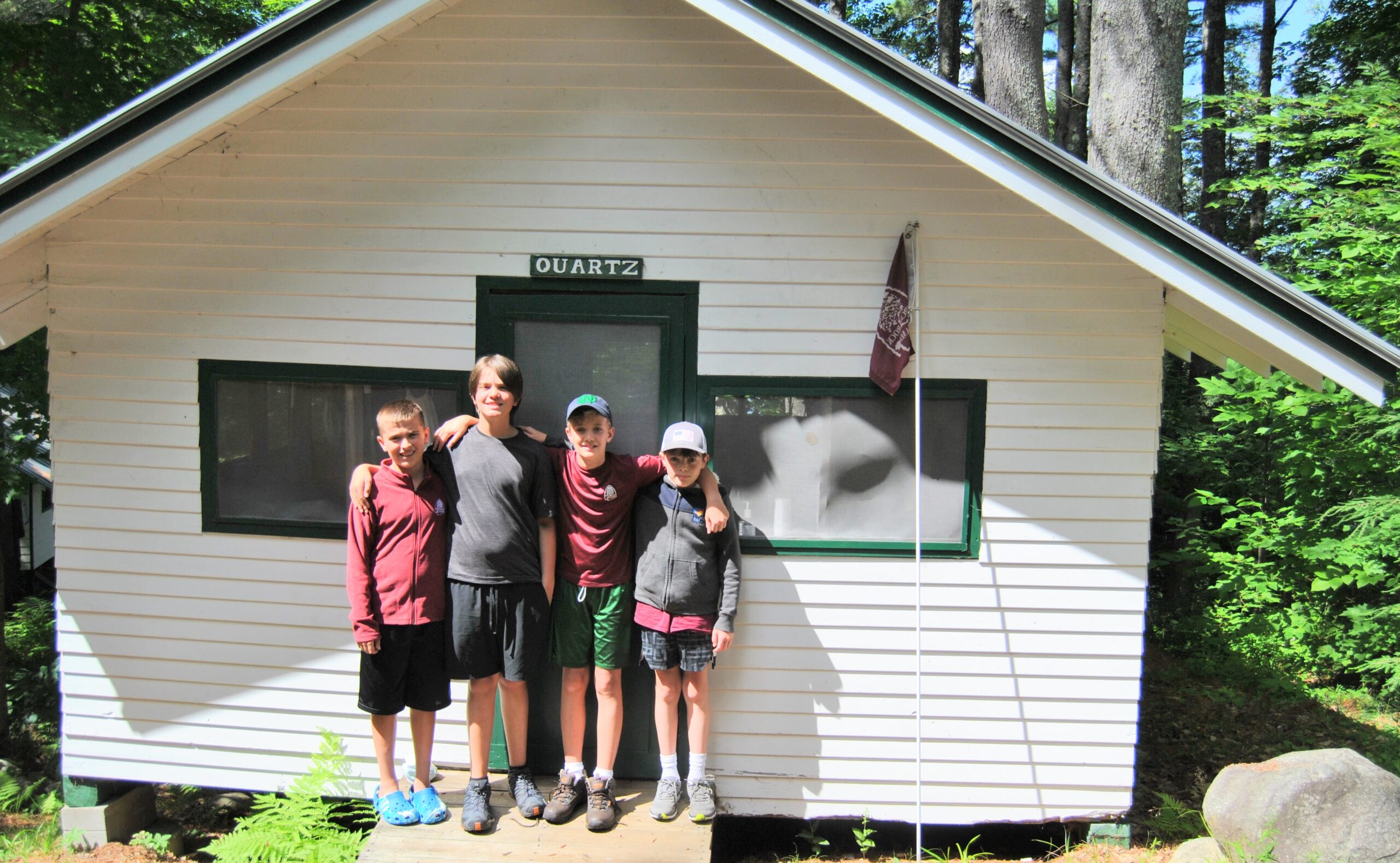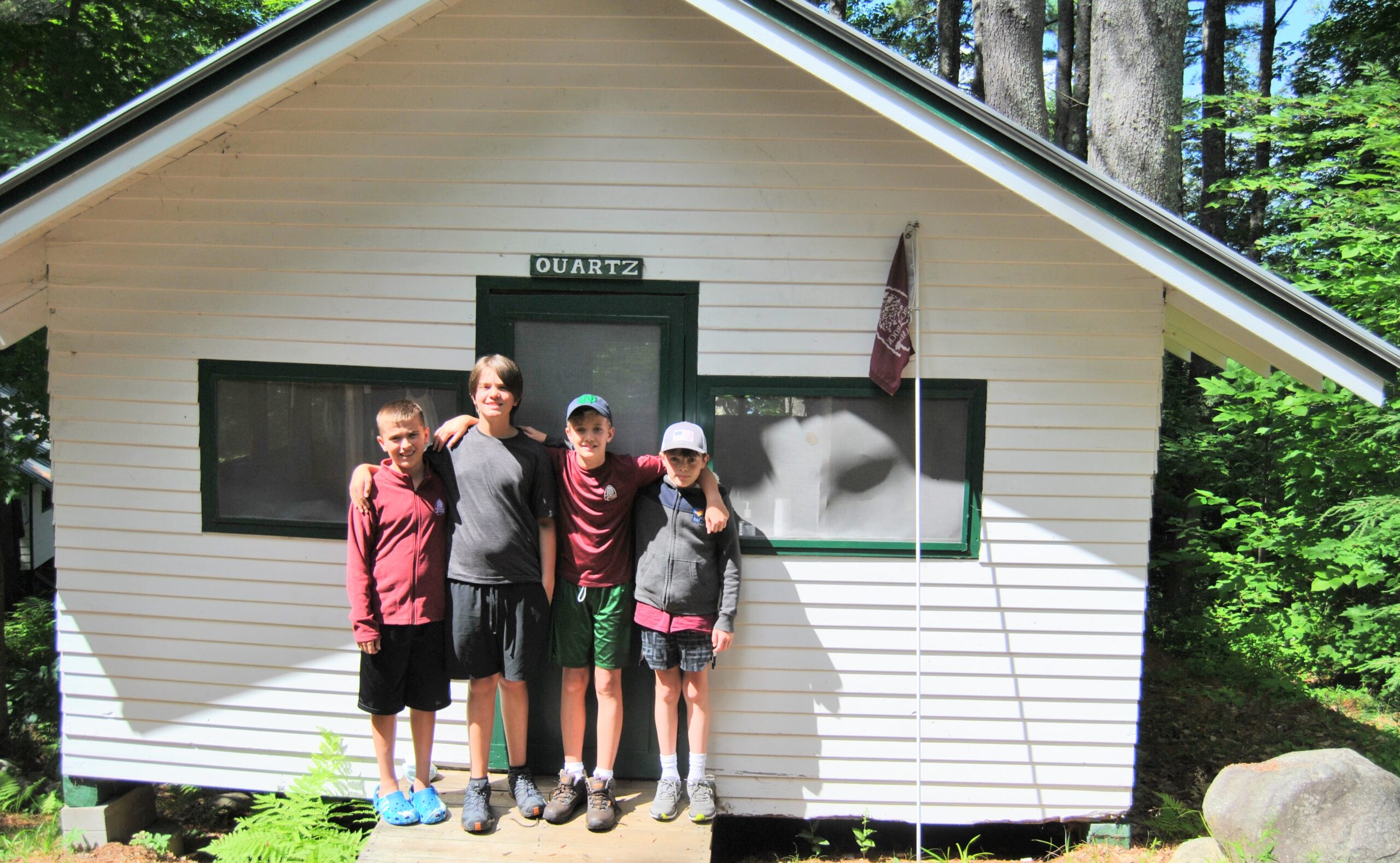 Size
Birch Rock is proud to be Maine's smallest boys camp, but biggest in terms of heart and soul! With only 90 boys at a time, just four campers in each cozy, lower camp cabin, and everyone coming together for family-style meals, we build profound community. Campers and counselors gladly ditch their electronic devices and relish the chance to talk, hash things over, confabulate…and listen. For over 90 years, BRC has intentionally stayed small to make sure that every boy is well known, appreciated, and having the best summer of his life.
Staff
Our greatest resource is the dedicated staff that keeps Birch Rock rocking and rolling summer after summer. Most staff rise up through the ranks as campers and counselors-in-training, steeped in our unique traditions, rituals and lore. They believe wholeheartedly in Birch Rock's mission: turning modern boys into old-fashioned gentlemen. Our counselors are highly trained to soothe homesick campers, create esprit de corps in a cabin of rambunctious boys, and generate enthusiasm for daily cabin clean-up and bedmaking! And at Birch Rock, everyone learns to "Shake a Hand, Make a Friend."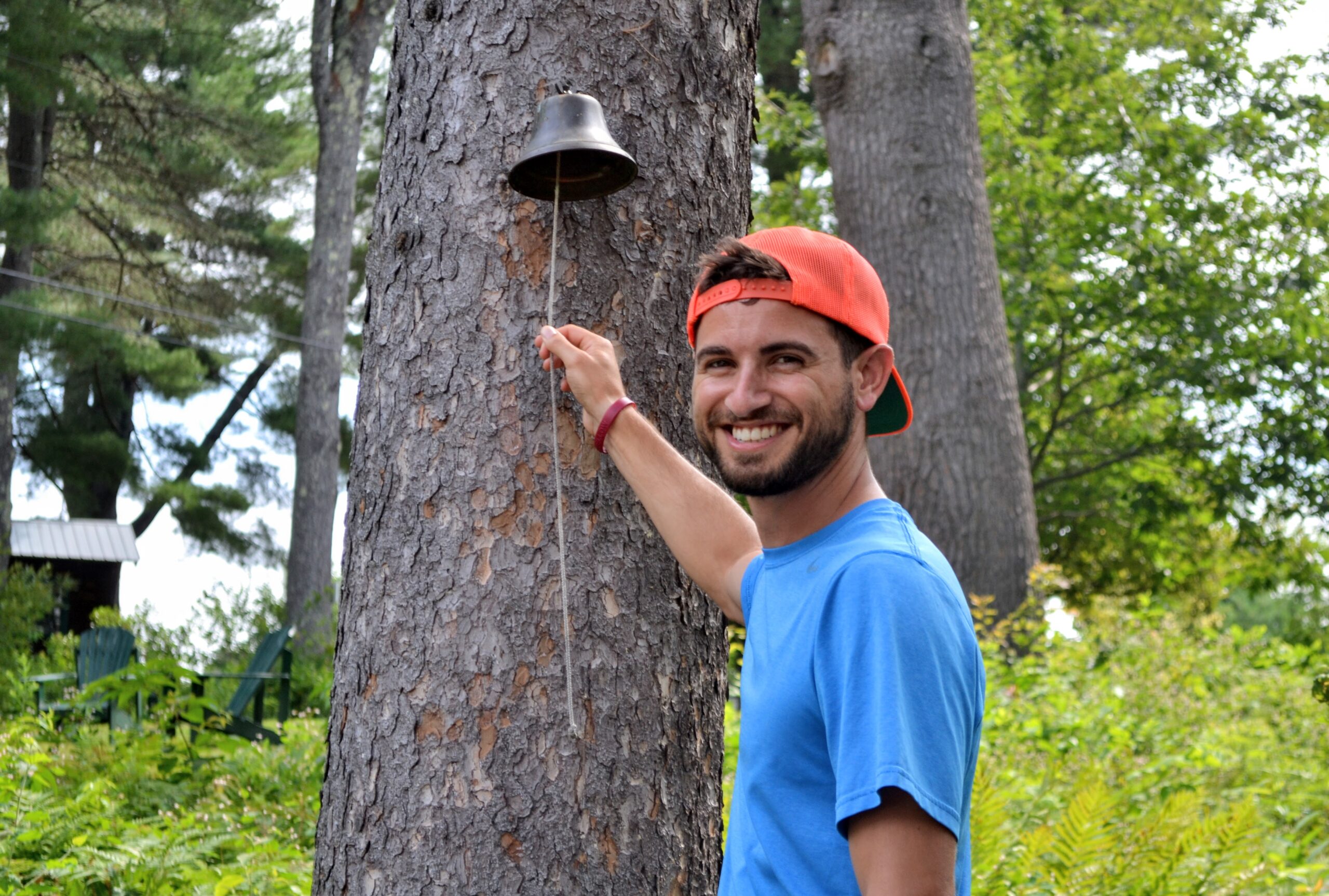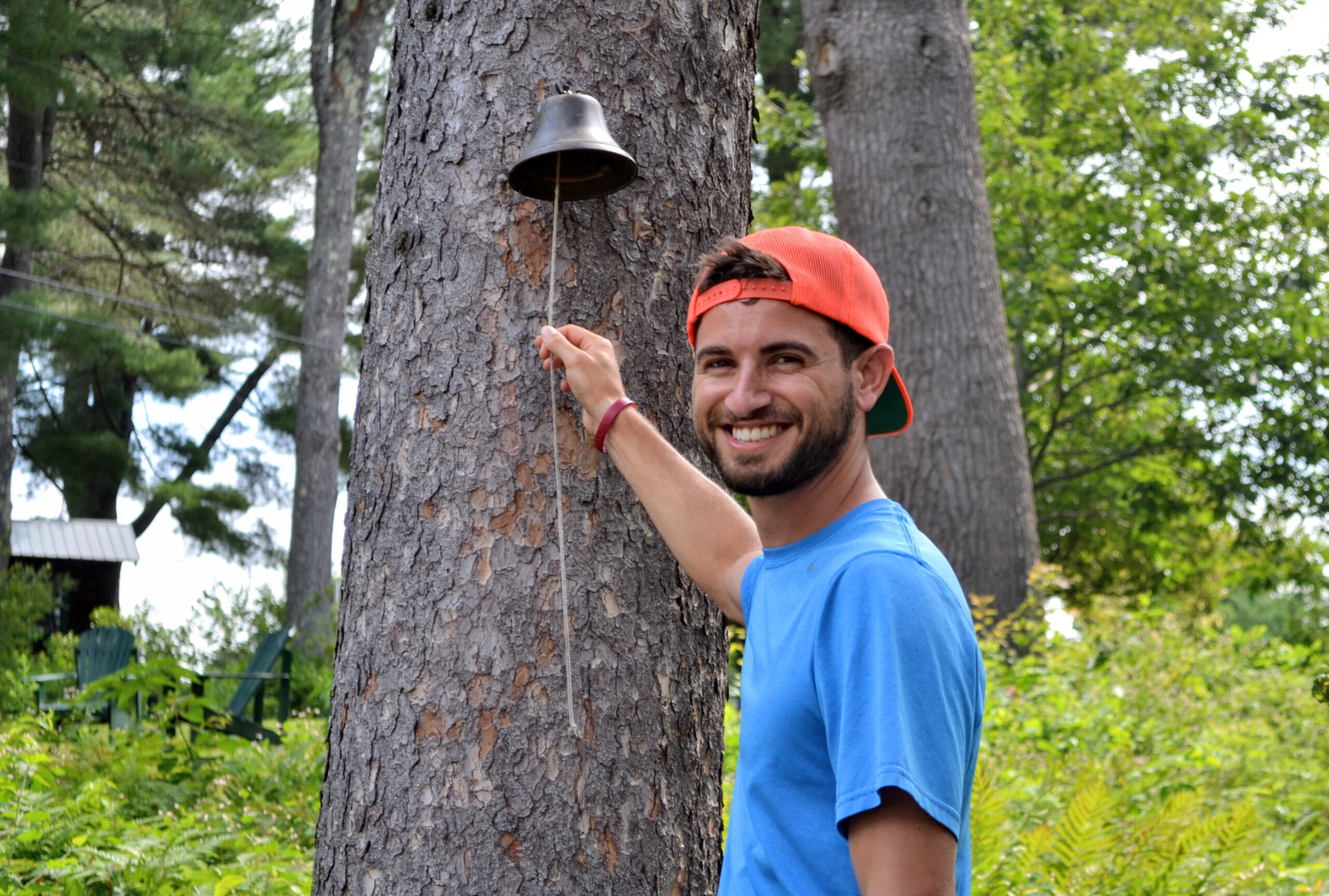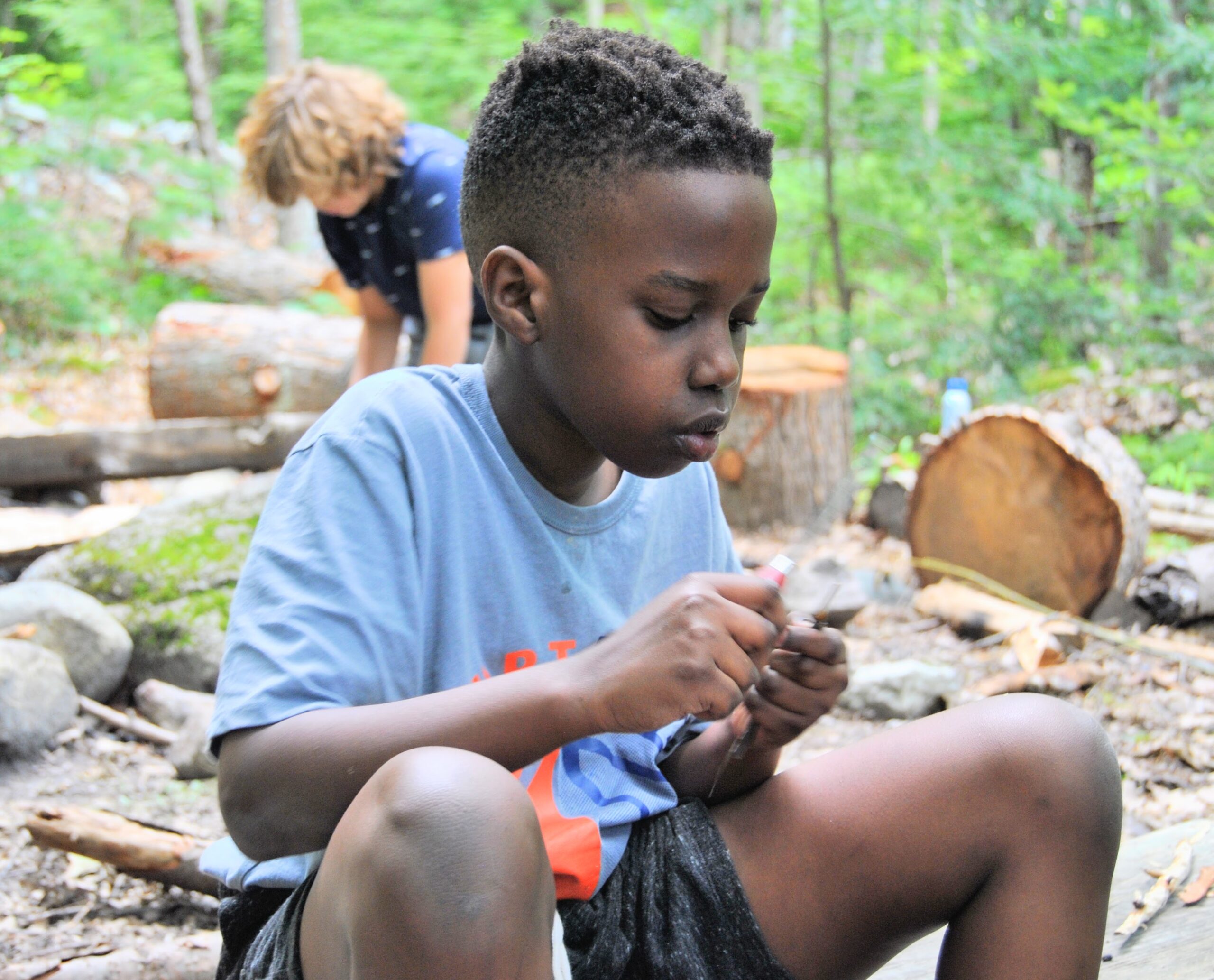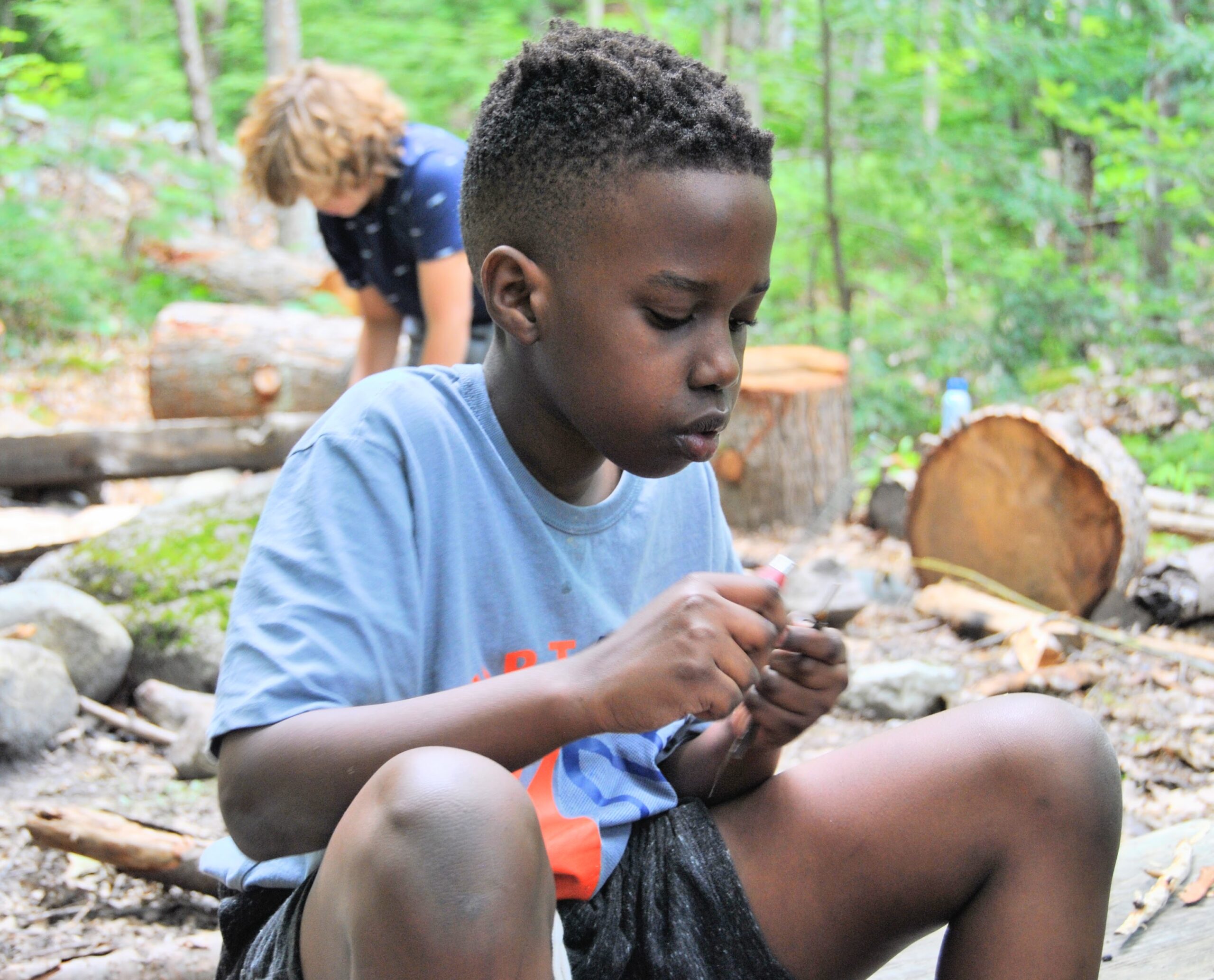 Simplicity
We are blessed to be on the shores of tranquil Lake McWain—a place where boys can revel in being boys. We pride ourselves on Birch Rock's traditional, back to basics approach. Our original Lodge has been lovingly restored, but there's no need for lavish facilities when the main attraction is nature in all its grandeur. A boy's imagination and can-do spirit are sparked by learning to coax a fire to ignite, hit a bullseye with an arrow, and paddle a canoe to a campsite in the wilderness. Birch Rock offers plenty of energetic fun, but also downtime for campers to rest, read, and daydream—and come evening, listen to the enchanting call of the loons.