6.28-29.16 – Taco Tuesday + Wombat Wednesday = Thrilling Thursday?
Posted by: Birch Rock Camp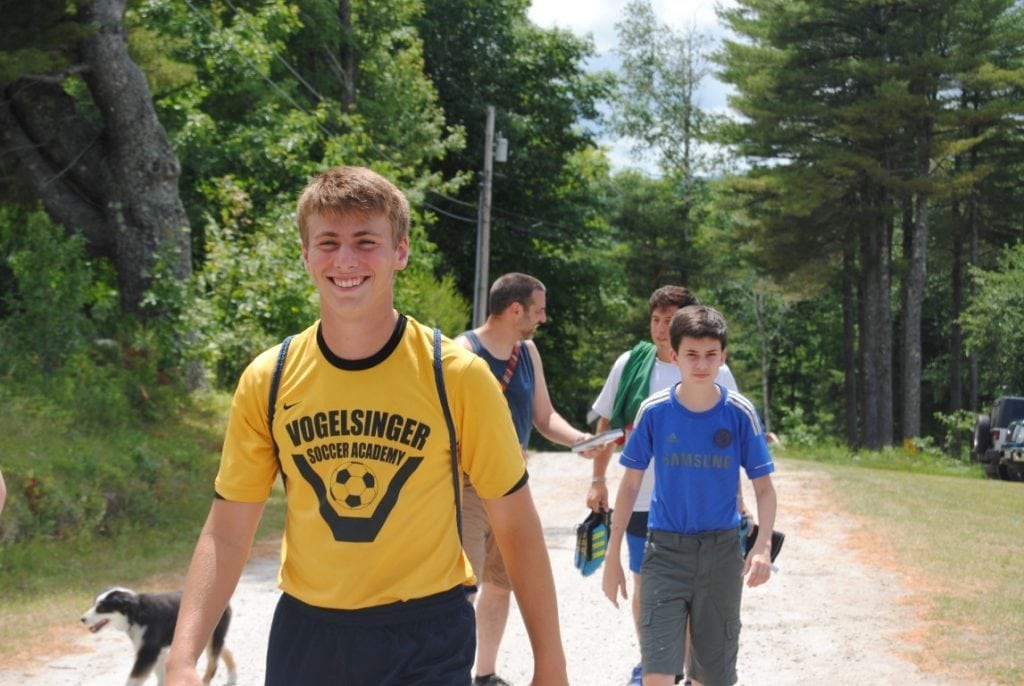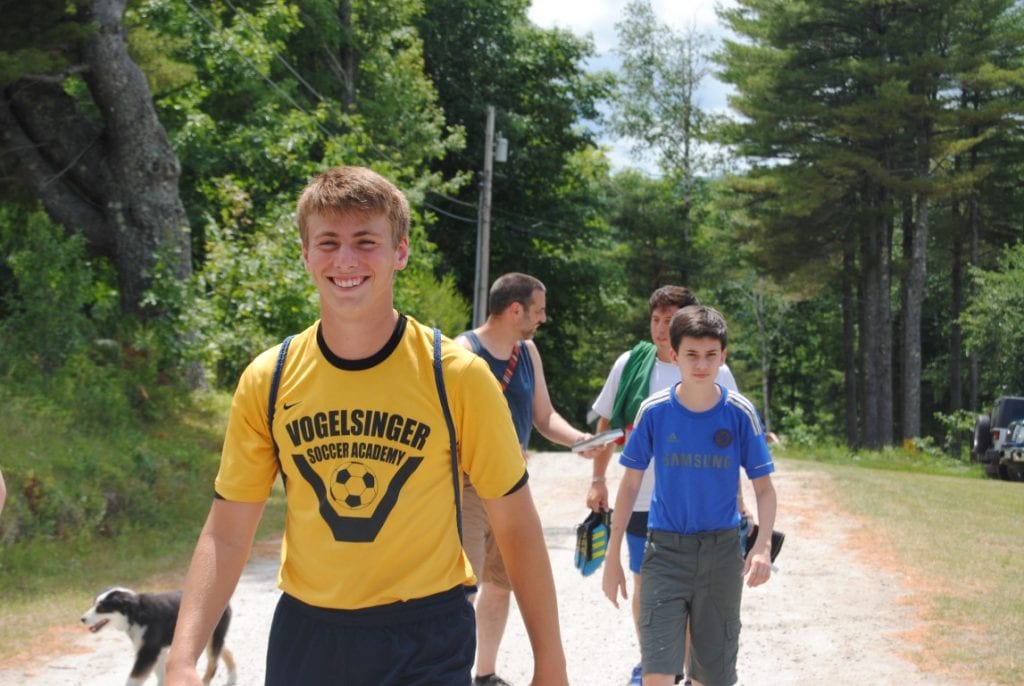 Oh geez, it appears that the journalist was away from the news desk last night on assignment and the presses didn't run. But don't fret – there's plenty to catch you up on.
The senior campers set out on their trips as planned, and, according to Sue in the BRC Weather Center, they've endured a bit of rain up in the North Woods. We'll surely hear all about it come Friday. However, it didn't deter the MP from stealing all the trunks from Quartz and stringing them up from the Lodge porch before morning flagpole. Befuddlement reigned, naturally, but Owen F. didn't seem to mind.
Meanwhile, the first badges went out aplenty: Robert A., Andrew F. and Navid N. earned Yeomans in Archery while Charlie S. and Program Director Erik earned their Bowmans; Jackson B., Nate R. and Andrew F. earned Jr. Volleyball badges; Owen F. earned his Daisy BB Gun badge; Knife Rights went out to Gonzalo P., Luke L., Jackson B., and Lucas F.; Matt S. was spotted trucking up the driveway repeatedly to make progress toward his Advanced Tennis badge; and John N., George T. and Malachy O. each sopped up messy plates of spaghetti magnificently to earn the first inductions into the Clean Plate Club of the summer.
And then the clouds gathered and boomed and opened up before Evening Activity … which was perfect for a rousing round of Wombat! (TM)
And a good time was had by all.
Yesterday's Superlatives
Best Bed: Devon A.
Best Cabin: Hilton B
Super Camper: Jed K.
Today's Superlatives
Best Bed: Caleb D.
Best Cabin: Dogpatch
Super Camper: Lev T.
Tomorrow's Action
The long-awaited exclusive interview with The Sulli-Van; International Fancy Sock Day; potatoes; blue skies and sunshine
---