7.1.16 – It Was A Dark And Stormy Night …
Posted by: Birch Rock Camp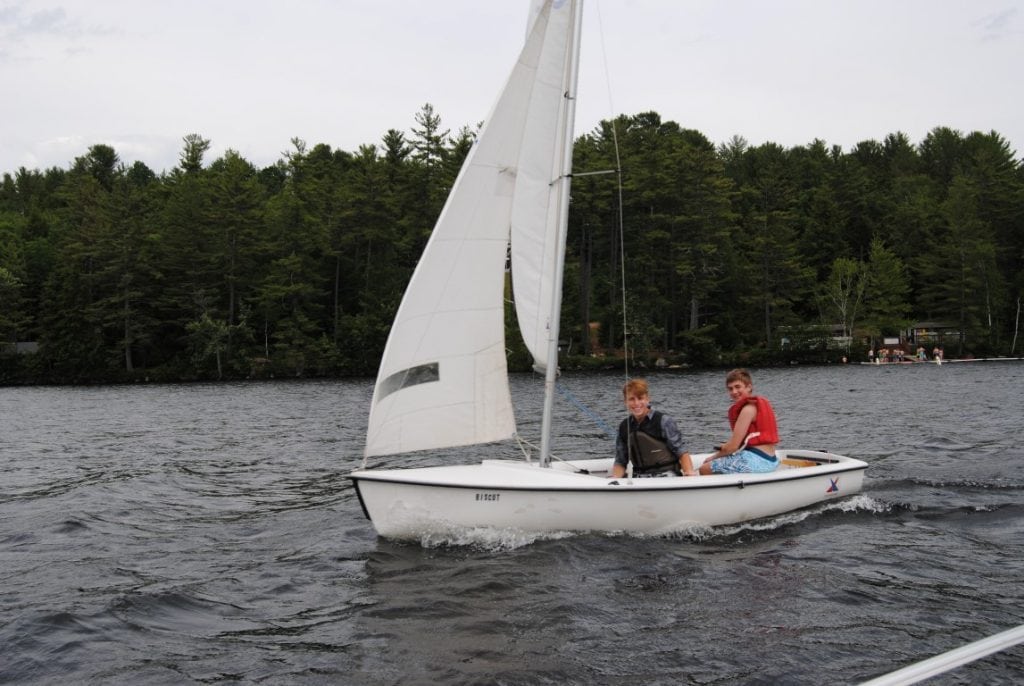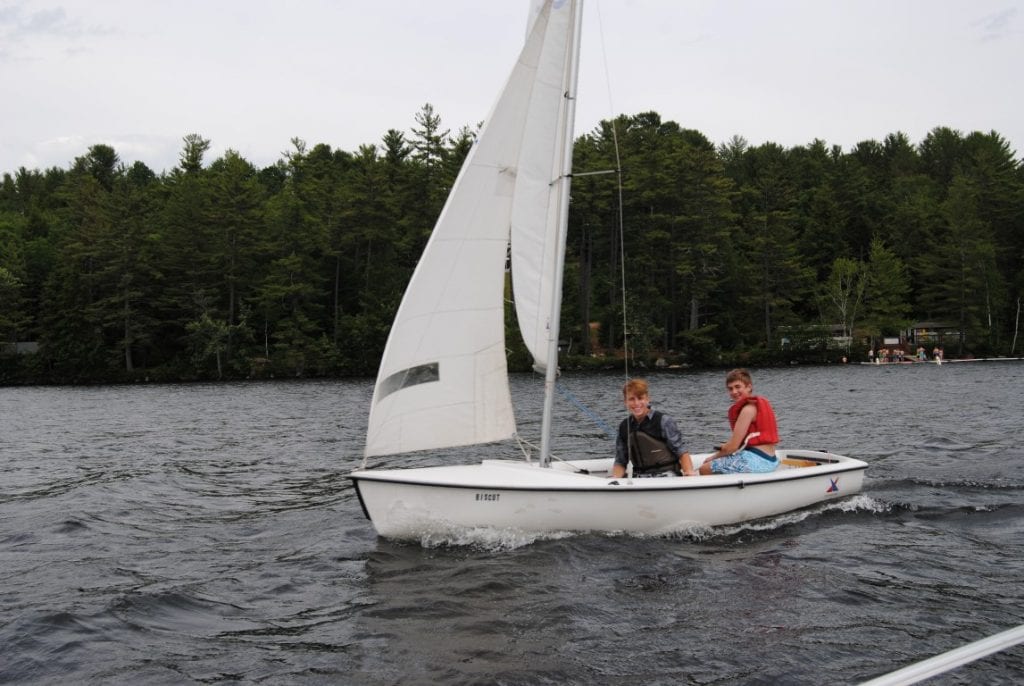 Just like that, it's Friday and it feels like we've all been here a month already. Maybe it's been because of the long, warm days, or the camaraderie of rejoining with old friends, or the fast-but-steady pace we've again settled into. Or maybe it's been the fantastic food that Jon, George, Mike and the Kitchen staff have hooked us up with every meal. I dunno. But suffice it to say that summer is here to stay and it may just last forever.
Today was a bit of a transition day — from June to July, from sun to clouds to thunder, from the quaint general quietude of camp minus the senior campers (Owls' Perch, Pete's Palace and Cabin 8) to the usual noisy milieu of a jam-packed Lodge at dinner followed by a few feverish rounds of The Hunt.
Until then, however, the campers not out on trips were busy rounding the corner from learning new skills to earning their first badges. Gonzalo P. dribbled and kicked his way to his Jr. Soccer badge and Yeoman status in Archery, which Ty D. also reached; Aidan A. got his first BRC badge in Art; and John N., Jonah K. and Spencer H. were reportedly on the cusp of their Junior badges in Mountain Biking.
Elsewhere, Jonah K. was hard at work making a sundial for an impending badge in Bushcraft, George T. earned his Knife Rights, and Benjamin G. won the tetherball tournament in second period Lawn Games by taking down the mighty Liam the CIT. And Dancing Owl, who has been a longtime contributor to the Nature program, made his return to BRC today and oversaw the final touches on the Lake McWain fish tank down in the Fish Hatchery.
Well the skies are flashing and the thunder rolling, and (hopefully) soon the rain will pour, so it's time to batten down the hatches and tuck in tight for deep slumbers. A holiday weekend awaits.
And, yes, there will be wombats, naturally.
Today's Superlatives
Best Bed: Ethan S.
Best Cabin: Walker
Super Camper: Sebastian T.
Tomorrow's Action
Lower Camp laundry returns in the nick of time while Upper Camp prays for a  quick turnaround; Head Counselor Bob wears hiking boots with shorts and makes it look good; the First Campfire of the summer; preparations for a booming 4th of July and annual Waterford Parade
---