July 8 – It's A Bird! It's A Plane!
Posted by: Birch Rock Camp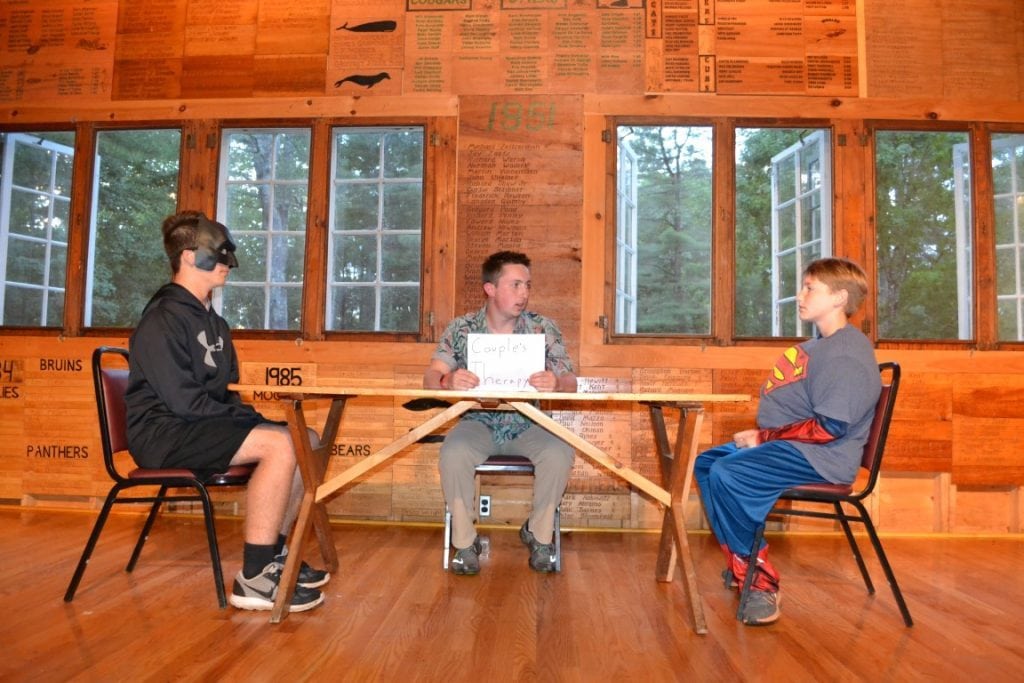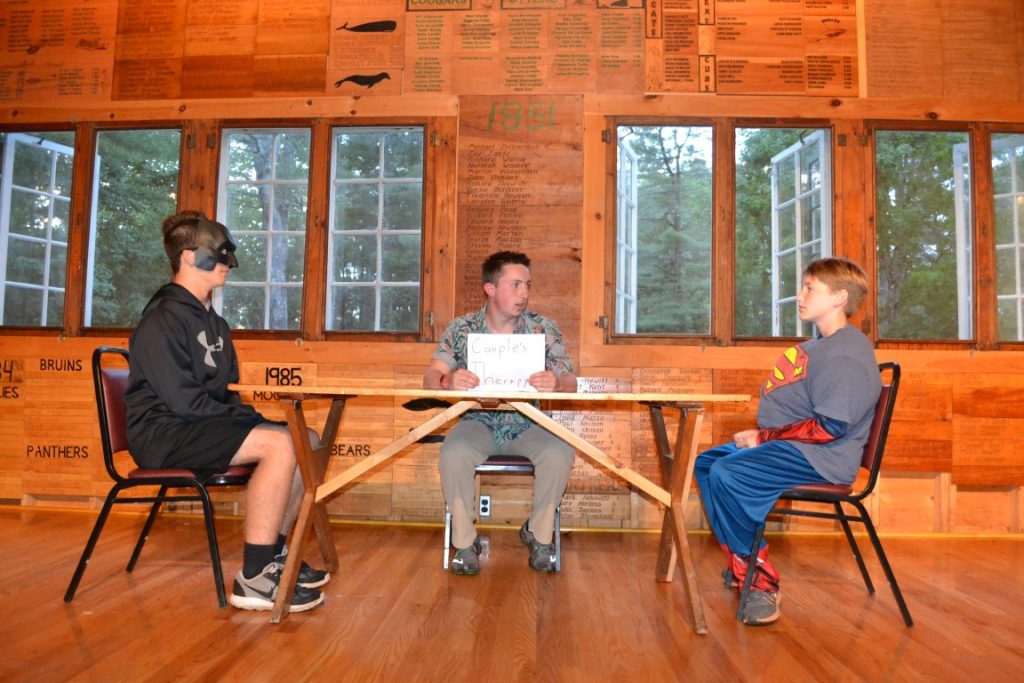 Camp woke up firing on all pistons this morning as we launched into activities after a breakfast of sausage and eggs. The morning saw the departure of our Cubs I campers, who said their goodbyes this morning. One Mr. Myles R. has decided to extend for the rest of the session, and we're all psyched to see him stay and keep up the integrity of Hilton B!
Clean up saw tight competition between cabins as Bob did an extensive inspection report. The morning looked grim, with poor hospital corners and hastily swept floors abounding through Upper and Lower. It was any man's game today, so the campers took matters into their own hands during the afternoon. But before the heat of competition began to rise, the morning saw a myriad of badges go out on the field and the waterfront. John N. earned his Senior Soccer badge in a stunning shoot out against Chile in the Confederations Cup, and Joaquim B. fanned the flames of success and earned his Fire Rights! (I thought that pun was half decent). Meanwhile, a game of Brawl (ultimate frisbee in the water) broke out at Instructional, and Mr. Theo T. swam his Loon today in a beautiful still water morning.
Lunch was a deli selection today as sandwiches were filled with roast beef and turkey after a busy morning. With a storm fast approaching, campers scrambled to finish activities and complete badge parts before the rain came crashing down. As soon as General came around, the campers had rushed back to their cabins as a classic Oxford Hills storm rolled through camp. Everyone huddled around and practiced campfire under hung-up blankets until the storm broke halfway through rest period. Upper Camp gathered on top of the field to see an incredible rainbow running from the Sanderson's House all the way to the Plates! Nothing better than a rainbow after an amazing day.
Dinner was seated inside to keep off the rain soaked tables in the Grove. As soon as Batman walked in however, it was soon clear that this was no ordinary dinner. The Dark Knight of Gotham led announcements himself (alongside Campfire MC Edward Stafford) and hyped everyone for a rocking Campfire!
The evening saw a rendition of Noah P.'s communist philosophy, couple's therapy between Batman and Superman, the Funnel in the Pants with poor Counselor Andy, and a heartfelt song by The Lumineers, as performed by Gordo. A sunny, rainy night gave way to liquid sunshine falling off the porch as the sunset over Lake McWain, wishing every camper good night as we prepare for a busy Sunday tomorrow. Stay tuned for more!
Best Cabin: Owl's Perch
Best Bed: Sam R.
Super Camper: Gus T.
Best Trifecta: Owl's Perch
Blog Writer:  Gage Wheeler
---