Helping the "Little" Fellow
Posted by: Birch Rock Camp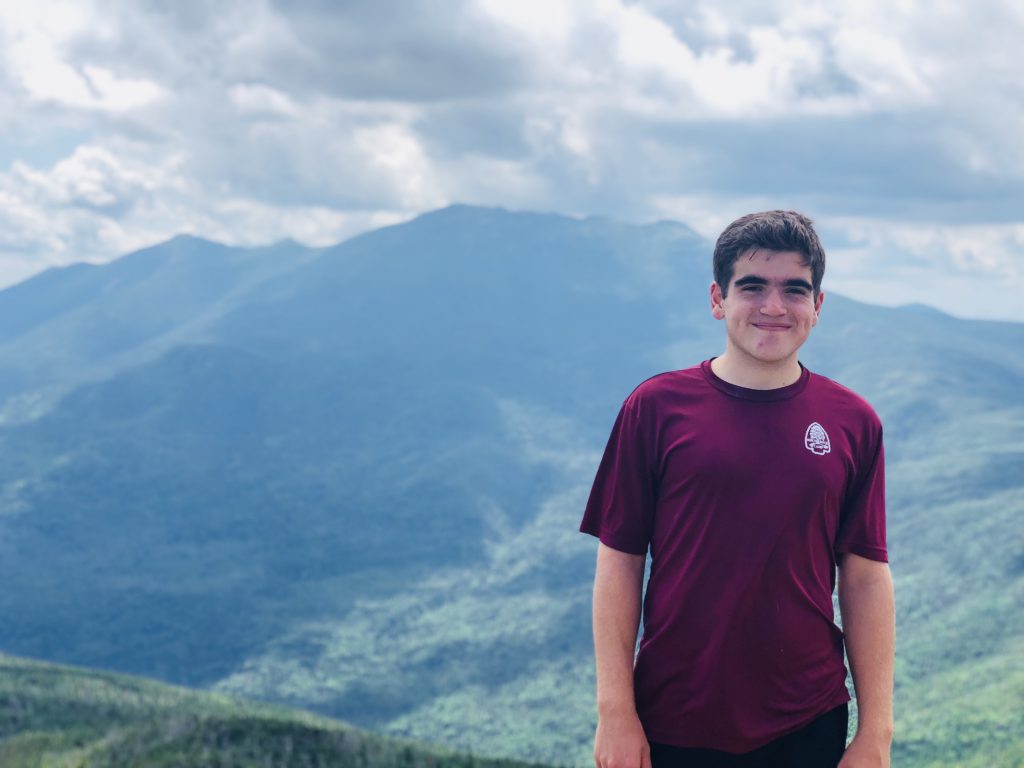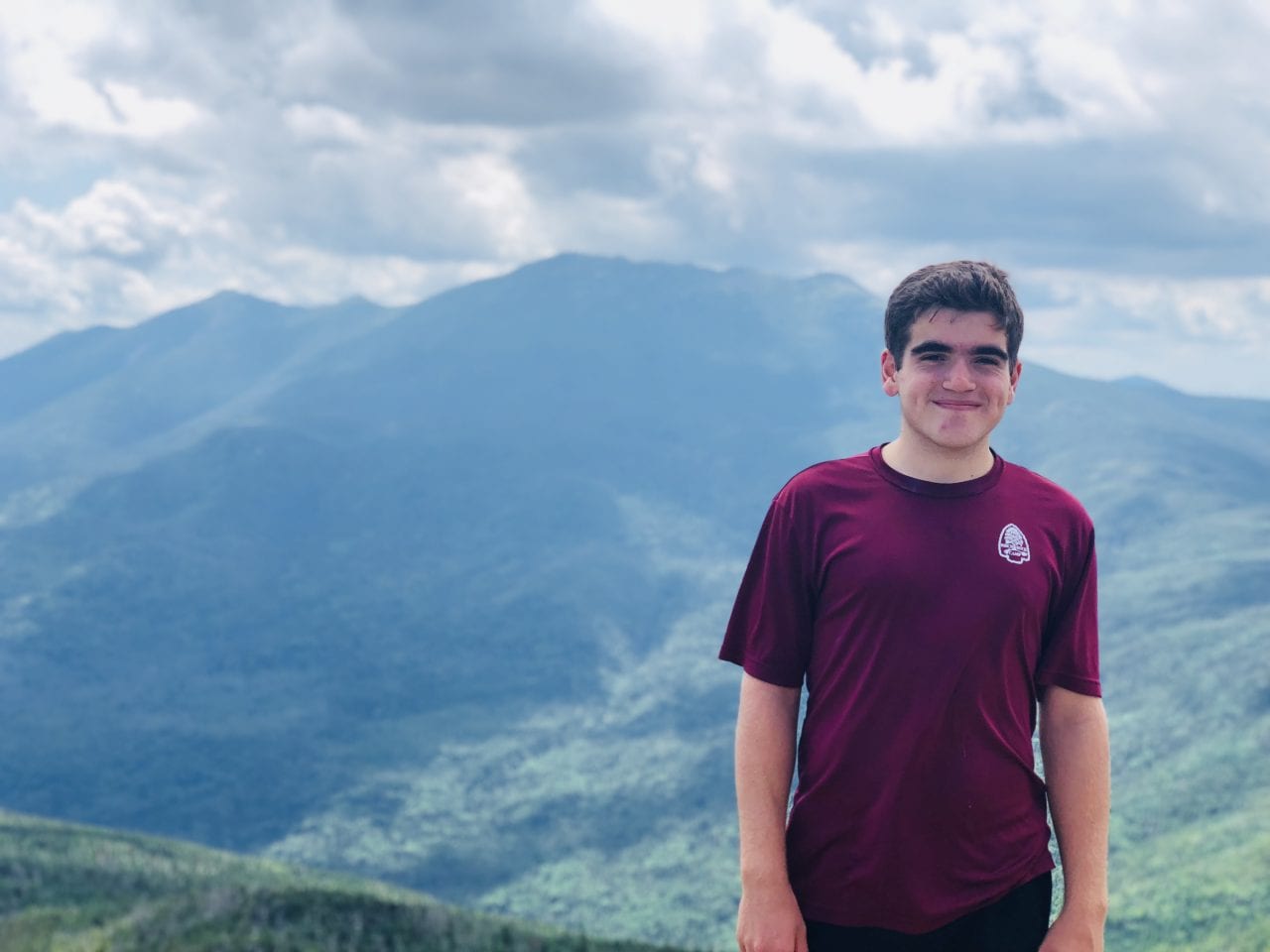 Helping the "Little" Fellow
by Gus Tringale
One steamy evening on Opening Day of Birch Rock's second session, my fellow senior campers and I stepped into "Onie's," the white-washed cabin at the very top of the Hillside. It's named for one of the founders of Birch Rock Camp, and "Onie's" is home to Community Director Rich Deering. An invitation to "Onie's" means one thing to a camper—a meeting of the utmost importance. After we all settled in with cold drinks, the conversation began.
Rich said he wanted us, the oldest campers, to take on a stronger leadership role with the younger boys. This was not only a call to action, but an honor that meant a great deal to us. We were being asked to make sure that every young boy had a smooth transition to life at camp. The senior campers were immediately receptive to the idea. Each senior camper would pair up with a Beaver (a member of the youngest age group) who was new to camp and would go with him to all of his daily activities. The role of the senior camper would be to guide his Beaver from one activity to another, answer any questions about Birch Rock, and make the new camper feel at home.
Each senior camper selected a Beaver that he believed would be a good match. Some had already begun developing friendships with these boys earlier in the day during afternoon activity. I was paired up with a seven-year-old boy named Alan. He lives in another country and he could only speak a few English words.
Birch Rock's youngest campers live in a cabin called Hilton. Adjusting as a "Hiltonite" can be hard enough, but I knew that the language barrier added another layer of difficulty for Alan. Admittedly, I was nervous— I wanted to get this right for him. However, I realized that my task was nowhere near as difficult as what Alan was facing. His only close friend was his brother in Bee's Hive, two cabins down. I also had noticed that he was quite attached to his mother on Opening Day. Tears were shed when it was time to say goodbye.
As a senior camper with eight seasons of Birch Rock experience, I had yet to attempt to help someone who'd had such a difficult separation from his parents. But I remembered that years before, I sat on the Birch Rock Hilton bathroom floor writing a letter to my mother to come and pick me up because of how much I missed home. I could see myself in Alan. After breakfast, I introduced myself. I said, "Alan, right?" He nodded. "Hey Alan, I'm Gus, would you mind if I hung out with you today?" He nodded again. "Alright, cool, let's go sign up." After a few translations with a combination of miming and help from his older brother, we signed up for a few rainy-day activities.
Shortly after, I could already see he was getting acquainted with his cabin mates. As cabin counselor Jack Duggan provided motivational clean-up music, perfect hospital corners (a Birch Rock tradition) were made and immaculate floors shined. Though Alan was the last to arrive, his new cabin-mates were extremely welcoming to him.
After 1st period Darts and 2nd period Art, Alan and I sat together at lunch for some grilled cheese and tomato soup. It seemed we were on the road to becoming good friends. The sun came out just before 4th period Instructional Swim. Alan unrolled his swimsuit and it was three sizes too big. They looked like pants rather than swim shorts. After a scramble to find a properly sized suit, he gamely swam his swim test in the rain-cooled lake. My resilient new buddy handled the challenging swim session and had huge smiles from ear to ear throughout the afternoon. By evening activity, Alan was completely immersed in the fabric of Birch Rock Camp life. Though he didn't learn English in a day, he'd learned the language of camp. I could tell he was destined to have a strong circle of friends and an amazing camp experience.
---