The Lasting Value of Summer Camp: Why Boys Benefit from Being Away From Pressures
Posted by: Birch Rock Camp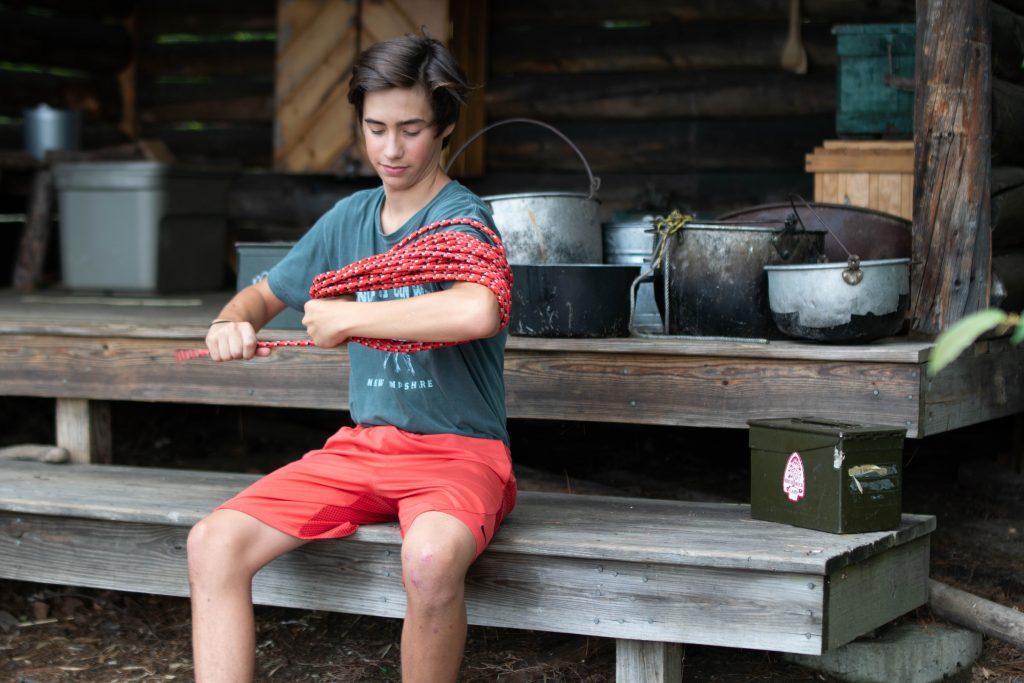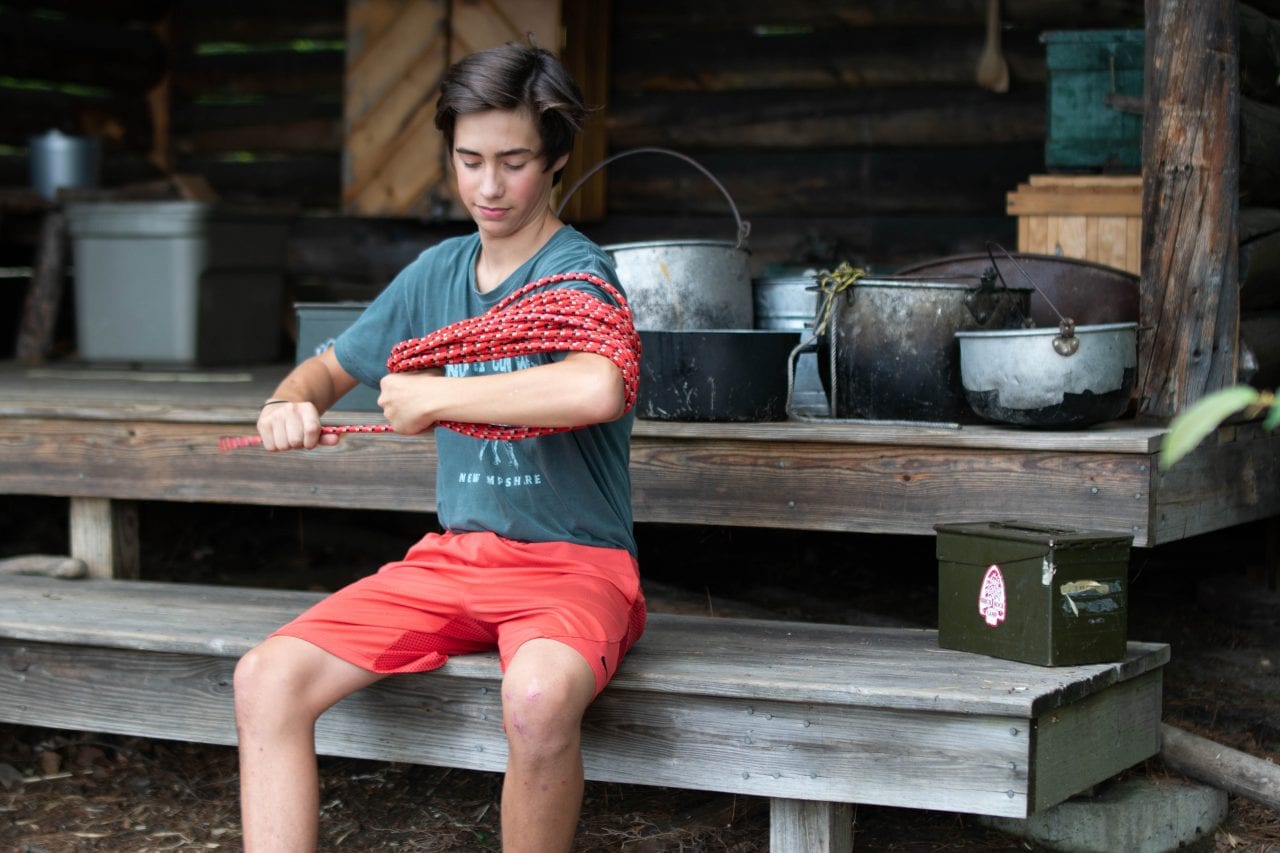 The Lasting Value of Summer Camp:  Why Boys Benefit from Being Away From Pressures
by Francie Campbell, Trustee
Parents—are your boys (and you) stressed out by school, social media, and hectic extra-curricular schedules?  Do you worry that the constant pressure to excel is hurting boys emotionally and creatively?
Birch Rock is here to help!  Our traditional camping program brings the fun back into being a boy.  Along with the fun and games, we pay close attention to the social and emotional development of each child. Birch Rock partners with parents to nurture and also challenge boys to become their best selves.
Don't just take our word for it.  Dr. Denise Pope of Stanford University's School of Education and co-founder of Challenge Success, states: "We think summer camp is highly, highly valuable."  Challenge Success is a nonprofit that challenges American society to focus less on kids' test scores and grades, and more on their engagement with learning.  Dr. Pope and her team decided to study summer camps to understand their true impact on children.  The results of three years of observation and data collection were impressive:  Pope reported that the vast majority of campers learned vital social and emotional skills while having a great time. 
The skills that a boy learns at camp are key to healthy emotional growth.  They help him mature into a motivated, resilient, and ethical young man.  At Birch Rock, we make sure that our counselors and staff are exemplary role models.  They live and breathe our motto, "Help the Other Fellow," and teach campers critical life lessons—along with archery, camp craft, and the rest.
Birch Rock is a dynamic community, and boys learn how to get along with their cabin mates, cooperate on a camping trip, and converse with camp elders at the dinner table.  They learn how to manage their emotions—tackling homesickness is nearly universal.  They take risks, try new activities and food, and persevere when the going gets rough.  Problem-solving is at times a team effort and at others an individual undertaking.  All these things add up to a more independent and responsible young man.
Most of all, camp is where a boy makes close friends and feels that he truly belongs.  He is safe from bullying and negativity, and his accomplishments, big and small, will be celebrated by the whole camp.  This might sound utopian—it IS what Birch Rock has endeavored to create each summer (since 1926!).
Dr. Pope is the author of "Doing School": How We Are Creating a Generation of Stressed Out, Materialistic, and Miseducated Students. She believes we can bolster kids' health and self-confidence by promoting a broader, more humane understanding of success.  In a new Challenge Success video, Pope says that when kids go to summer camp, they gain the "baseline" skills for learning.   "We were thrilled and not at all surprised that it was happening at camp," said Pope, explaining that children reported feeling safe at camp, and excited and engaged by their activities.  "We know from the research that (these skills) lead to the kind of outcomes we'd like to see all kids have," Pope concludes.
---