FIRST DAY!
Posted by: Birch Rock Camp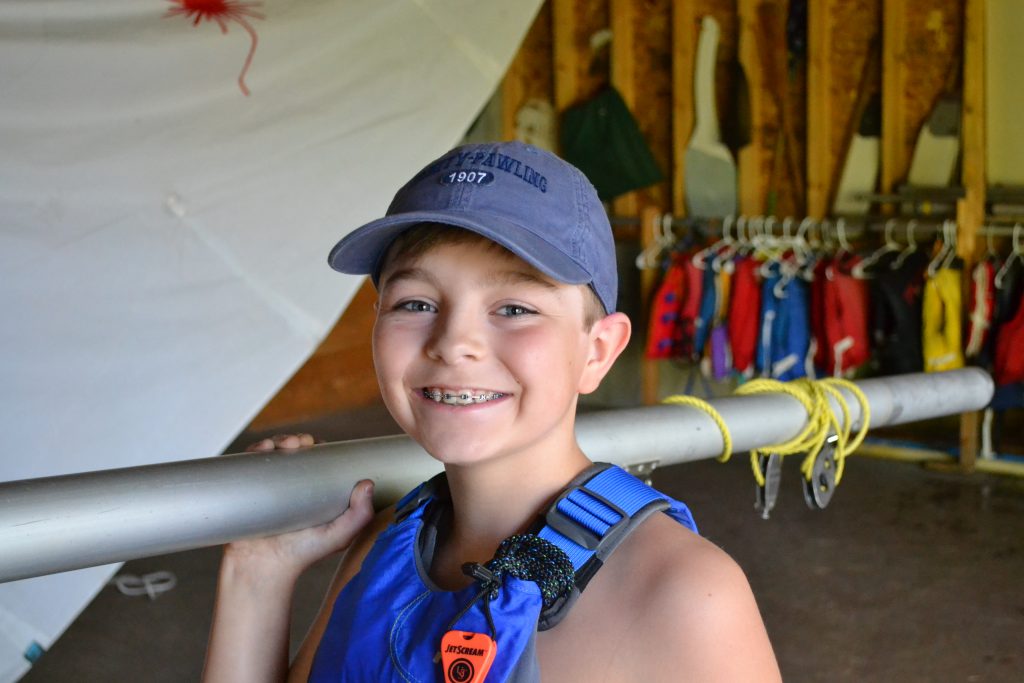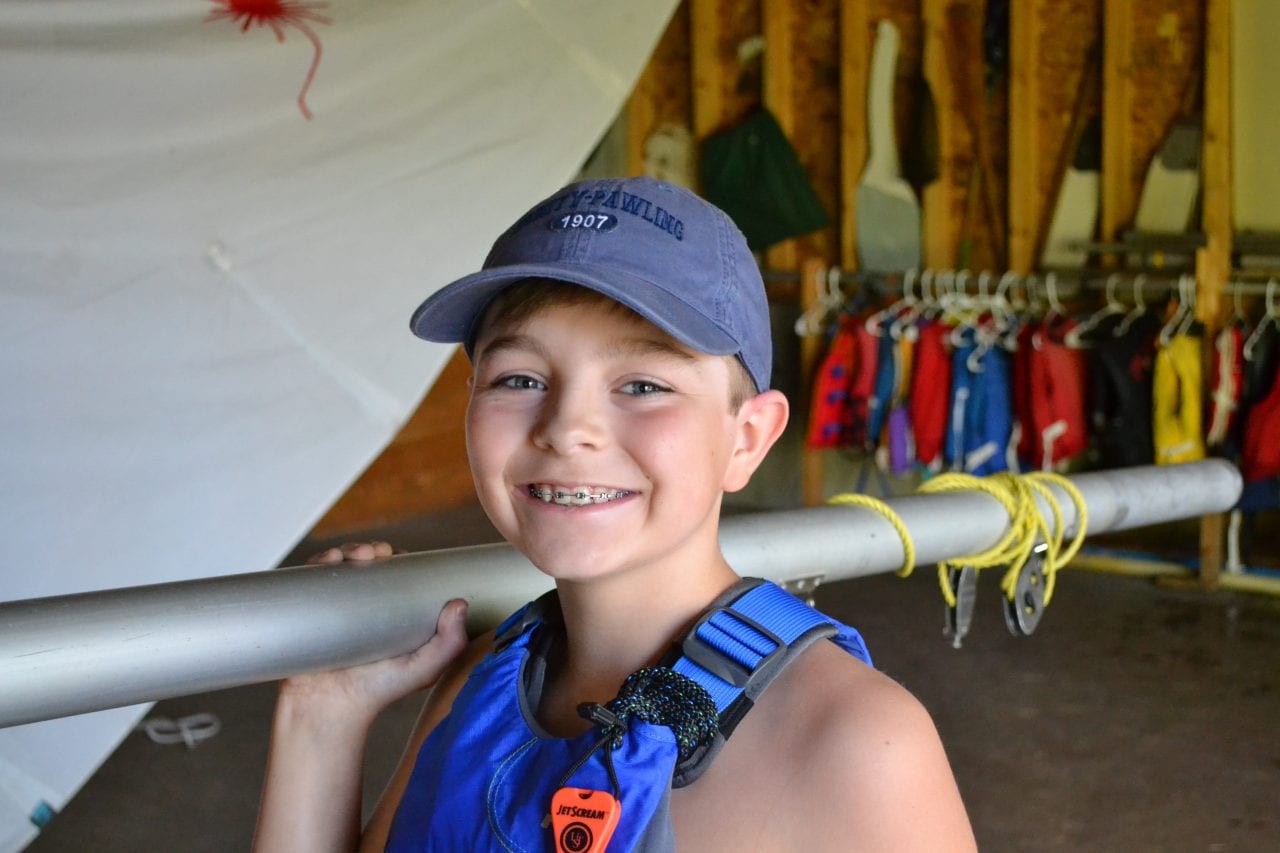 First Day!
In our cabins and we just can't wait, to hear the bell for the very first day! Ding ding ding! GOOOOOOD MORNING BIRCH ROCK! Yes! Finally camp is back and running like a well oiled machine!
Activities officially started and they were so sick! Lake McWain was swimmingly awesome, kayakers were out paddling, sailors were jibbing and jiving in the stellar breeze and the wind surfers were shredding the waves!  Tiernan J. swamped his first canoe with a huge smile on his face, it was great! Frogs were being caught, fires being made and hills climbed in mountain biking where Joseph H. left some gnarly skid marks after speeding down the hill.  Tennis was rocking and baseball was truly a total blast up on the field on an actually perfect Maine sunny summer day! Camp was surprised to find half a tree decorated in the lodge for Half-Christmas eve, tomorrow should bring even more crazy! We played quorum for evening activity where George K. triumphantly outran the whole camp to be the first official winner of the game!
Best Cabin: Pete's Palace
Best Bed: Navid N.
Super Camper: Max S.
---