B-E-A Utiful Monday!
Posted by: Birch Rock Camp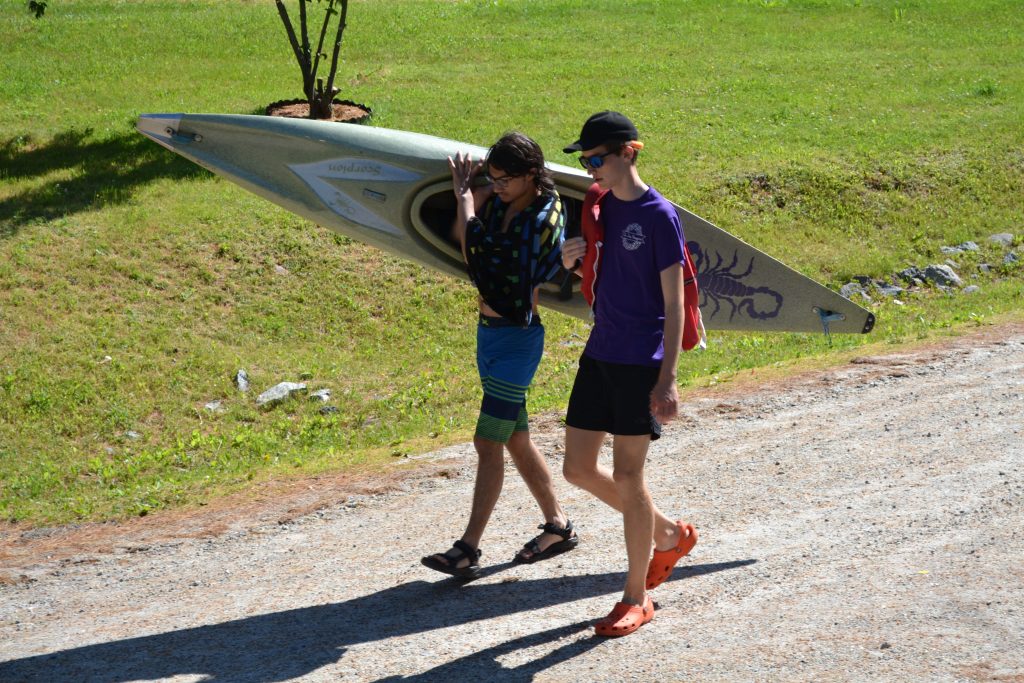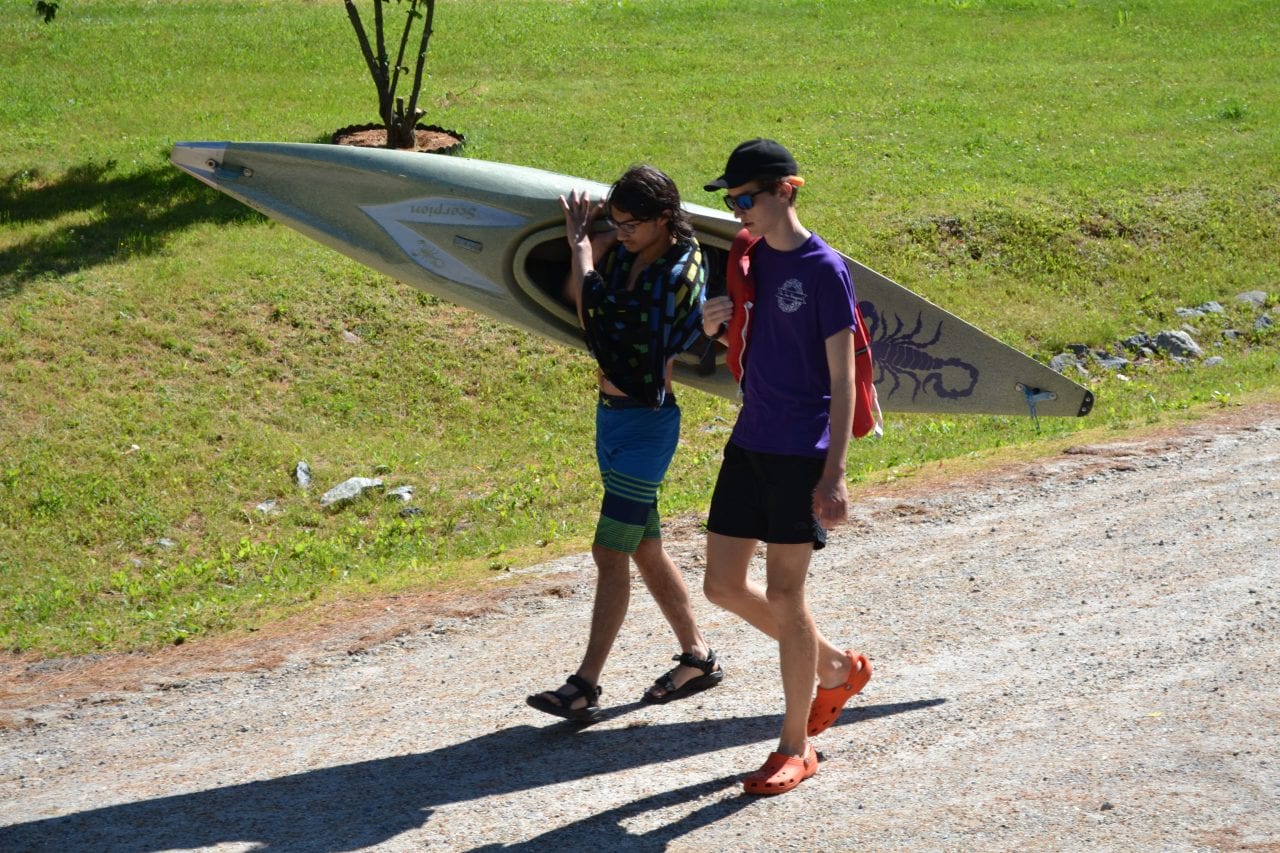 Hello There!
It has been a B-E-A Utiful day at the rock, it was awesome! The sun was out and energy was high! Badges were flying  with Kenneth D. earning his Deckhand, the junior sailing badge, and Sam Co. lax bro-ing it up for his Junior Lacrosse badge, the Williams. Bob Donahue was back at windsurfing cutting it up with the determined Eyob G!  Out at the range with Lucille and the Kraken, Nate H-N and Jed K. earned their basic shooting badges! Nice work gents, we love the skill building and hard work, keep at it! Three Otter trips went out today and we wish them most mosquito free, dry and fun trips possible! We were treated to some delicious chicken, rice and broccoli for dinner from Jon in the kitchen and some amazing chocolate pudding pie! Andy announced evening activity in his usual loud and proud fashion and we all played some exciting games of Ultimate Frisbee. We all love and appreciate being at Birch Rock and wish to send thanks to all that make this happen!
Best Cabin: Pete's Palace
Best Bed: Josh R.
Super Camper: Eyob G.
---