Taco Tuesday!
Posted by: Birch Rock Camp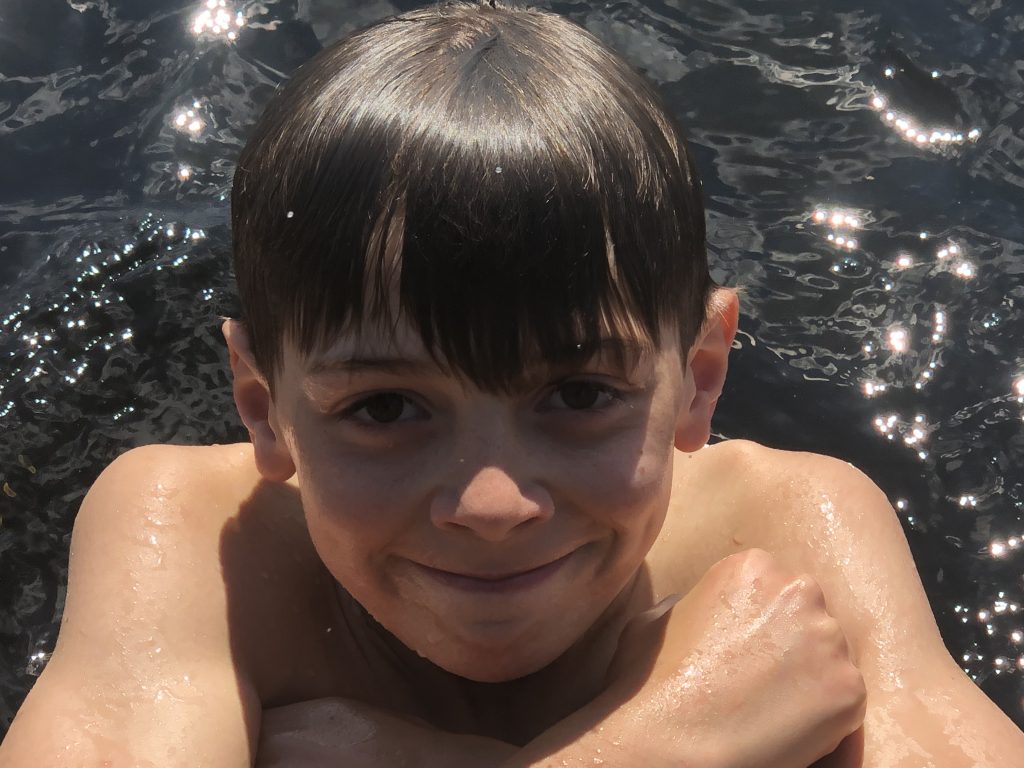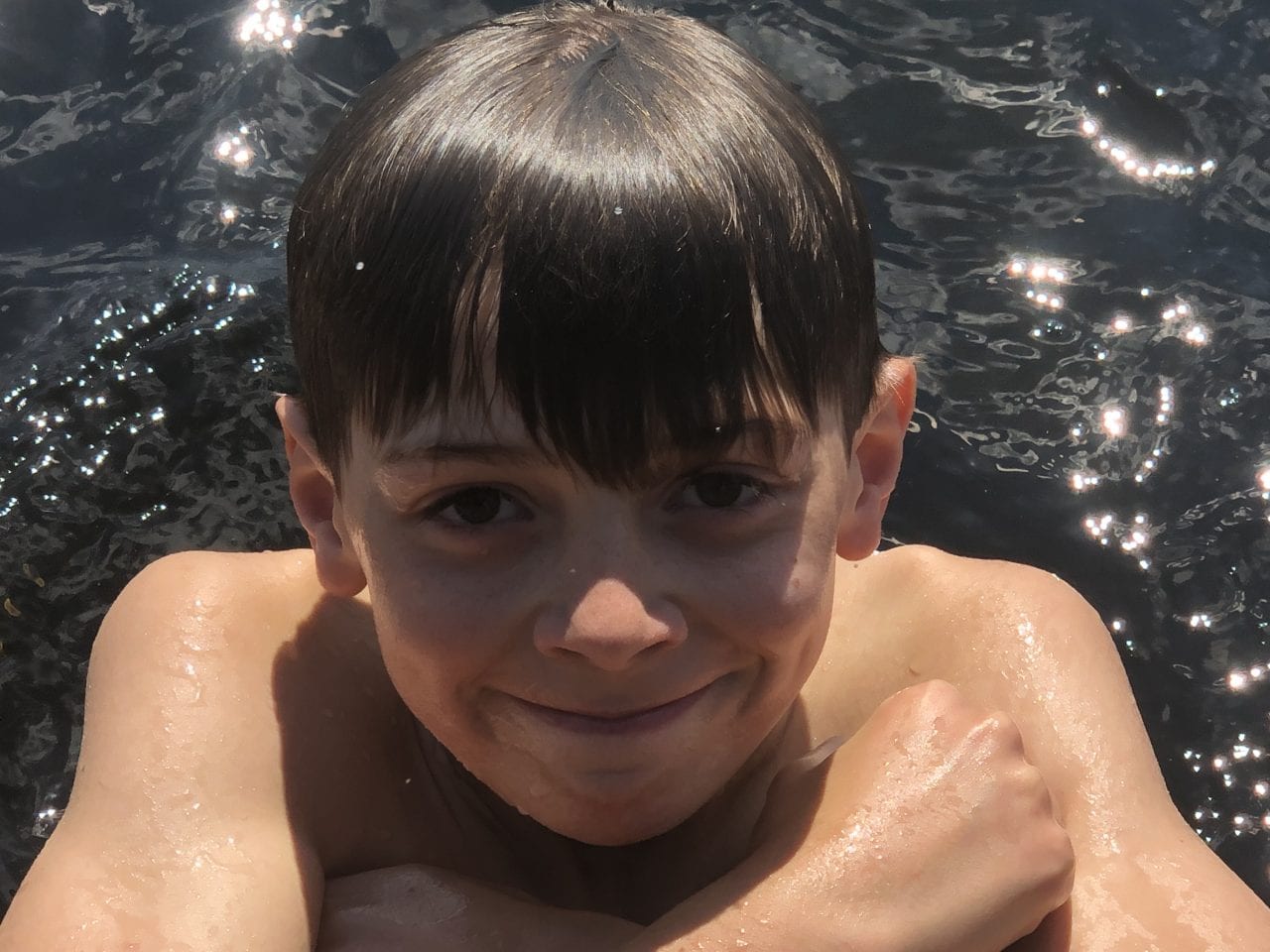 Hello from The Rock! Each night the On Duty Officer along with his trusted team of patrollers writes the blog for the day in between the rounds of putting (and keeping!) the campers in their beds and ensuring the camp is both quiet and safe after another great day of Camp. Today saw the return of two Otter trips -one went to check out the Crooked River and the other hiked through the Kancamagus wilderness. The Crooked River boys enjoyed sleeping in tents and cooking their meals over a fire while the Chocorua trip learned the story of the Great Chief from the 360 degree views of a four thousand foot peak. At lunch the taco line stretched from grove to grove and many a boy went back for seconds. The upper camp boys arrived to dinner wearing their uniforms and freshly washed in anticipation of a possible Arcadian trip. Sadly they were mistaken and will have to wait a bit longer for the dance. Evening activity was Fox in the Hen House and the JMG candidates went for a pre-sunset paddle to hone their canoeing skills for testing camp. Nature has her way of pushing and contriving through the summer, and so do our boys. They sleep well getting themselves ready for the next day. After this blogger's last rounds, the only sounds that can be heard over the lake are those of the loons and the distant storm. I think I'll get my sleep now too. Here's to another great day at the BRC.
Best Bed: Noah P.
Best Cabin: Tourmaline
Super Camper: Alex U.
---