Karaoke Thursday
Posted by: Birch Rock Camp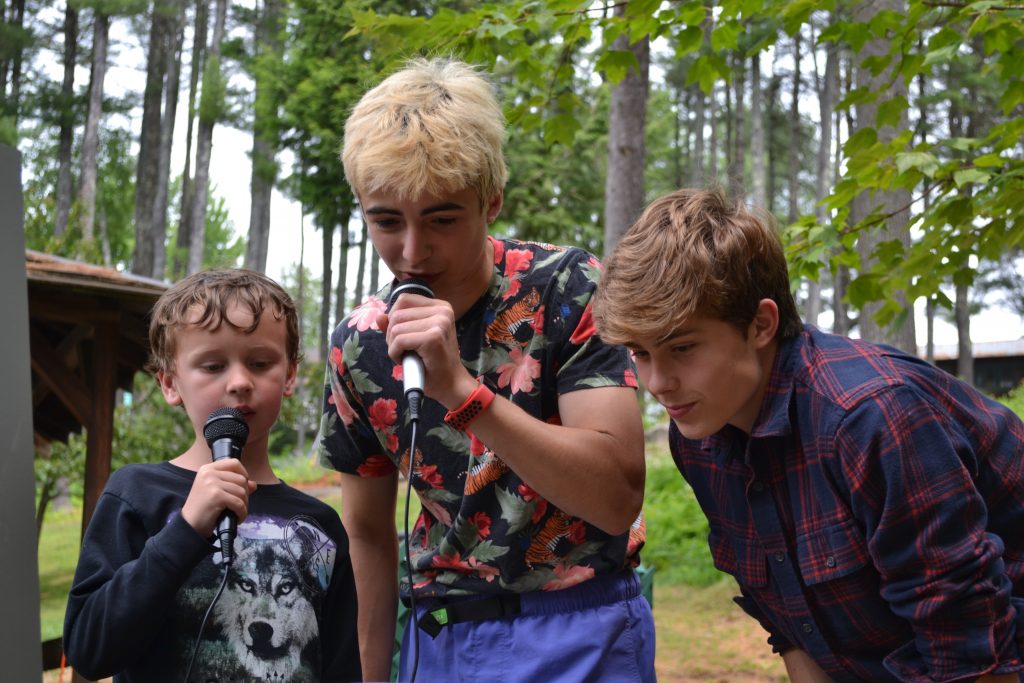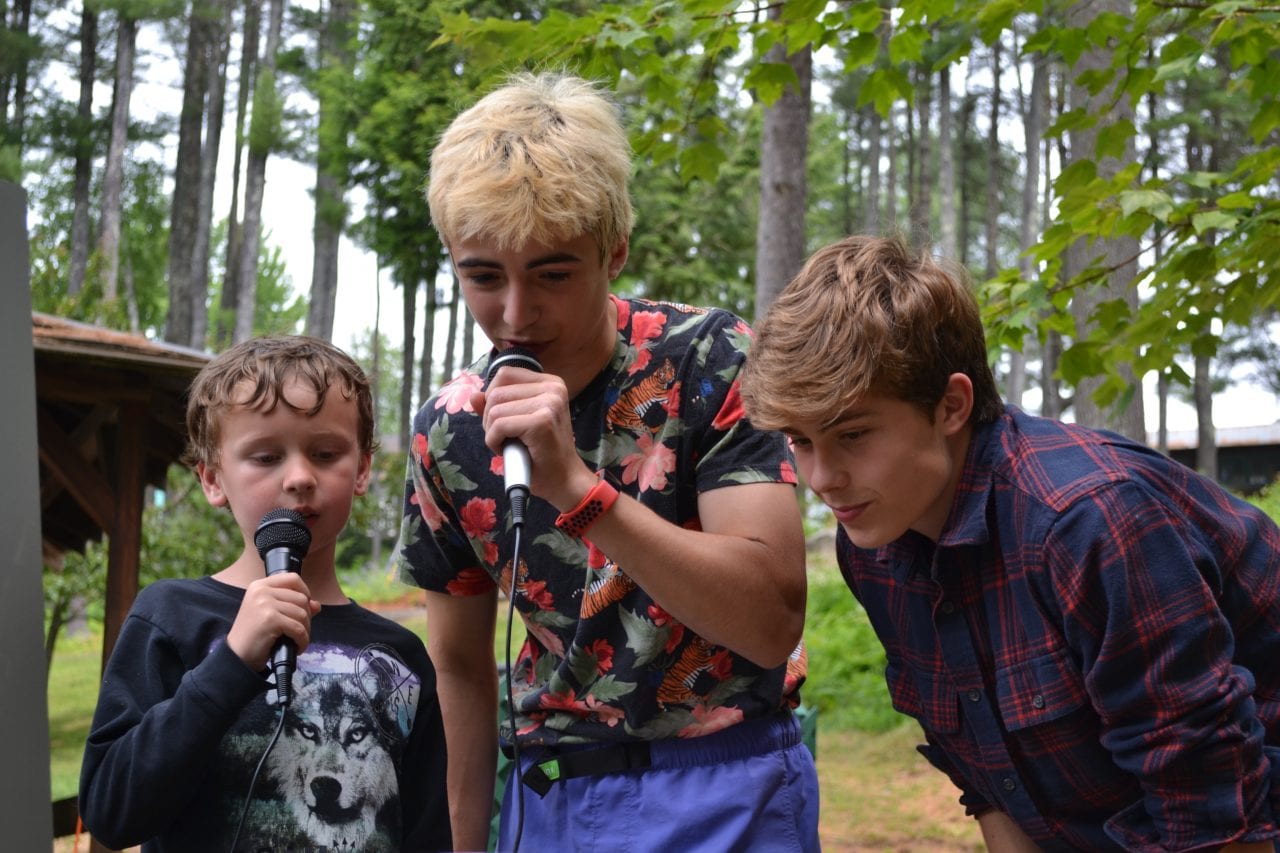 We had a fantastic day at Birch Rock! The day started with a delicious breakfast of pancakes and bacon. Shortly after, we sent out our finest tennis players to a tournament at Camp Agawam, competing against several other summer camps. Our very own Campbell H. battled his way to the semi-finals! Despite the overcast weather, back at camp we had a wonderful morning of activities.
For lunch, we enjoyed pastrami sandwiches accompanied by open mic karaoke. Both campers and counselors sung their favorite tunes. Some of the popular performances were Girls Just Want to Have Fun, American Pie, and I Will Survive. In the afternoon, the activities continued, and the rain held off just long enough for a general swim. The Bears also returned in the afternoon from their trips to Rangeley Lakes and the Pemi Loop.
Dinner consisted of spaghetti and meatballs, salad and garlic bread. For evening activity lower camp played board games in cabins and upper camp had trivia night. It was a great day to be at camp and we can't wait for tomorrow!
Best Cabin: Pete's Palace
Best Bed: Alex U.
Super Camper: James C.
---