Beautiful Monday at the Rock!
Posted by: Birch Rock Camp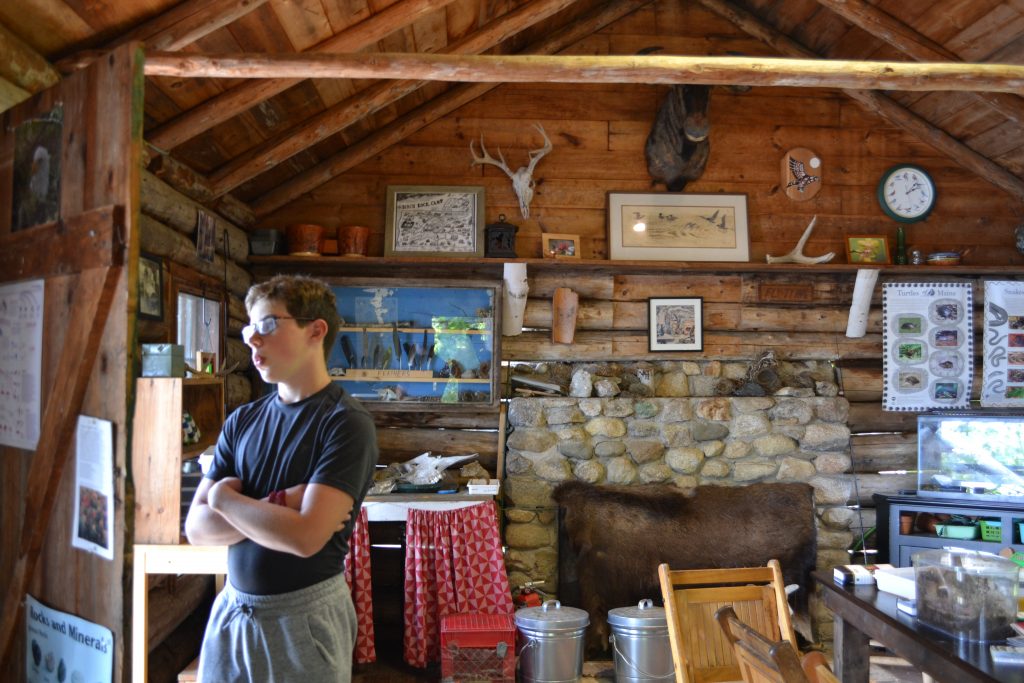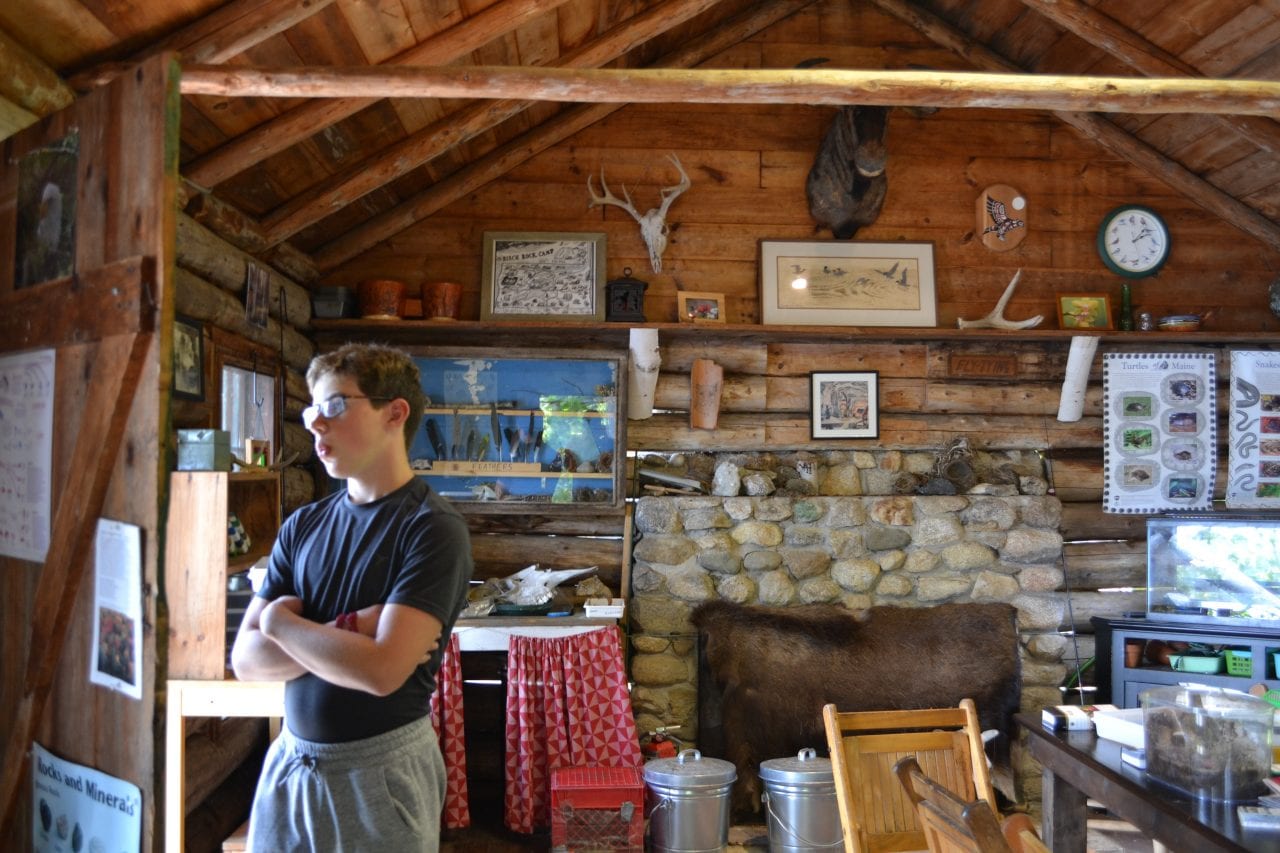 It was a wonderful day here at Birch Rock Camp! The day started with a delicious meal of blueberry French toast and sausage. After breakfast, some of our finest archers and swimmers took off to Camp Arcadia for an archery competition and swim meet. Both groups had a blast and for the first time in a couple years our archers won the competition!
For lunch today we had sloppy joes, followed by a quick clean up leading into an afternoon filled with activities. It was the perfect day to be at camp, it was sunny and windy. Today was a great day for badge-earning too. We had tons of badges going out today; Oliver S. achieved his Bowman, Henry B. earned his Yeoman, Alex U. got his Senior Kayaking badge and Adam R. was able to get his Senior Baseball badge.
Finally, the evening began with a splendid Spanish themed supper. We thoroughly enjoyed chicken paella, chorizo, potatoes and salad. For dessert, we were treated with churros dipped in chocolate sauce. The evening activity tonight was capture the flag. The final round we played was staff v. camper. After a long and glorious day, the campers achieved victory and a great time was had by all. Today was awesome and we can't wait for tomorrow!
Written by Pete's Palace
Best Cabin: Eagles Nest
Best Bed: Jackson M.
Super Camper: Aidan S.
---