Let's Go!
Posted by: Birch Rock Camp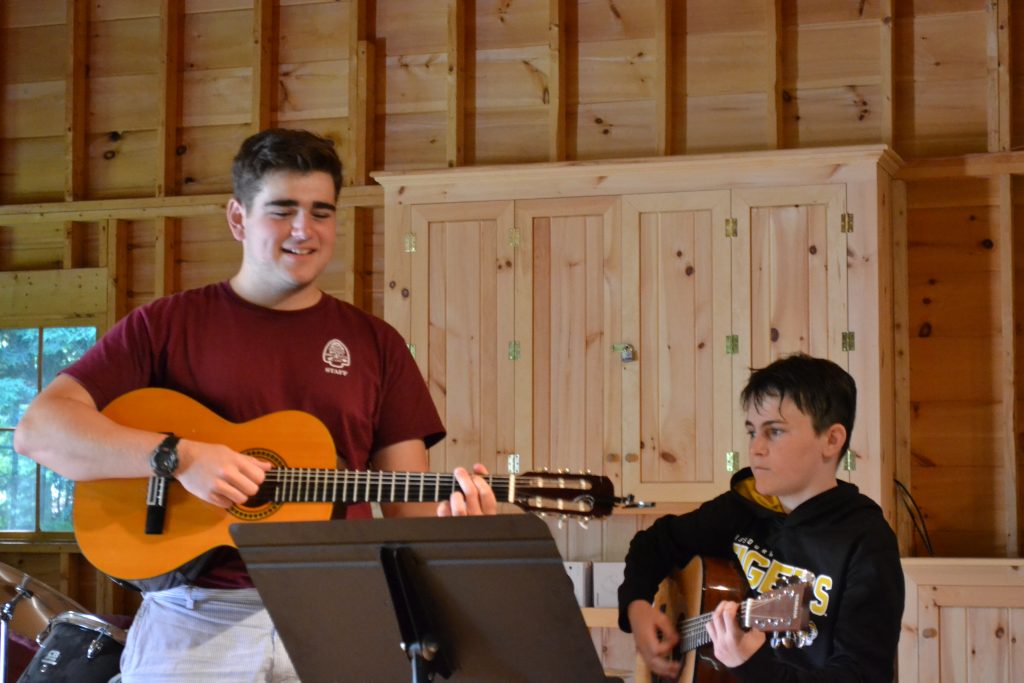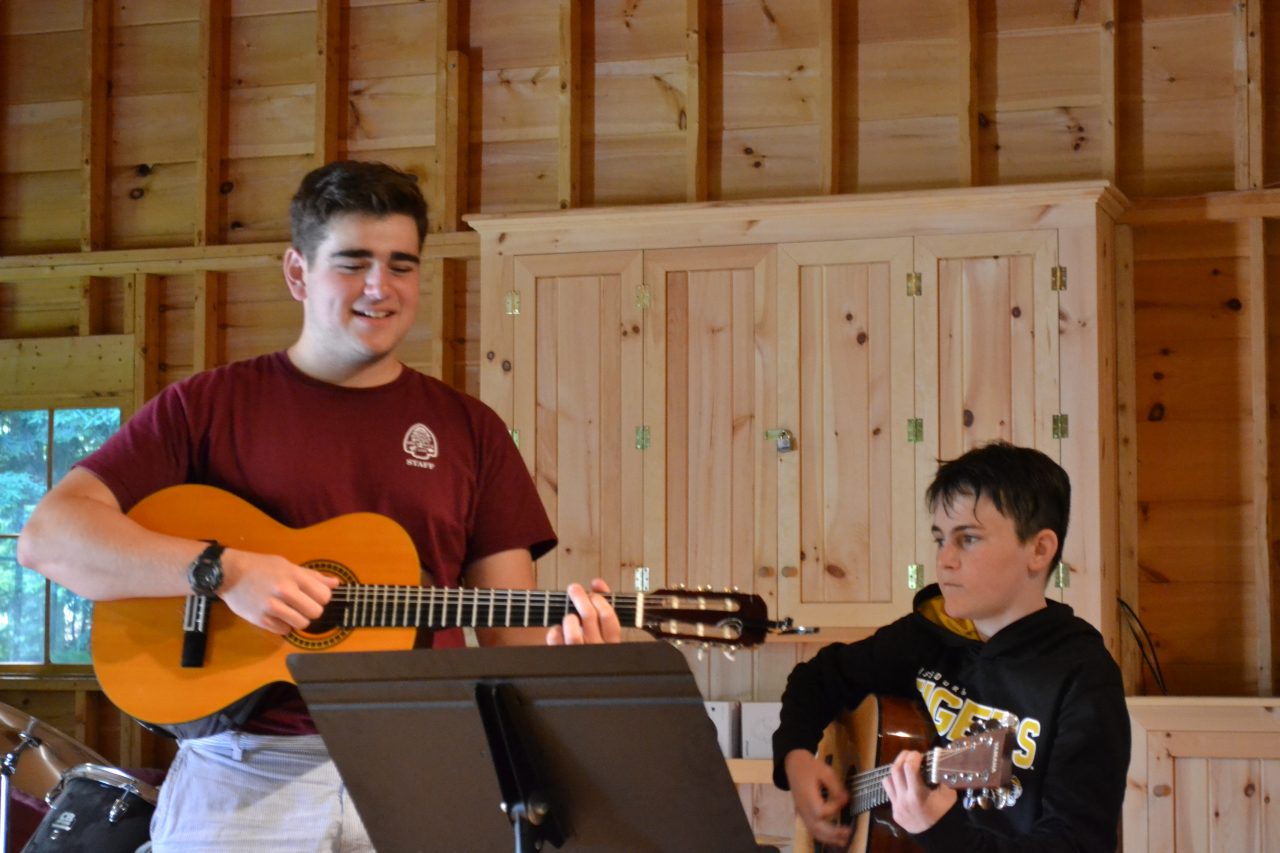 Let's Go!
What an awesome day here in Waterford, ME! So many swims went out, Alex M. swam his seal, Adam R. swam his loon and Isaac M. swam his duck! Nice work fellas! After years of training and sacrificing dessert, Alex P. earned the elusive Advanced Volleyball badge!
The weather was literally perfect and the Italian subs for lunch really hit the spot! We had some fun in the music studio with the new drum set and speakers and worked on sailing and our knots!
The field was crazy as ever with soccer and basketball drills and games being played. The woodshop was full of excitement and loads of cool projects on the way home!
We enjoyed to some savory chicken parm for dinner and an epic game of Orb for evening activity! After which, we all ran over to say GOOD NIGHT PLATES!  Thank you all!
Best Cabin: Hornets Nest
Best Bed: Khalid M.
Super Camper: Gonzalo I.
---