Beat the HEAT for Second Session Opening Day!
Posted by: Birch Rock Camp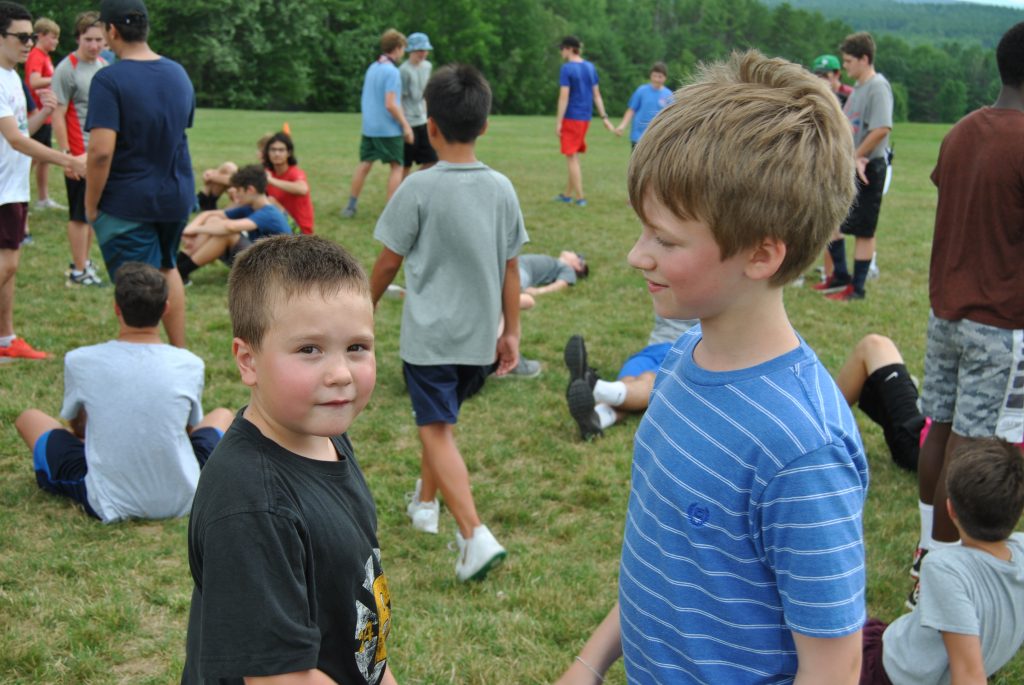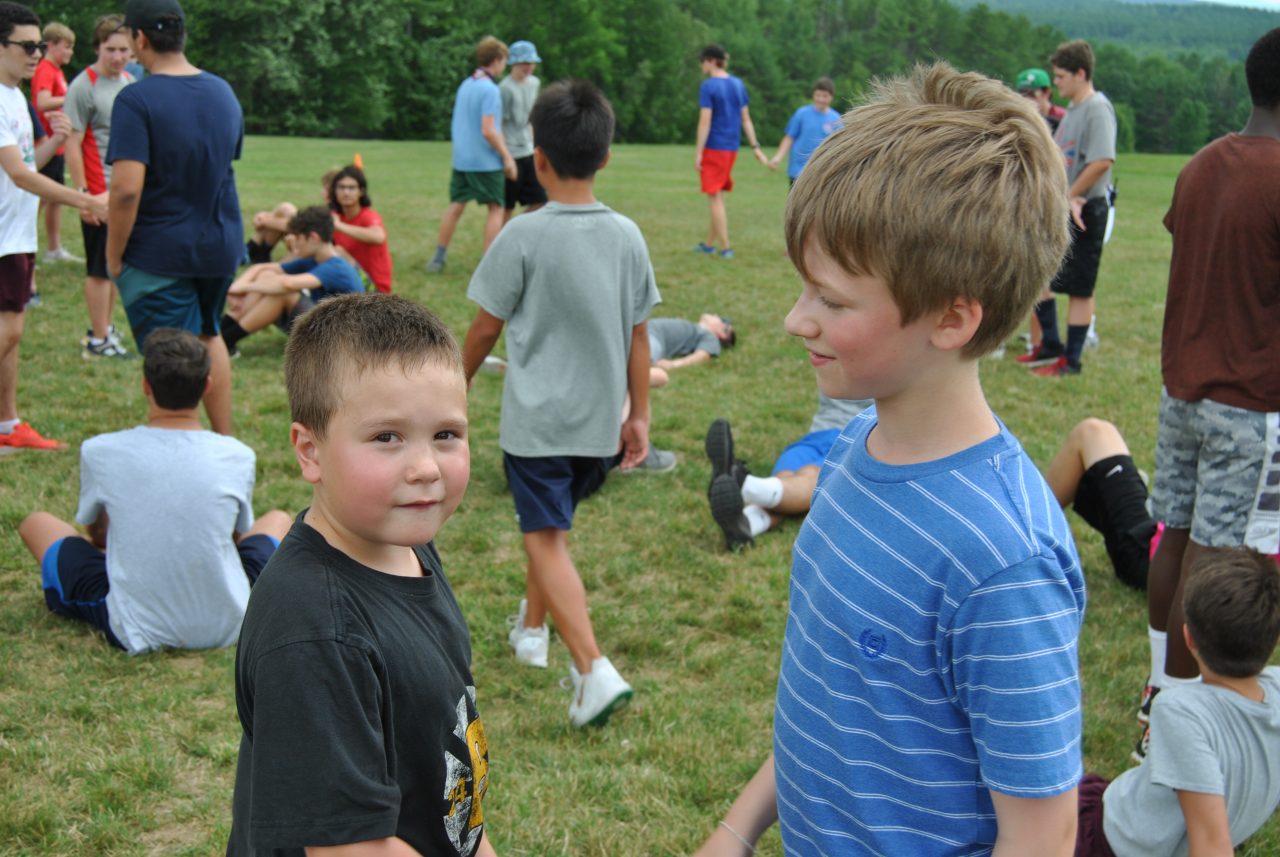 Hello once again from Cabin 9, writing to you from the shores of Lake McWain. Today we had an excellent opening day for second session.
Us full session guys woke up well rested from a late wake up, ready to greet the new arrivals. After a hearty classic BRC breakfast of hash browns, bacon, and scrambled eggs, we all rushed back to our cabins to make them look squeaky clean for the arriving campers.
The seven weekers played a rousing game of orb while us members of Cabin 9, the CIT's and members of staff helped settle in the new guys. After the last orb had been thrown, we all rushed down to the waterfront for a rejuvenating general swim to escape the humid air. This heat wave is not stopping Birch Rock!
At the sudden reverberation of the bell, lunch commenced, which was a delicious meal of chicken, green beans, and several types of salads.
After the departure of the parents, the afternoon activity was, of course, Name Games. This was a perfect way to get to know our new camp mates. After a fantastic game of blob tag, we had our second dip in the lake to beat the heat.
An extended second rest was much appreciated. Thanks Musc! The lodge looked decadent, thanks to an excellent setup by yours truly.
Dinner was another delicious classic BRC dinner of American Chop Suey, which was quickly devoured. With our stomach's full, we headed down to the rock for introductions and an insightful analysis of "I Would be True."
Well, that is all folks! Remember to look up, laugh, love, and lift.
---