Trying New Things!
Posted by: Birch Rock Camp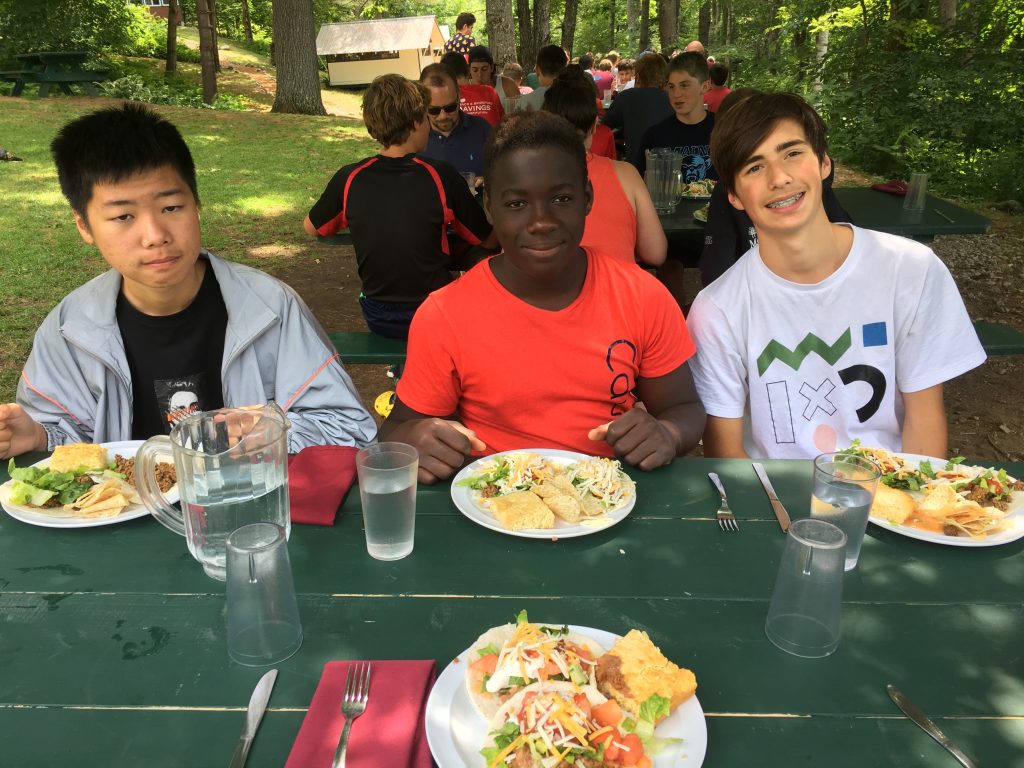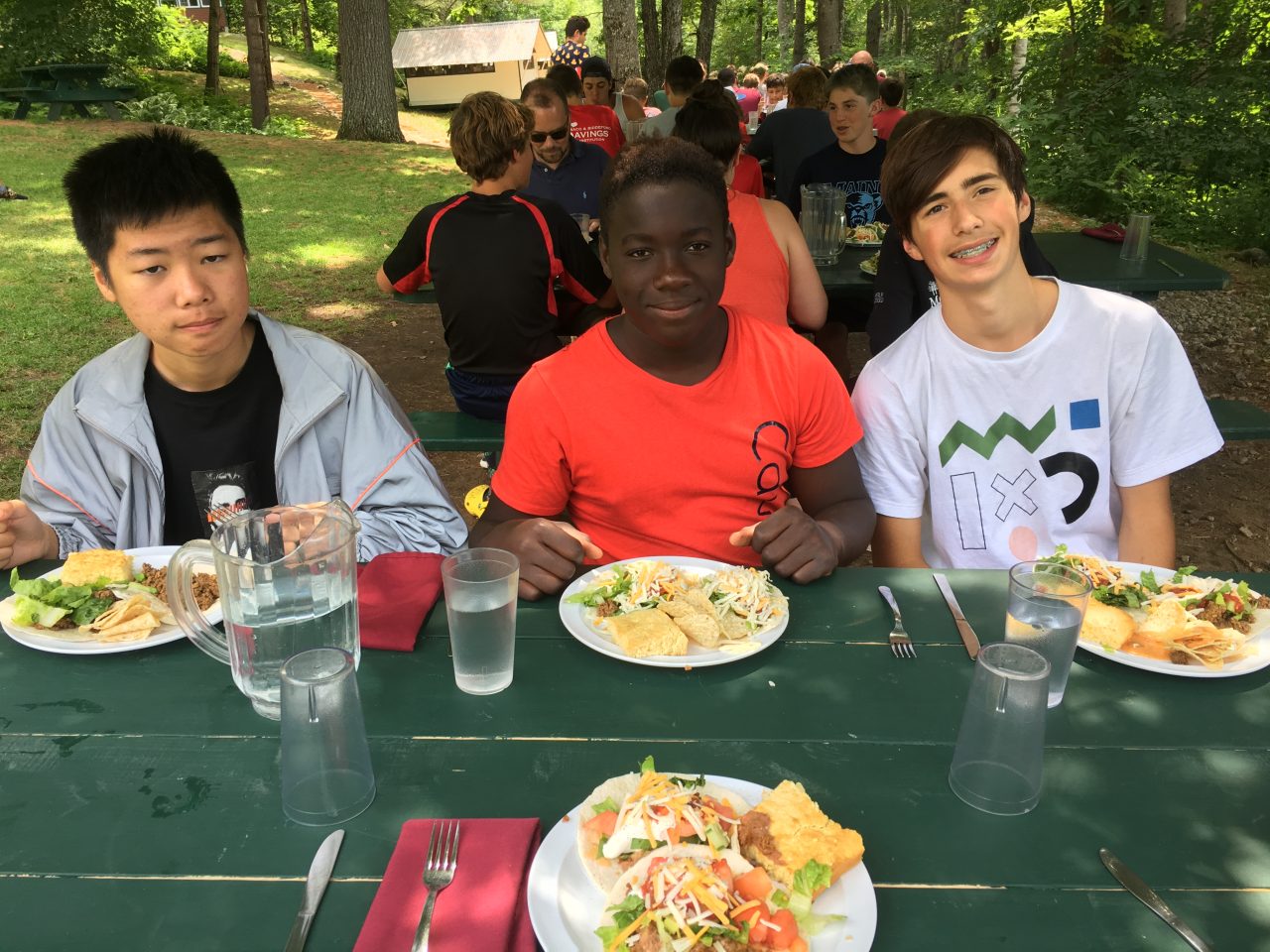 Today was so sick! We woke up to an excellent morning wake up bell and had a high energy flapjack breakfast! Dave Weeks enlightened us with not one but two 'Word Powers' we discussed inspire and resonate.  Dogpatch has acquired an exciting new cabin member. They are taking care of their pet slug who recently gave birth in the terrarium they built for it.
During first general swim we had a very special treat, Alex showed the older guys some of his masterful aqua zumba, it was a blast! After an exciting morning of awesome activities we had a classic Taco-Wednesday, it was mad tasty.
This afternoon saw two campers finish up some huge accomplishments!  After years of training, flipping his boat and roasting Cole, Charlie T. earned his advanced sailing badge, the Skipper. Then just when the lodge couldn't possibly get any louder Eitan S. was called up for his advanced canoeing badge, the Passamaquoddy! Congrats fellas for working super hard and achieving those goals.After some molto bene spaghetti with meat balls we screamed and played on the hill in an epic game of Orb! Thanks for stopping by and it's time to hit the hay.
Best Bed: Rhodey V.
Best Cabin: Chipmunk Hole
Super Camper: Hussain A.
---