Terrific Tuesday!
Posted by: Birch Rock Camp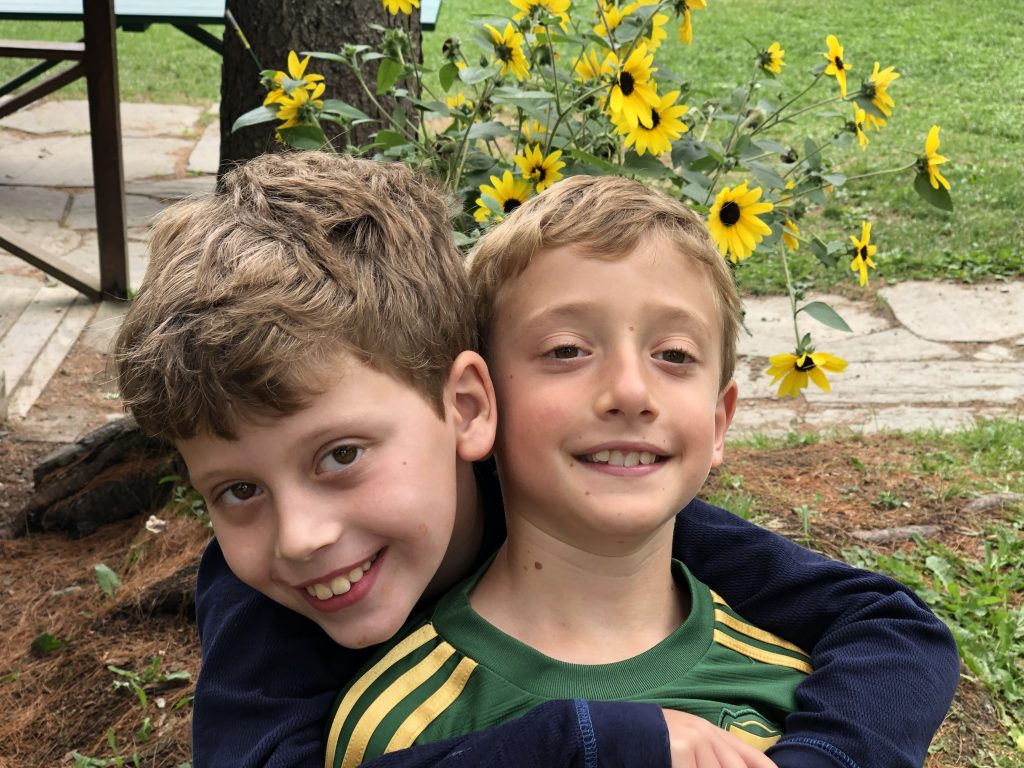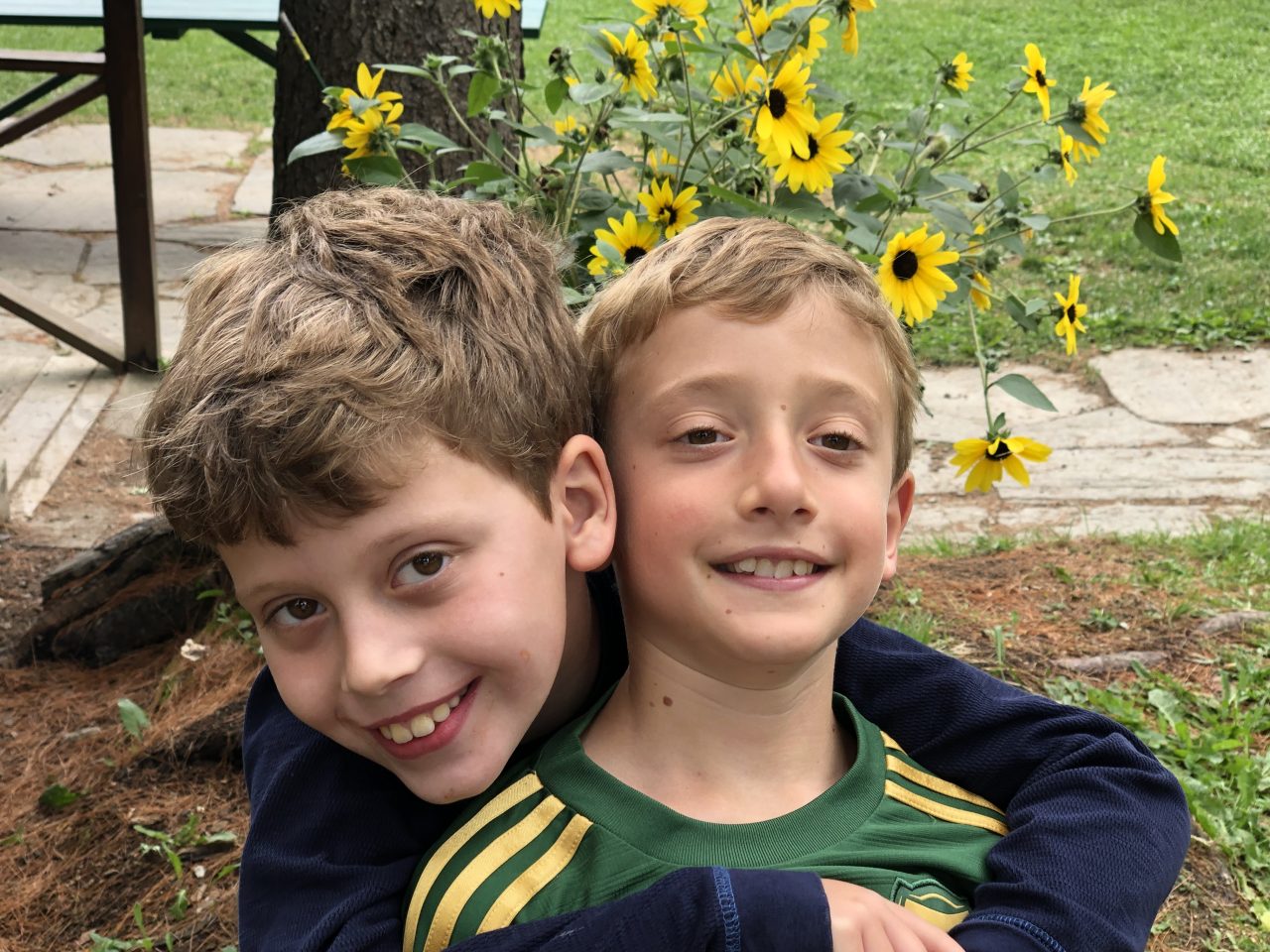 Tuesday, July 23rd turned out to be another stunning day at camp. The day started off with a late wake up courtesy of the rain that happened throughout the night and into lunch. The morning saw all the field activities meet in the lodge for board and card games, except for archery which honed their accuracy in the game of darts. Thanks to the rain, the activity lawn games had the chance to go around all of camp and jump in any puddle they found. CIT Eli P. even tried to conquer the biggest puddle of them all, Lake McWain, by jumping in the lake fully clothed. For lunch, we postponed Taco Tuesday and enjoyed our first grilled cheese and soup lunch, due to the dreary weather.
In the afternoon the sun came out and dried the field off enough for normal field activities to take place up on the field. The afternoon saw many campers trying out new activities with some even earning some badges, including Theo T. earning his basic riflery badge. During evening announcements, the camp watched an intense battle of rock, paper, scissors between the two assistant field directors Andy and Matt Schwind to see who would take the mantle of field director while Peter was off on a trip. The intense best of three match came down to the final round with Andy beating Matt Schwind to claim the title of Field Director.
The day ended with a rousing game of quorum followed by the entire camp saying goodnight to the neighbors, the Plates!
Best Cabin: Dogpatch
Best Bed: Jonah K.
Super Camper: Evan W.
---