Scorchah today!
Posted by: Birch Rock Camp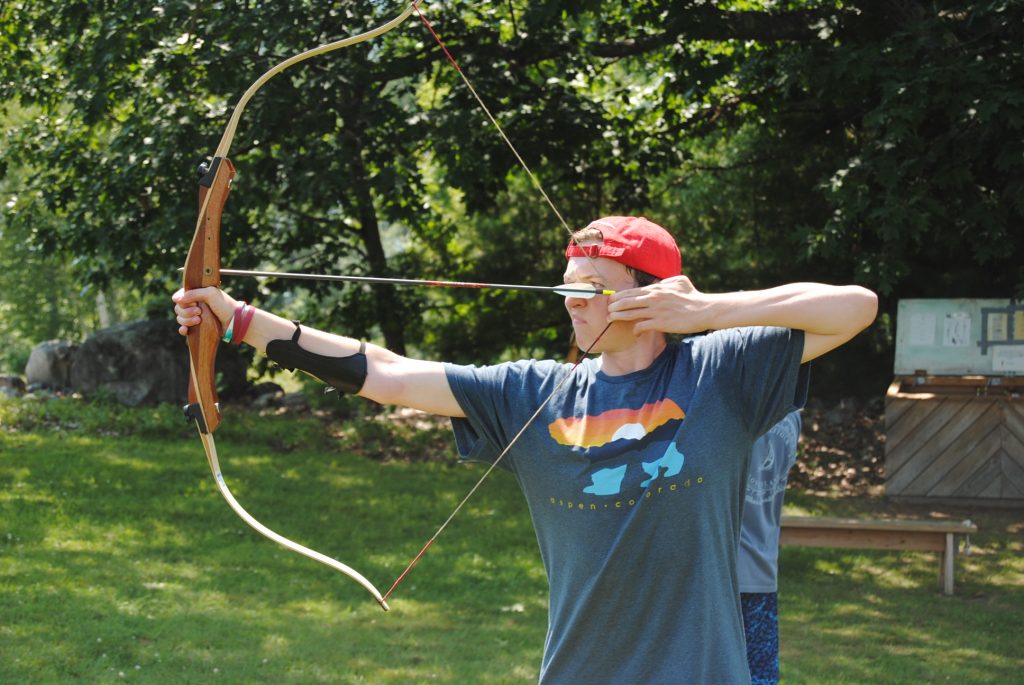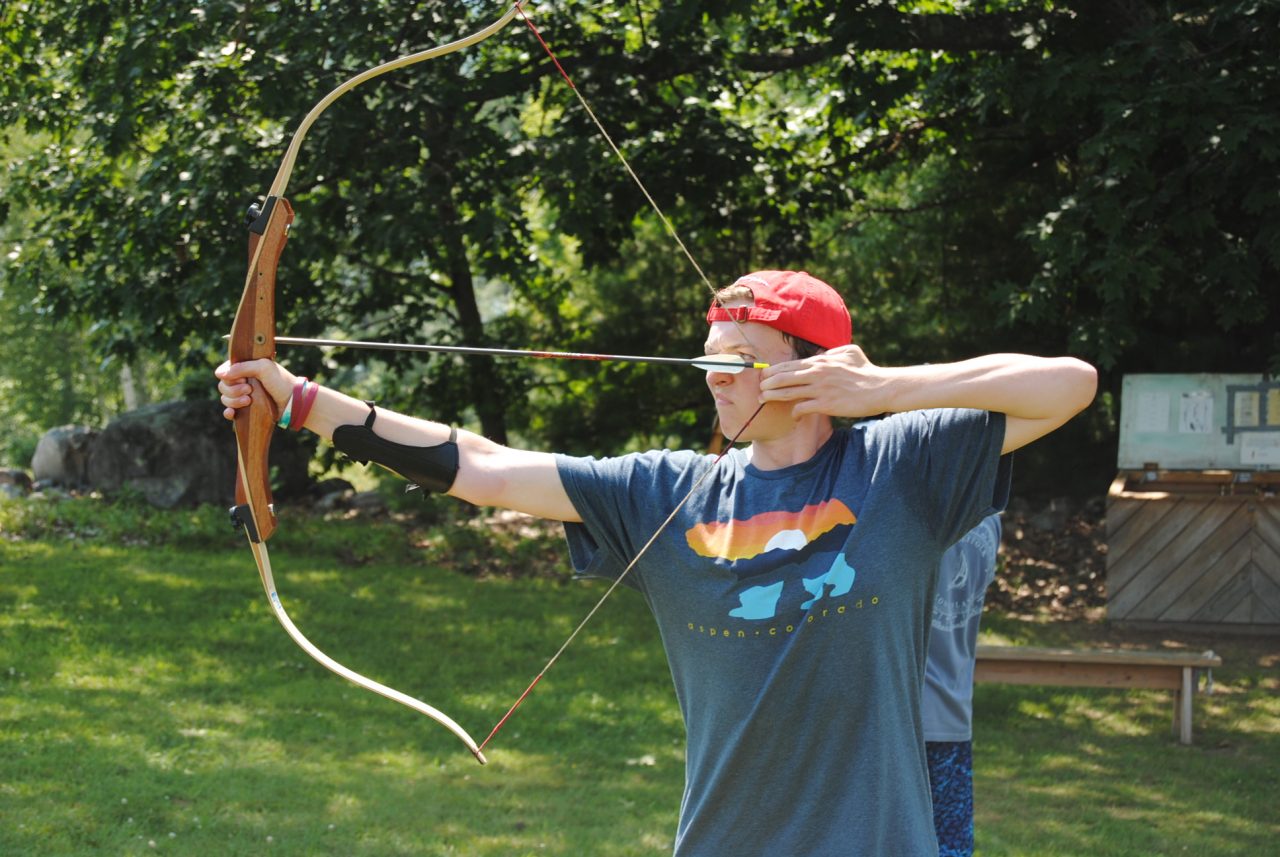 It was another phenomenal day at Birch Rock! Flagpole this morning was exciting, and we even had a bigfoot sighting on the waterfront path. For breakfast this morning, the kitchen treated us to a delicious meal of quiche and cinnamon rolls. After morning sign up and clean up, we had an action-packed 1st and 2nd period of activities. We had a good deal of badges going out today, with Justice M. earning his junior basketball and Ryan H. and Nathaniel H. earning their junior music. The Hilton trip returned before lunch from Emerald Pool. It's great to have our youngest campers back here at the Rock!
For lunch, everyone enjoyed our classic Tuesday meal of tacos. We witnessed an impromptu "Kung Fu Fighting" flash mob during our meal which everyone thoroughly enjoyed. It was a great day to be down on the lake and the waterfront was a popular activity area in the afternoon. For evening activity, we played Corum and the staff vs. camper basketball game. The campers were victorious last year but the staff managed to pull out a win this time around. Some of the campers were able to take a quick dip in the lake before lights out, which was a great way to end the day.
Although it was probably the hottest day of the summer, everyone stayed cool, drank tons of water and had an overall blast! We can't wait for tomorrow!
---