Greetings From Birch Rock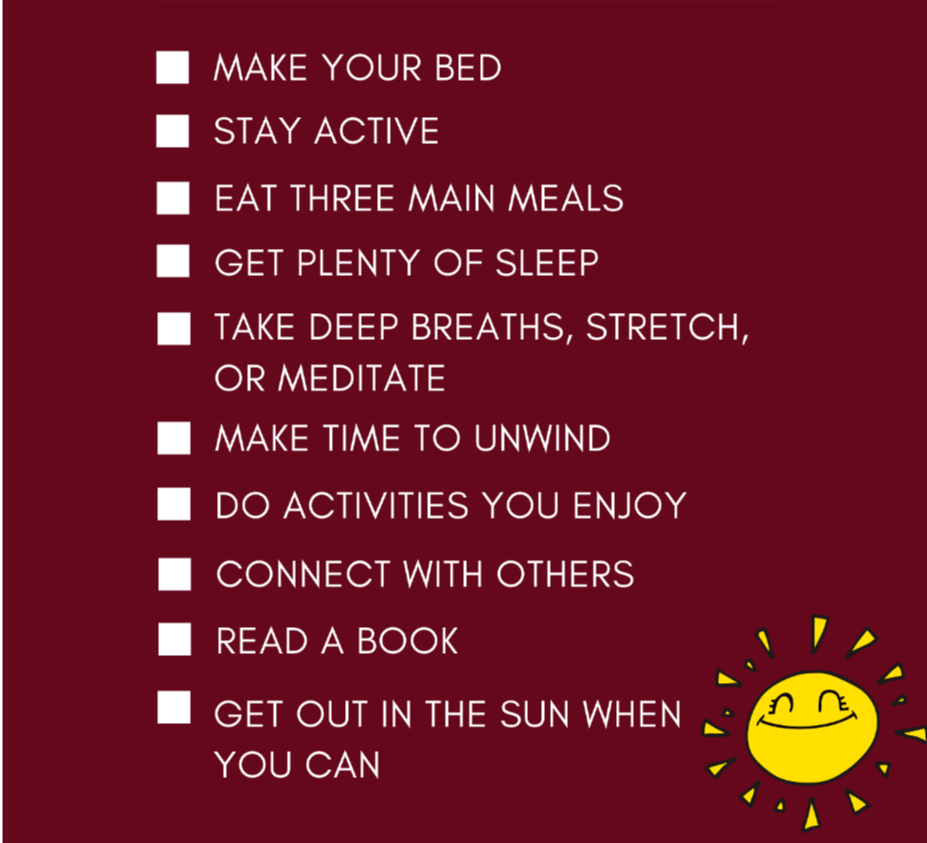 Greetings from Birch Rock, All! 
We wanted to cast a line out to you in these times of self-quarantine and make sure we are all hooked on BRC. Over the next few weeks, we will be bringing you more videos, pictures, stories, puzzles, polls and good fun from our Birch Rock staff in order to send a little summertime light your way. We have reached out to our counselors and asked for them to provide us with material to post both on Facebook and Instagram, so be sure to join us and we hope to bring you smiles.
In the spirit of "Help the Other Fellow", we want to remind you to:
---
Follow Us