Reflections From The Rock
Posted by: Birch Rock Camp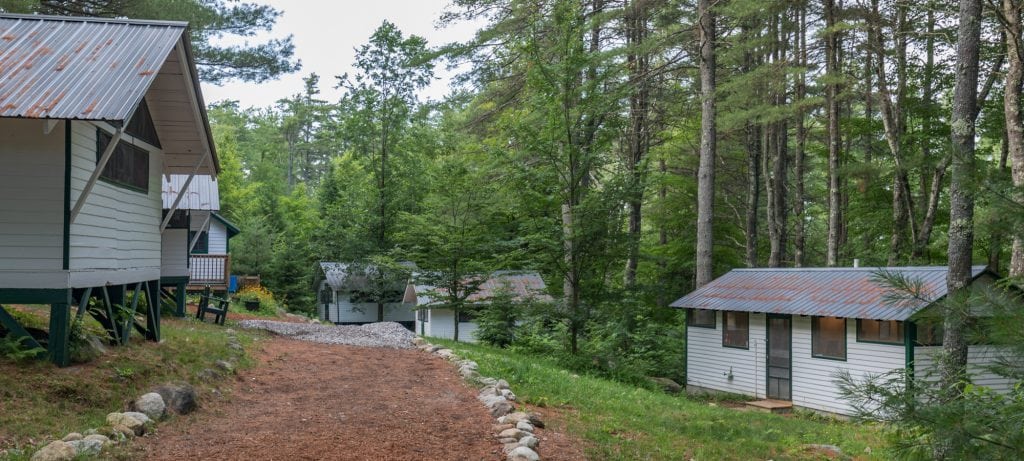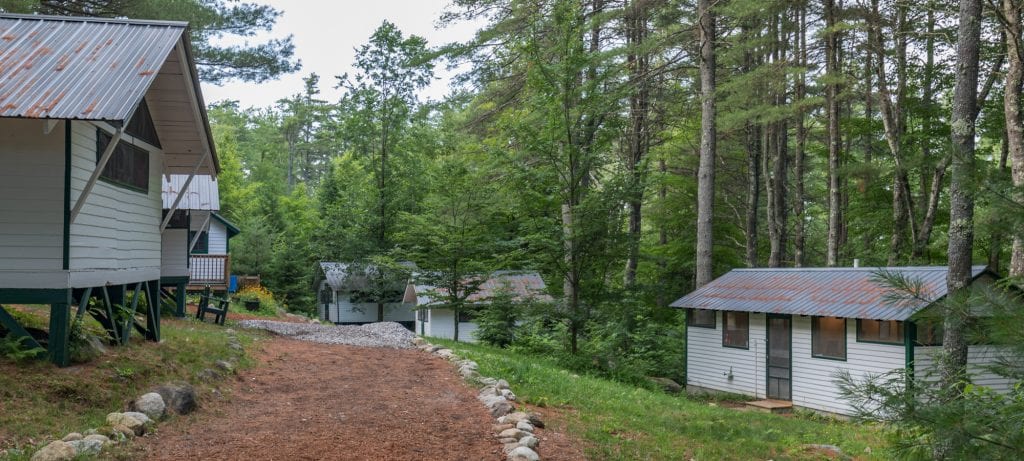 By Rich Deering
Alumni & Community Director '73
By now we're all facing the hardship and pain that COVID-19 is spreading throughout the world. The illness is threatening the lives of family members and friends. Layoffs, furloughs and shuttered businesses are causing grave financial harm to us and our society. Not knowing if or when we can get back to normal means we simply have to do our best, taking each day as it comes.
In spite of the challenges ahead, I'm confident that Birch Rock will be okay weathering this storm. The youth camping
industry has endured many crises over the past century, and Birch Rock Camp for Boys is no exception. Yet our 94-year-old camp community keeps moving forward with a can-do attitude, summer after summer. As Birch Rockers, we will always cherish our traditions, values and camp friendships. Although the corona virus pandemic is testing us individually and collectively, our community knows what it means to lead by example.
From his very first summer at camp, a Birch Rocker learns vital lessons about personal responsibility and mutual support. Each of us has what it takes to maintain self-discipline and civic duty as we follow directives and orders from government officials and public health leaders. Because we live by Help the Other Fellow, even the youngest Birch Rockers can understand that they have a critical role to play in preventing the spread of the virus.
This spring, I hope we can make physical health and emotional well-being a priority. The great outdoors is guaranteed to provide relaxation and fitness in trying times. We'll practice social distancing for as long as it takes, but stay connected to our Birch Rock buddies with Zoom and Instagram and all the rest.
I will let you know as soon as possible about decisions regarding our programs this summer. The American Camp Association and the Association of Maine Summer Camps will carefully consider the best way to protect the health of campers and staff, and we will make our own decision for BRC.
Stay healthy and strong!
---