Staff Quarantine, Day 1- June 29th Blog
Posted by: Birch Rock Camp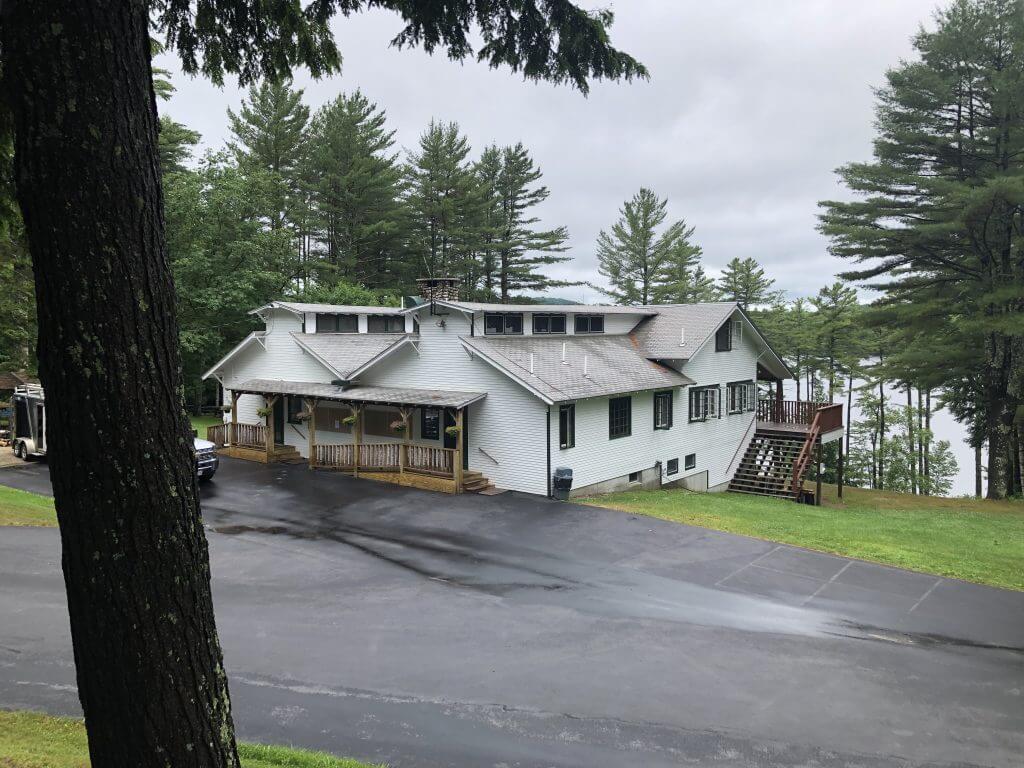 If there's at least one silver lining to this whole Covid thing it's that it saved us from what would've been a very rainy first day of activities. The Birch Rock staff are known for their uncanny ability to 'make it happen' but it's always a bummer when the summer begins on a rainy day, holding off those favorite activities of the campers for yet one more day. Granted, the weather did not slow down today's work projects for the staff. If anything, the weather was motivation to get projects done faster than ever, especially for the group of staff members tasked with taking out all the boats and putting them outside on their racks. Other projects included cleaning out the nature hatchery, the art room, and the lodge. The staff used bleach to clean-up the labeled 99.99% of germs, while the staff then cleaned the other .01% by defeating the germs in hand-to-hand combat. In all seriousness, the dining room of the lodge was set up in the appropriate Covid-prevention standards. All-in-all, the rain rejuvenated the land and the buildings were cleaned for the first time, but certainly not the last time.
Today's haiku:
The rain has come again
I don't know what to say for grace
Rejuvenating?
By John Reisert
---