Please Take Me Home- June 28th Blog
Posted by: Birch Rock Camp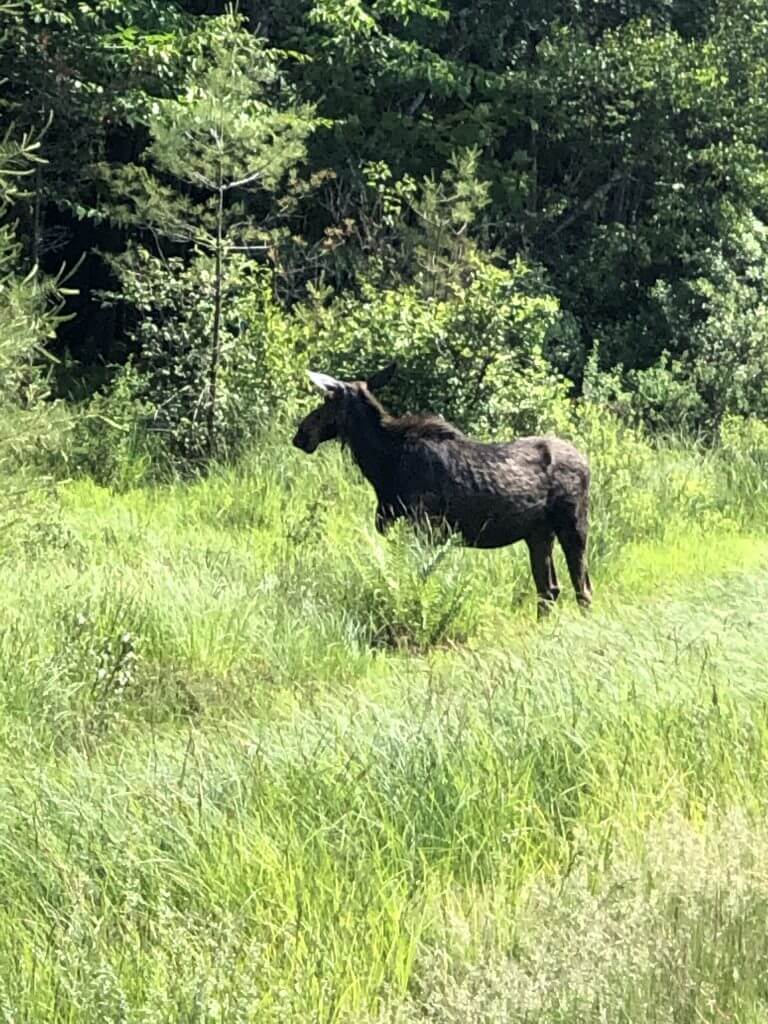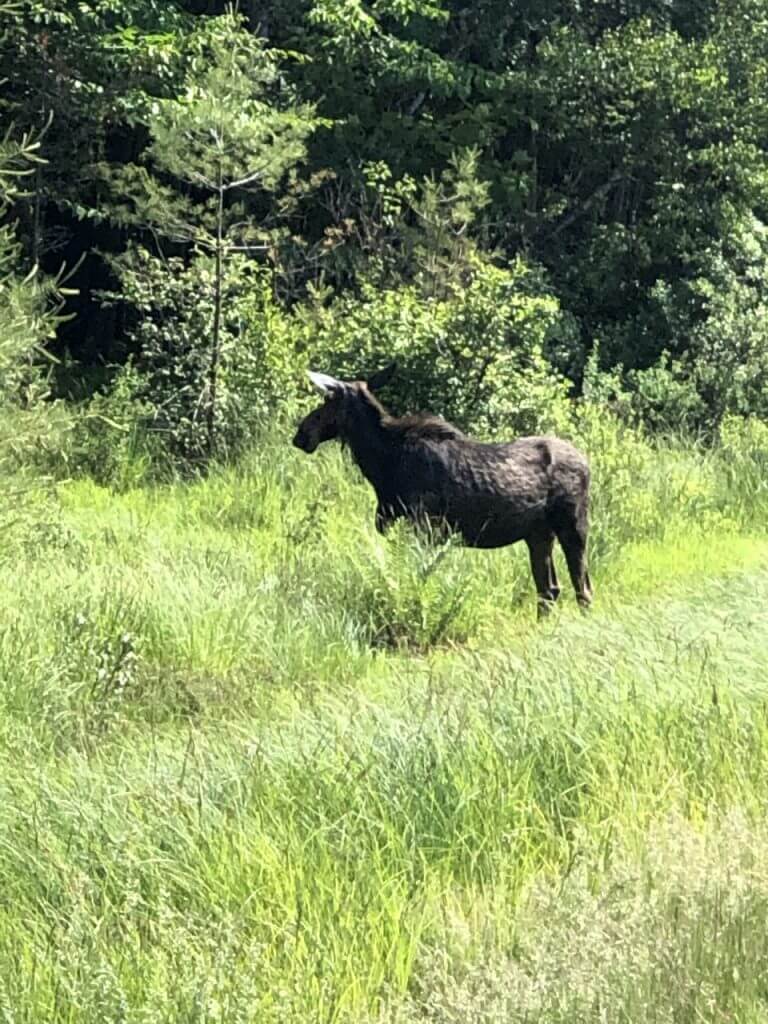 After months of waiting and anxious anticipation, we are happy to report that the staff for Birch Rock's Leadership Camp have all arrived safely on the hillside, and staff orientation is officially underway!  Putting the hugs and handshakes aside (as difficult as that is for us!), we are thrilled to be back together and getting things opened up.  Cabins have been cleaned, trunks have been unpacked, and the activity boxes are all in their rightful homes.  Janice is mowing the lawns and weeding the gardens, Charlie is keeping us in line and fixing all of the things, and Musc is leading the pack with our long list of work projects.  The docks are all in, the boats are coming out of the boathouse, and brush is being hauled from every corner of campus. 
We rounded out the day with our first tree talk of the season.  What was supposed to be a brief welcome and introduction to the summer, quickly turned into a much needed discussion about the last few months, and a real chance for us to connect about what is to come.  We were able to talk about our individual challenges that came with this pandemic, but quickly pivoted to the silver linings that guided us through.  We are excited to take what we have learned over these past few months and apply it to the upcoming weeks with our CITs, senior campers, and MWA group.
For the first moment in what feels like a lifetime, we were all able to be in the same room and remember what it feels like to be together; what it feels like to be home.  We are so thankful for the opportunity to be here, and so grateful for the opportunity to run Birch Rock Leadership Camp this season.
-Brian Farley
---