Almost Opening Day…- July 10th Blog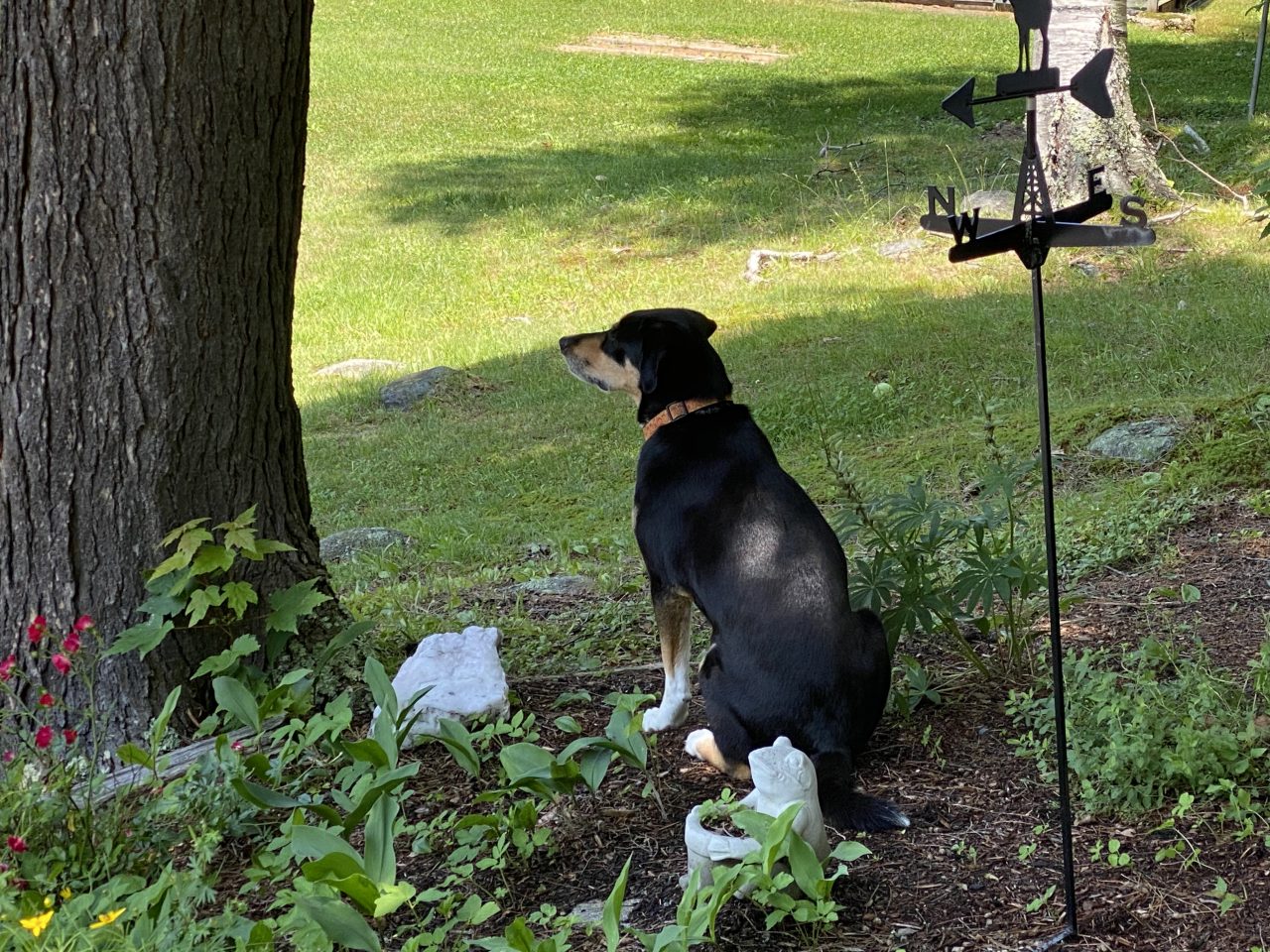 Today was a day for finishing touches and final preparations. Tomorrow the CITs and even a few campers arrive, meaning the two week staff orientation has drawn to a close. After a real cowboy meal of black coffee,  eggs, bacon, and biscuits we got to work with the last few work projects of the summer (hallelujah). At last Brian's cutting blade and Charlie's chainsaw spun no more, sparing the remaining brush from an otherwise untimely doom (and our legs from wading through raspberries to haul it out). Last coats of paint were slathered, chip boards were made, and dusters dusted in preparation for the raining day we will have tomorrow. It seems the weather is giving Biroca one last watering to make everything extra green for when the campers arrive on Sunday. 
At lunch we had a surprise visit from MEGA Mike Mattson to finalize regulations and logistics, and to talk about what truly makes Birch Rock, Birch Rock. This afternoon we split into two groups with one headed to the field to verify teaching skills for the activities like mt. biking, soccer, lacrosse, and archery, and one went down to the waterfront to practice emergency drills and go over skills for canoeing, sailing, kayaking, etc. We ended the day with a proper Maine feast (although to eat it properly external tools like a hammer were needed). During an after dinner announcement Janice even offered us some incredibly kind words "camp looks pretty good".   Sam Rotman then made his first evening activity announcement (they grow up so fast) and the counselors went up to the hilltop for a rousing game of Orb (orb…orb..orb, orb, orb, orb-orb-orb). There will be plenty of nursed arms tomorrow and some notable moments where every time Sam recognized he was still in the Matrix and dodged the literal bullets coming out of Seb's hands. A good time was had by all.
-Jack Duggan