A Little Rain Won't Stop The Fun- July 9th Blog
Posted by: Birch Rock Camp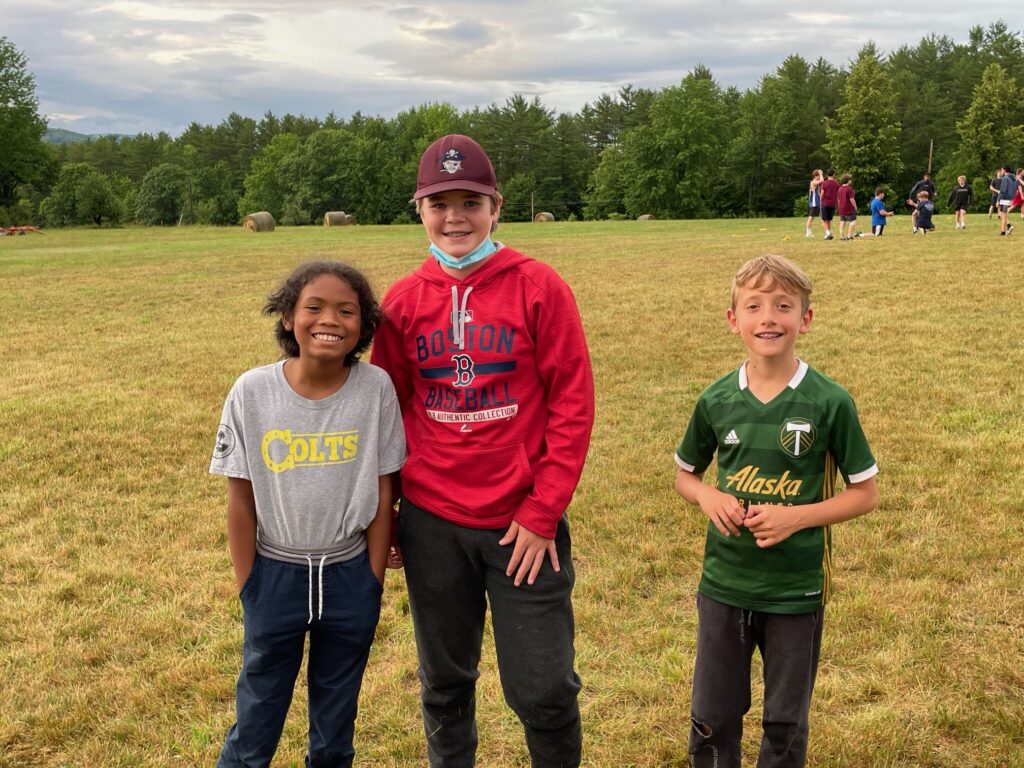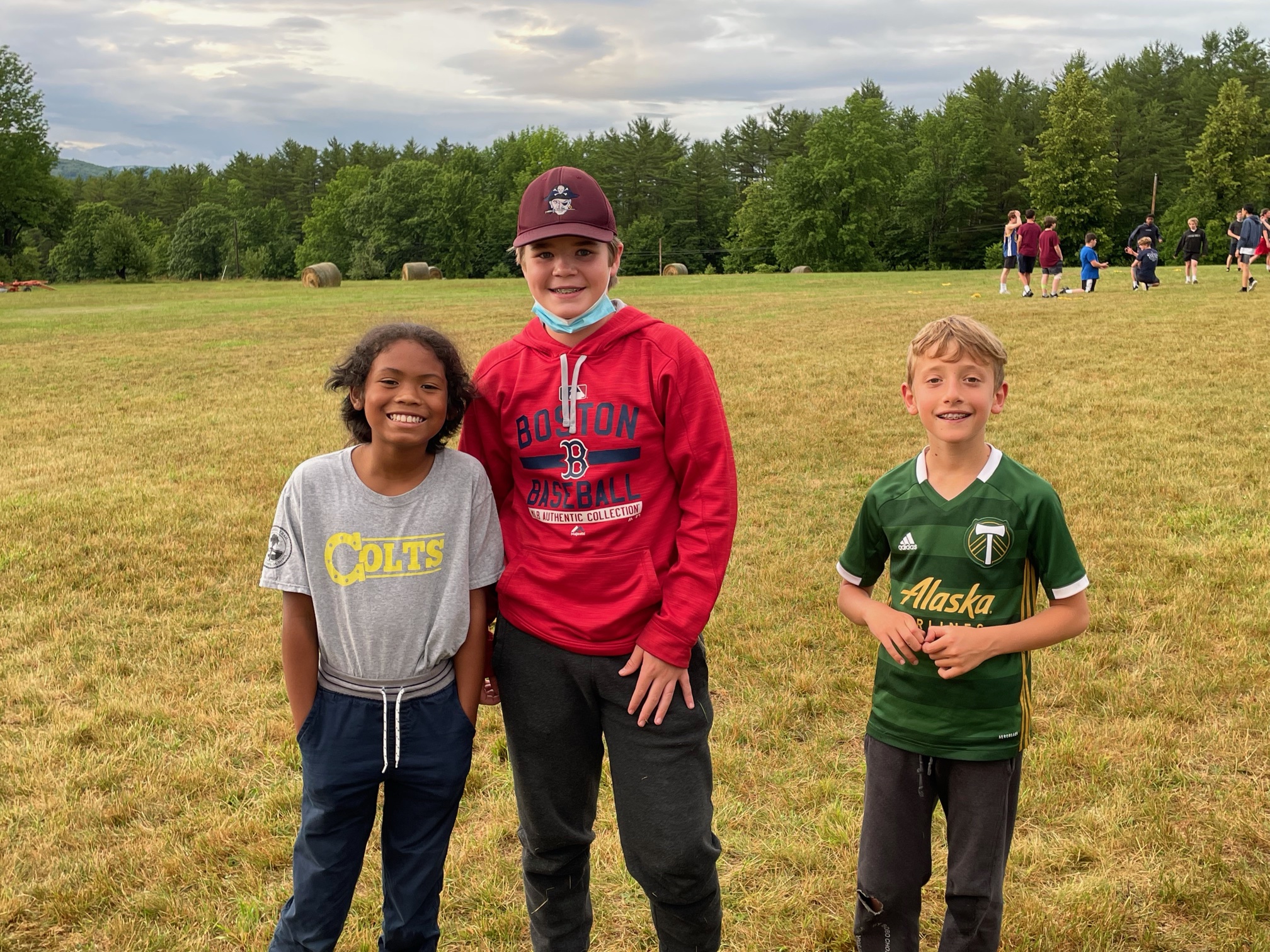 We woke up this morning to an 8:00 late wake-up due to the rain that arrived in the night. After enjoying a hearty breakfast of grits, eggs, sausage, and hashbrowns we cleaned our cabins and began the day. 
We had 2 visitors at camp today from the ACA – The American Camping Association. They were blown away by how clean the cabins were and definitely enjoyed their visit.
The whole camp enjoyed our tradition of Pizza Friday for lunch with a side of salad. As lunch came to a close, we cleaned our cabins, tightened our beds, and proceeded to our afternoon activities. A couple of badges were earned today – Ronan P. earned his Junior woodshop badge, Johann D. earned his junior soccer badge, and Manny T. got his junior sailing badge, "The Deckhand."
During 2nd rest, the rain finally stopped just in time for flagpole. After a delicious dinner of chicken with Janice's gravy, rice, green beans, and salad, the whole camped trekked up the field to play Orb! Both lower camp and upper camp had a blast, and to conclude evening activity, the whole camp serenaded our neighbors the Plates with a rendition of a camp song "Sunset Splendor."
Another fun-filled day at camp has passed and we can't wait for tomorrow!
Best Bed: Manny T.
Best Cabin: Owls Perch
Super camper: Max S.
Written by Peter Brewster
---