Boys of Summer- July 8th Blog
Posted by: Birch Rock Camp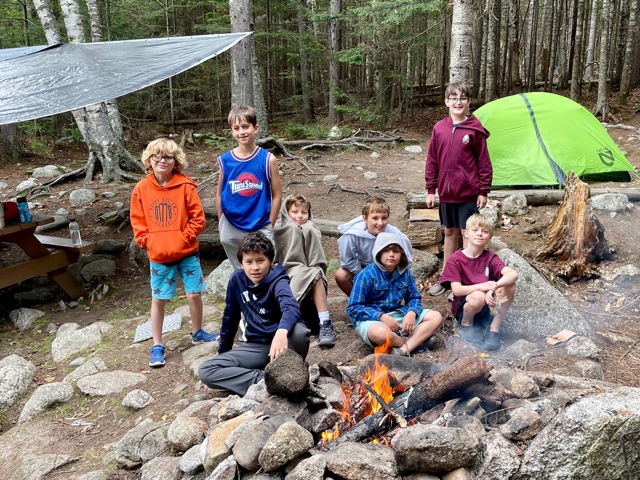 What an awesome day at the rock! We woke up super stoked for activities and started crushing it right away!
Up at archery Japser R. and Sam M. now owe camp some money because they shredded the archery targets with all of their bulls eyes! They earned their Yeomans in the process! Sam M. and Angus D. we're on fire Robin Hood style and earned their Bowmans! Later on Niko T. hit several apples off of Peter Brewster's head and earned the shooting part of his American Archer!
Down on the waterfront Rainer D. braved the vast open waters of Lake McWain and earned his Sr. Canoeing badge! Josh H. was a total savage and beasted his Sr. Kayaking! Swimming was active all day with George K. and Sam C. completing their ducks. Major QUACKS for them!
Up on the field Ben K. was interviewed by the Euro Cup Association for his advanced soccer badge. Josh R., Luis G. , Harry F. and Ben G. all worked on their half court dame-time shots at basketball! The Milwaukee Bucks are now scouting them after going down two games in the NBA finals.
After some amazing pork for dinner we had a special evening activity. We secretly broke ACA protocol and let lower campers enjoy the privilege of third rest! Shhhhh don't tell Rich. Upper campers were treated to exciting boardgames in the cabin hosted by Oliver S. and Danny Ocean.
We bundled up for bed and enjoyed soothing sound of the rain as we dreamt of grits and pizza Friday.
There's another day not touched yet,
Best Cabin: Zig House
Best Bed: James L.
Super Camper: Sam C.
Written by Nick Musciano
---