Back On The Hillside
Posted by: Birch Rock Camp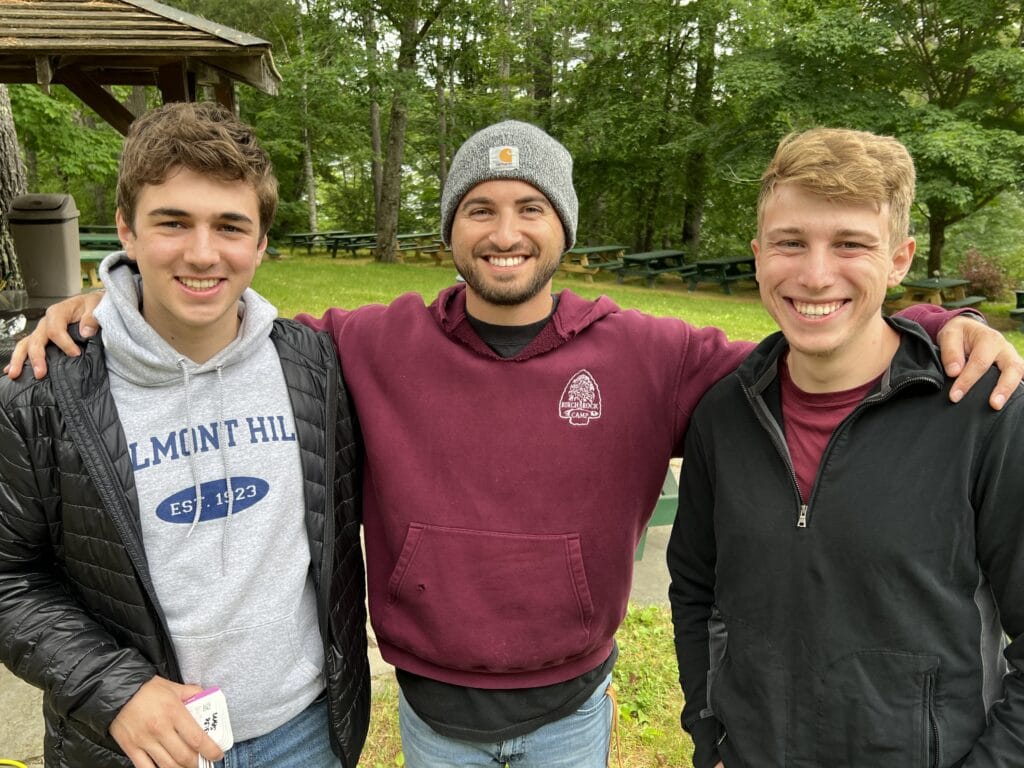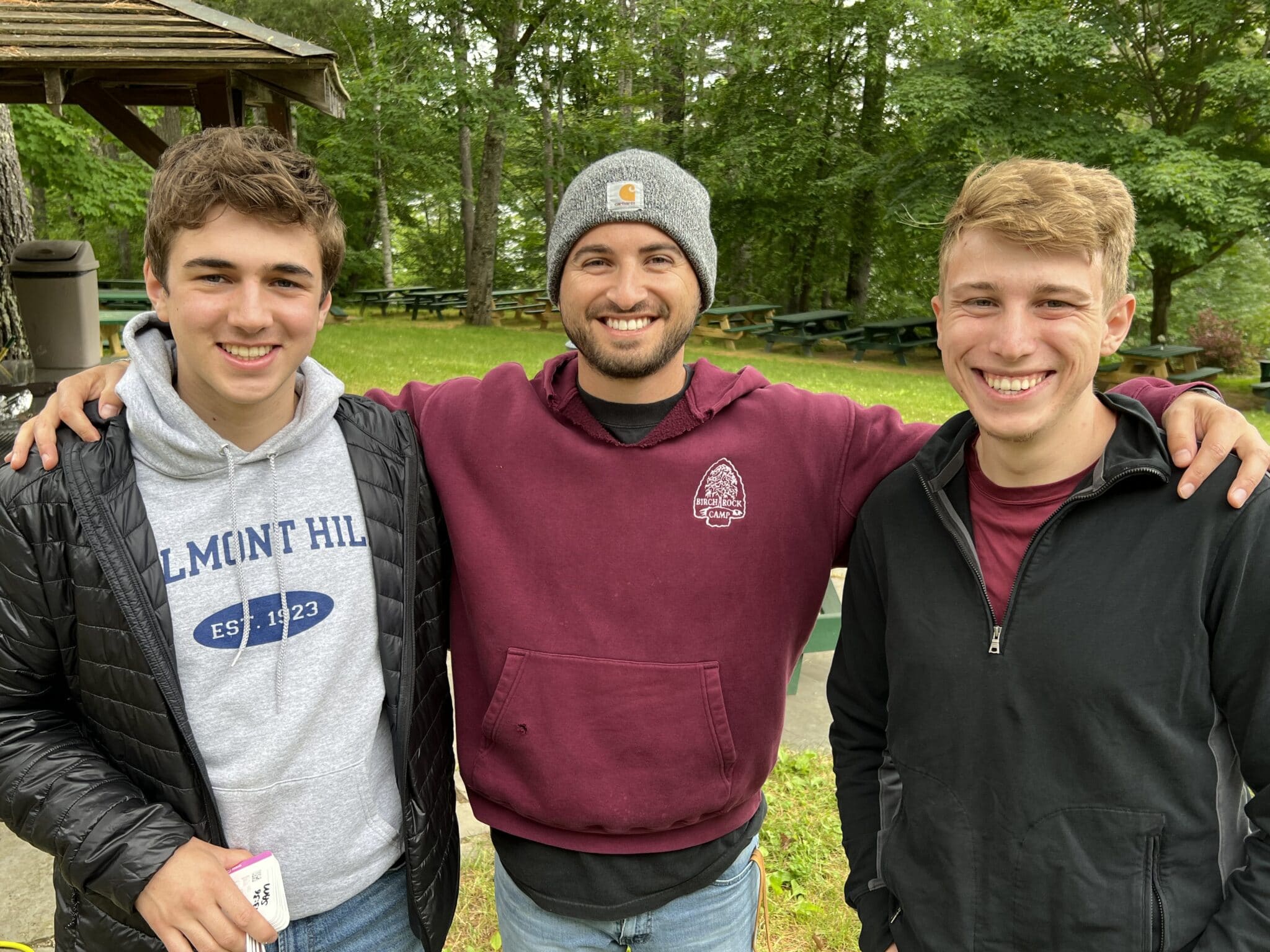 Aaaaaaand just like that we are back on the hillside.
To return to Birch Rock Camp is to, once again, immerse oneself into the earth's natural beauty.
This morning while cleaning the swim tent, we checked on the progress of two bird nests. One nest has 4 eggs yet to hatch and the other have a few baby birds huddling together preparing for takeoff. Soon these birds will leave their nest and form nests of their own.
These days, camp is a home for new beginnings. Just as these birds try something new by flying out of their nest, the staff both new and old, experience a fresh start in the summer of 2022.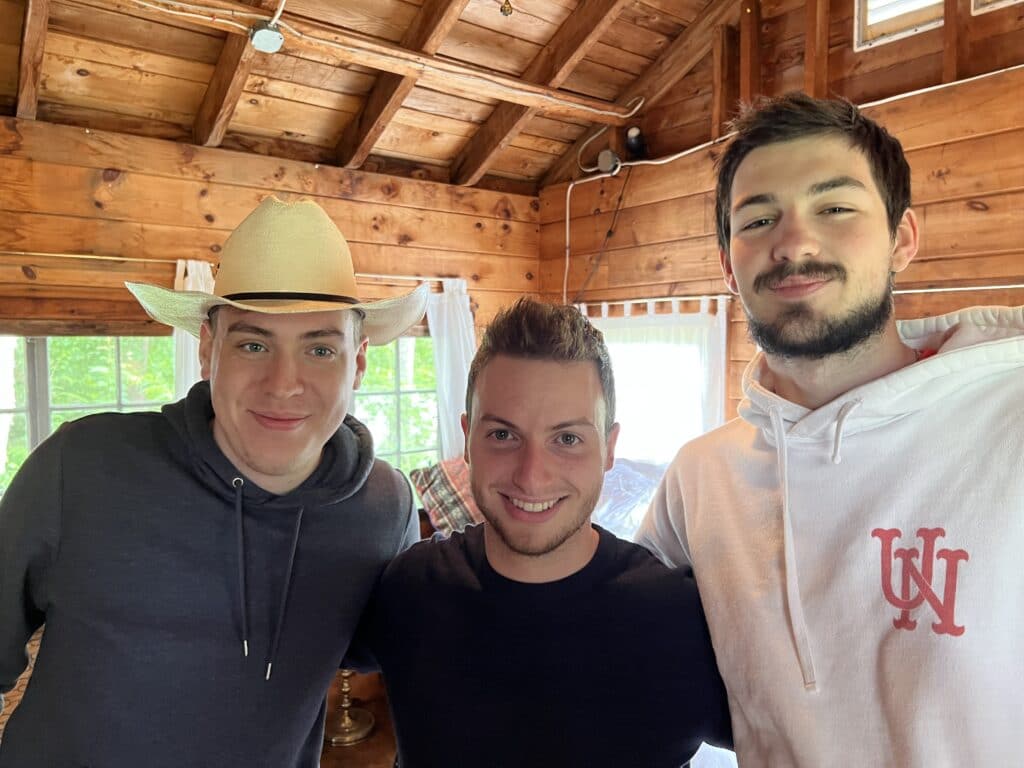 This group of staff is a great mix of veteran counselors, completely new guys, and Birch Rockers that are returning after a few years off. This unique mixture brings a fun new energy to the Rock that will curate new ways for fun to be had this summer. For two counselors, Demi and Victor, it is their first time in the United States! We are privileged to be able to have them with us despite the difficulty of travel amid the pandemic.
Day by day, BRC looks more like its active self. Today, boats launched off the dock and soccer goals took their place. In the lodge, brand new, custom light fixtures make the lodge look more welcoming and homey than it has ever been. Bushes and trees are being trimmed back from the paths to make clear walkways. The staff cannot wait to dig into the mulch pile!
The staff cannot wait to have camp in full swing!
by Gus Tringale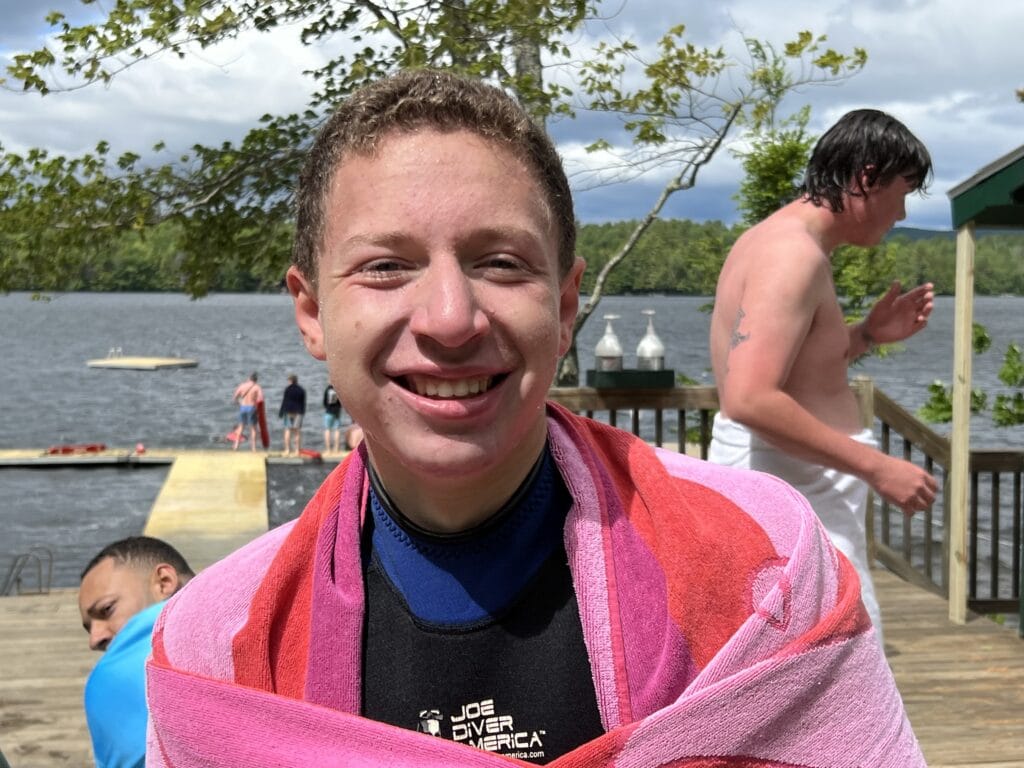 ---