"So come with me, we'll go and see The Big Rock Candy Mountains."- July 9th Blog
Posted by: Birch Rock Camp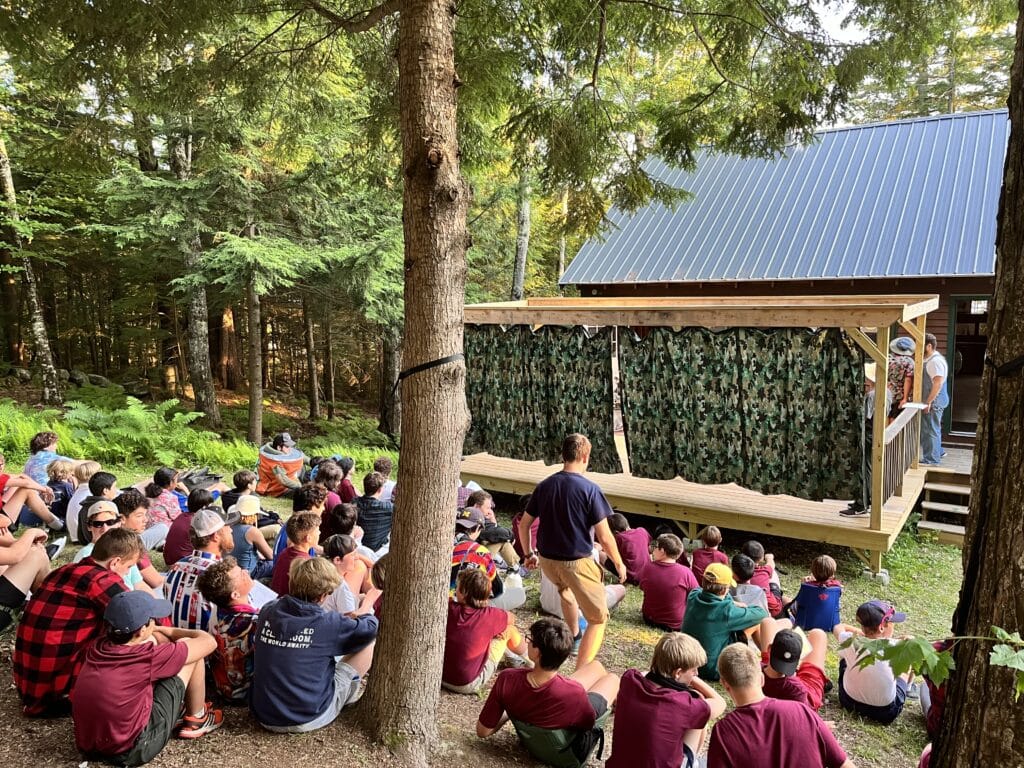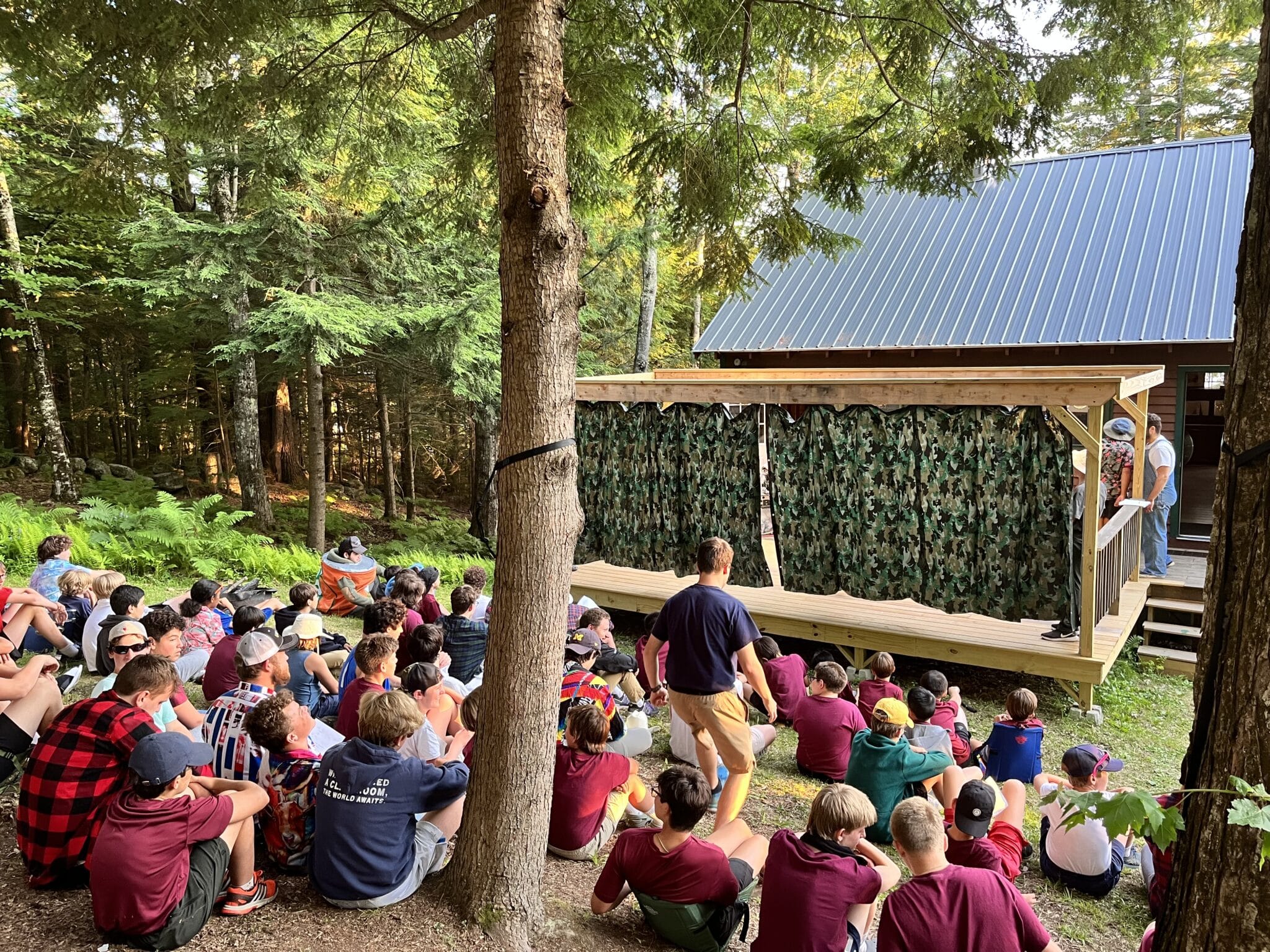 As the week of 20th century festivities is coming to a close, we thought it best to finish our theme in Birch Rock style: Big Rock Candy Mountain Campfire and skits.
There were laughs, there were puns, and there were shocking moments of Birch Rock history sprinkled in to amaze our campers and counselors alike. We saw campers play a variety of persons who inhabited the American plane during the turn of the 20th century until the end of the Great Depression; compromised of farmers, chimney sweeps, oilers, hobos, and many others.
As the skits went on, we saw a recurring theme come to the surface in a not so subtle fashion: Solidarity Forever. The running slogan for our campers this week has been said, sung, belted, and proclaimed in such a fashion that the underlying message could not go unnoticed.
We are a strong group of capable young men, who through the union of our minds and bodies are capable of accomplishing anything.
Best Bed: Alvaro G-A.
Best Cabin: Owls Perch
Super Camper: Sven K.
---