Just Another Manic Monday- July 11th Blog
Posted by: Birch Rock Camp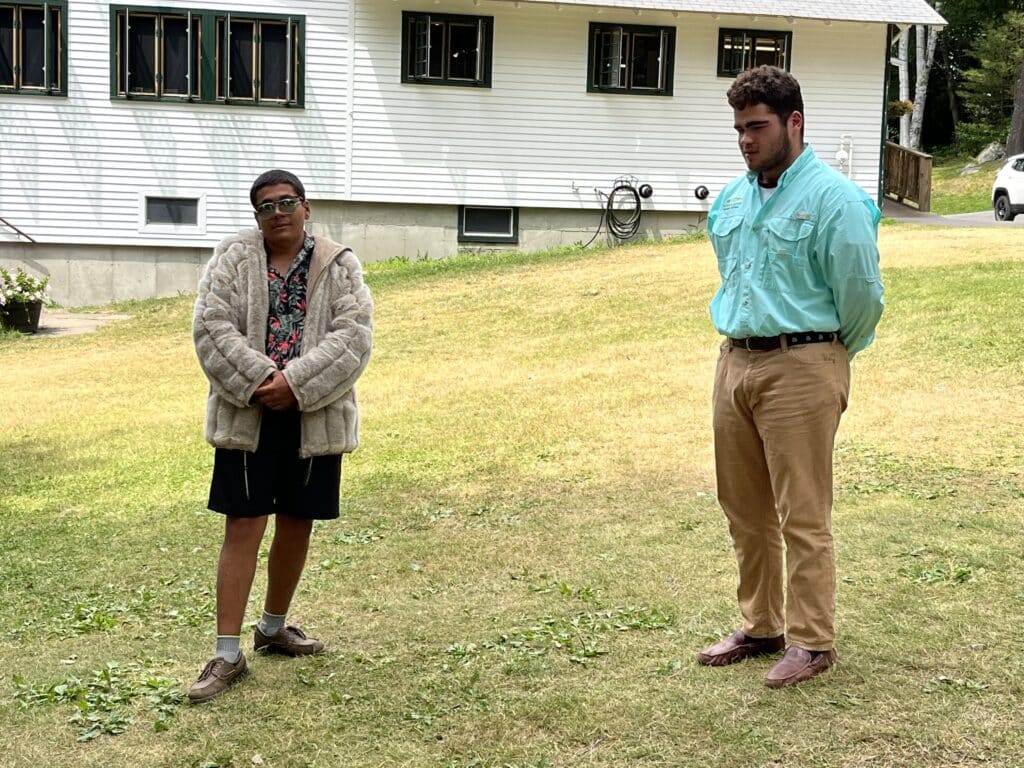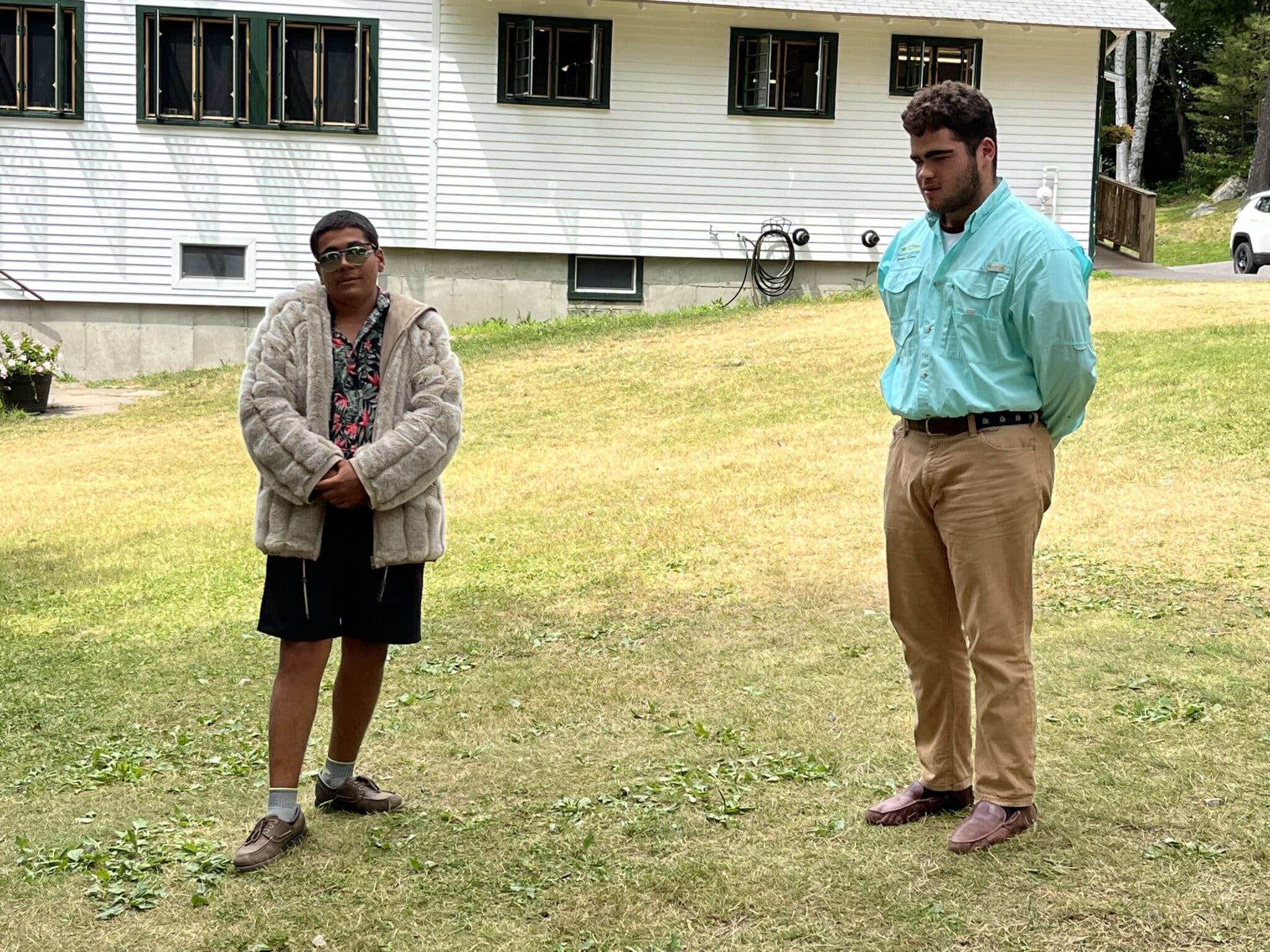 Today was yet another beautiful and fun-filled day on the shores of Lake McWain. We began the day with one of the best breakfasts we have had thus far (in my humble opinion): cinnamon rolls, scrambled eggs, and sausage patties.
Activities were busy today, with a flurry of badges being dished out. Solomon S. earned his Penobscot (junior canoeing), Jasper R. and George A. got their Bread & Butter badges (junior pickleball), George K. earned his Junior Basketball badge, and Jackson H. earned his Half Sour badge (senior pickleball). But perhaps the most remarkable feat of all was Athan B. earning his Junior Lacrosse badge in his first activity period on his first day of camp! What a way to begin your career as a Birch Rocker!
For lunch we had barbecue pulled pork sliders and for dinner we had chicken fried rice and egg rolls. We also got to celebrate nurse Emmy's birthday with some carrot cake! Counselors Theo and Sebastian serenaded her throughout the meal, too; Emmy works so hard for us every single day, so we wanted to make sure we made this day a special one for her.
The biggest exclamation point of the day came during evening activity, when captain Lev T. led the campers in the annual Campers vs. Staff Basketball Game! Niko T. and Tim F. showcased some strong ball-handling, Sven K. and Noah T. got some great rebounds and played well in the paint, and Luke R. knocked down the only three-pointer of the game. Players and spectators had a great time during the game. We cannot wait to see what tomorrow has in store for us!
Best Swim Tent Spot: Sven K. and Alonso T. D. S.
Best Bed: Raphael S.
Best Cabin: Quartz
Super Camper: Kain H.
---