COMMUNIQUÉS, CROSSWORDS, AND FOUR-CORE- July 13th Blog
Posted by: Birch Rock Camp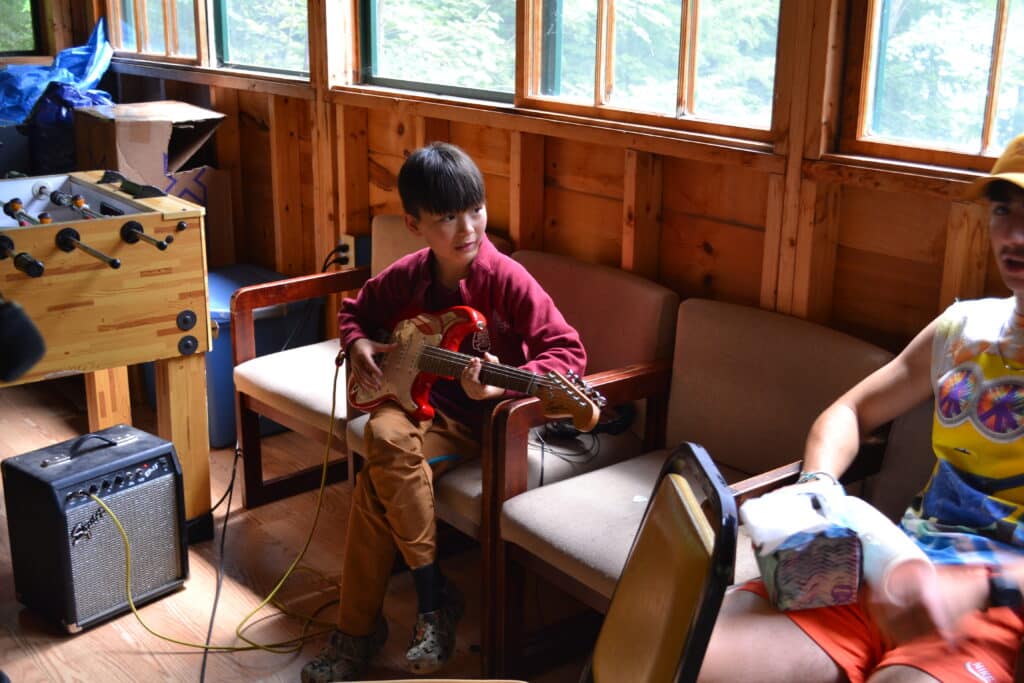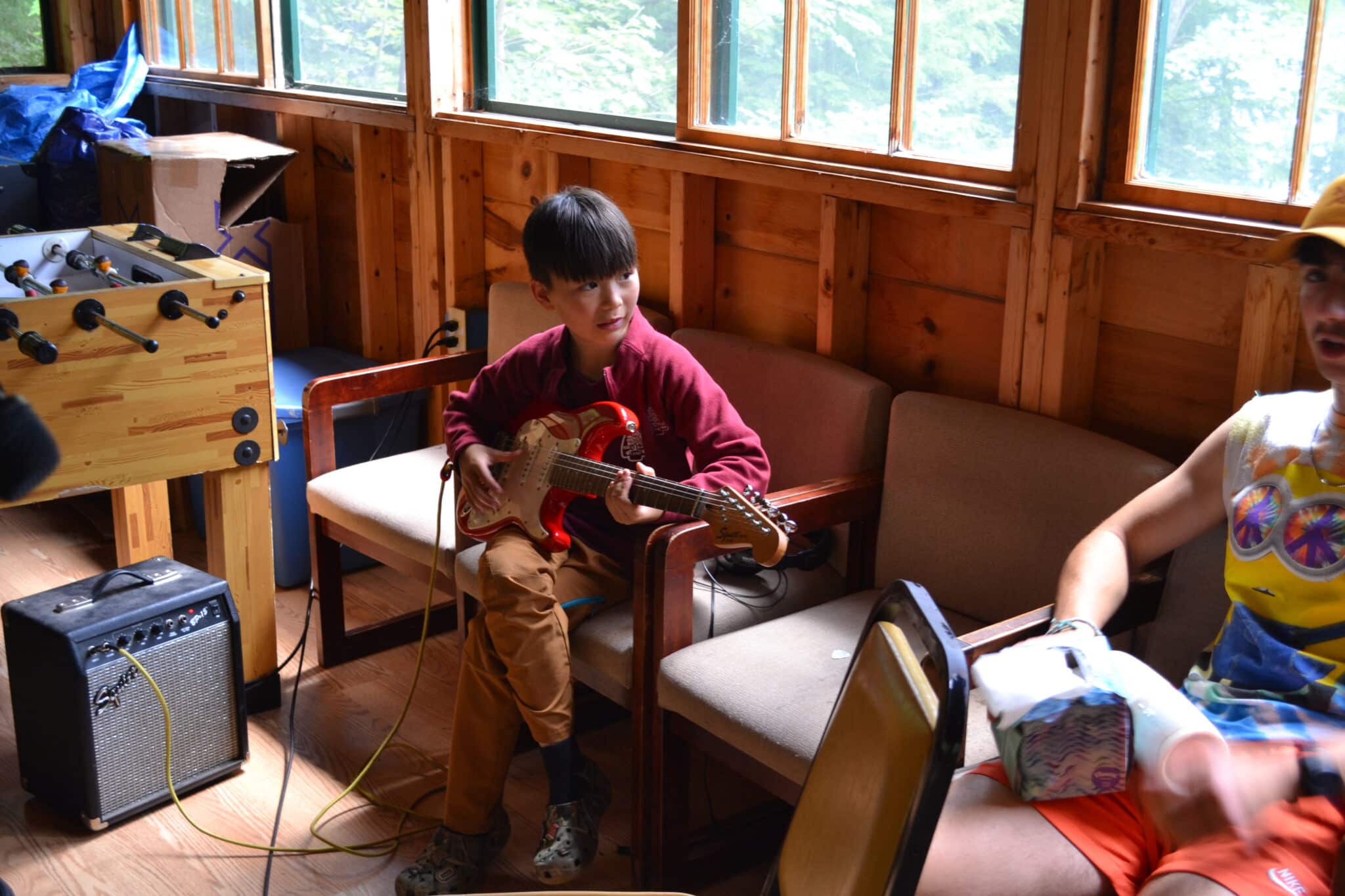 Camp is a little quieter without our oldest campers, the Bears, on Lake McWain. They're busy hiking the the Pemigewasset Wilderness or canoeing on the Rangeley Lakes, and so the personalities of the rest of the campers can shine a little brighter.
Some of the Wolves, the second youngest age group, have decided to create daily bulletins for camp. The Maine Lodge Times and the Milton Mail have been competing for attention and readership, and have been busy reporting on all the goings-on at camp. Sources say that an in-depth report on the deceits told by counselors regarding the Pete's Palace Arcade is incoming. Stay tuned for more on that front.
Meanwhile, campers and counselors alike tackled today's Wednesday crossword. I was pleased to see the clue for 5-across, "____ Sandoval, two-time All-Star third baseman." Long-time Red Sox fans will know the answer to that one, and have mixed feelings regarding his tenure on our Sox.
At dinner, a whole slew of badges went out. Arthur O. won his Junior Basketball, while his pal Arthur C. got his Bread and Butter badge for pickleball. Charlie L. got his Junior Campcraft, George K. earned his Junior Mountain Biking, and Nicky K. achieved his Deckhand, the junior sailing badge. At boating, a whole group of upper campers earned their junior badge, the GOB, with Connor P., Dylan S., and Teddy M. all managing it. 
But those announcements were only a prelude to Nick Ferraina's announcement of tonight's evening activity. Campers, as always, were abuzz with anticipation. But when Nick announced the return of Four-Core, our four-way capture the flag game, new campers were confused. They hadn't played this game before, and didn't know how it worked.
When they got up to the field, they soon learned that they were in for quite a time. Four-Core is a chaotic form of capture the flag where one particularly hard-working and speedy youngster can swing a game dramatically. Each team starts with four of one kind of ball—tonight it was small dodgeballs, big dodgeballs, footballs, and pickleballs—and your team wins when you have at least one of each kind of ball. So the cost of losing a given ball isn't that high, and the teams are small enough that defenses can be somewhat porous. It's important to play smart and get the right flags for your team so that you win and can yell to all the other teams, "FOUR-CORE!"
Best Bed: George A.
Best Cabin: Buzzard's Roost
Super Camper: Arthur C. 
---