Much Needed Rain!- July 18th Blog
Posted by: Birch Rock Camp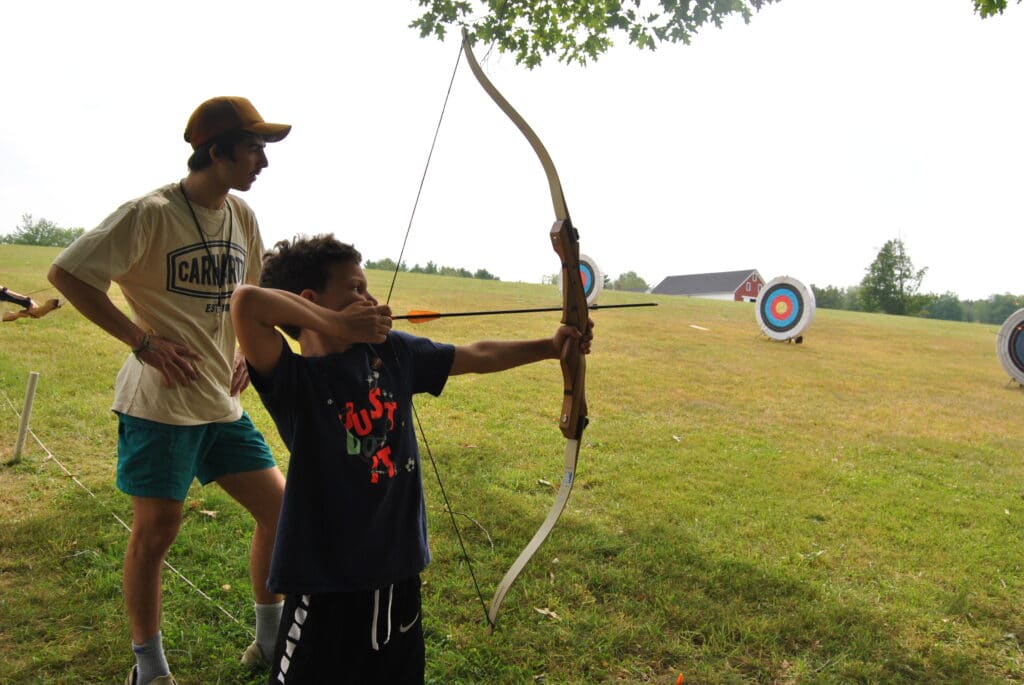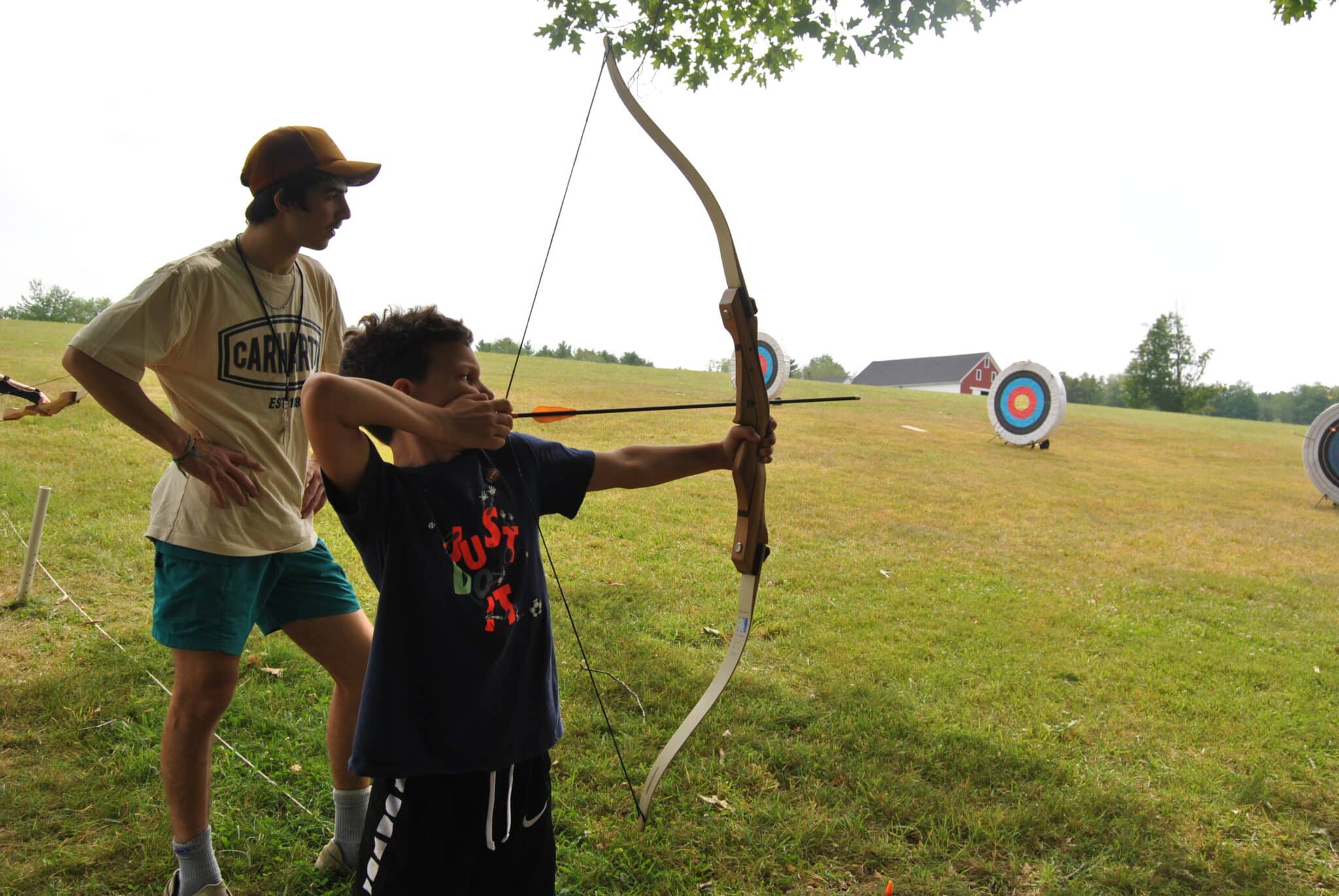 And just like that, we are entering our last week of Session 1. It has been a wild time full of laughs, shocks, and badges galore. We are hoping to make this week even more action packed with trips for the Moose and Cubs 2; the long distance swims being completed every single day for every age group; and badges being earned for every camper.
The forecast called for rain all day and night, but that didn't stop our campers from getting out there and putting their best foot forward. We had two campers complete their distance swims, Teddy M. finishing his Loon and Ben A. finishing his Seal. Congrats to them both. 
We also had campers being recognized for their consistent effort in accomplishing their badge requirements. Abe C. earned his junior Nature badge, and Alex Y. earned his Senior Art badge. 
The night finished off with a great deal of rain, but we were able to snuggle up with some popcorn and a sleeping bag to enjoy family friendly movies for the upper camp and lower camp respectively. Here's hoping to another great day of Fun; minus the rain.
Best Bed: Brayden Z.
Best Cabin: Zig House
Super Camper: Benjamin S.
---