WICKED SCORCHAH!- July 20th Blog
Posted by: Birch Rock Camp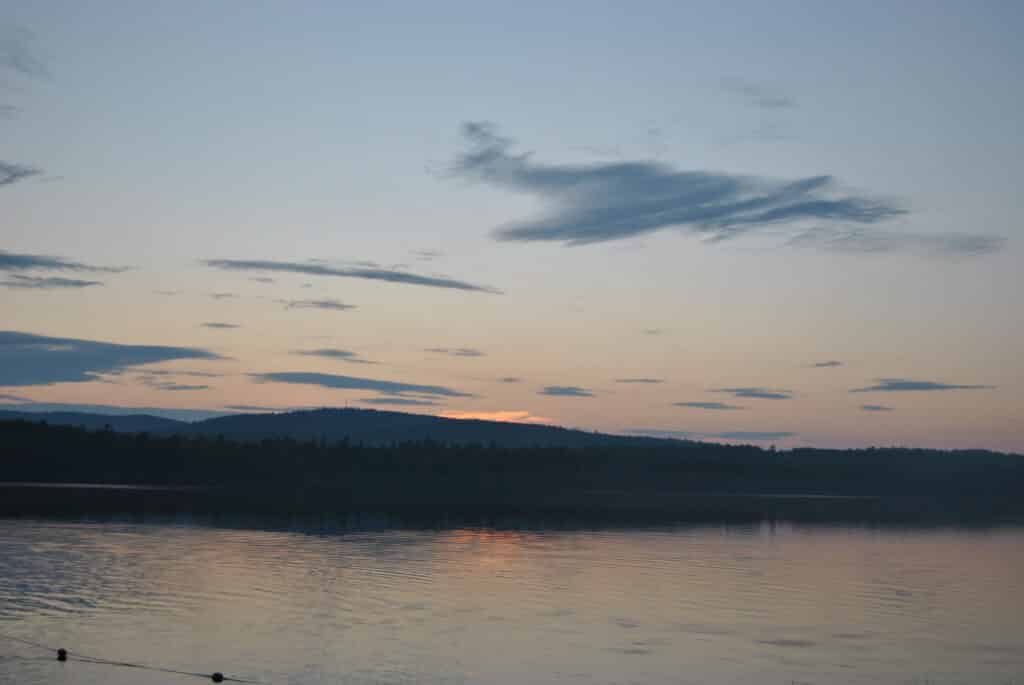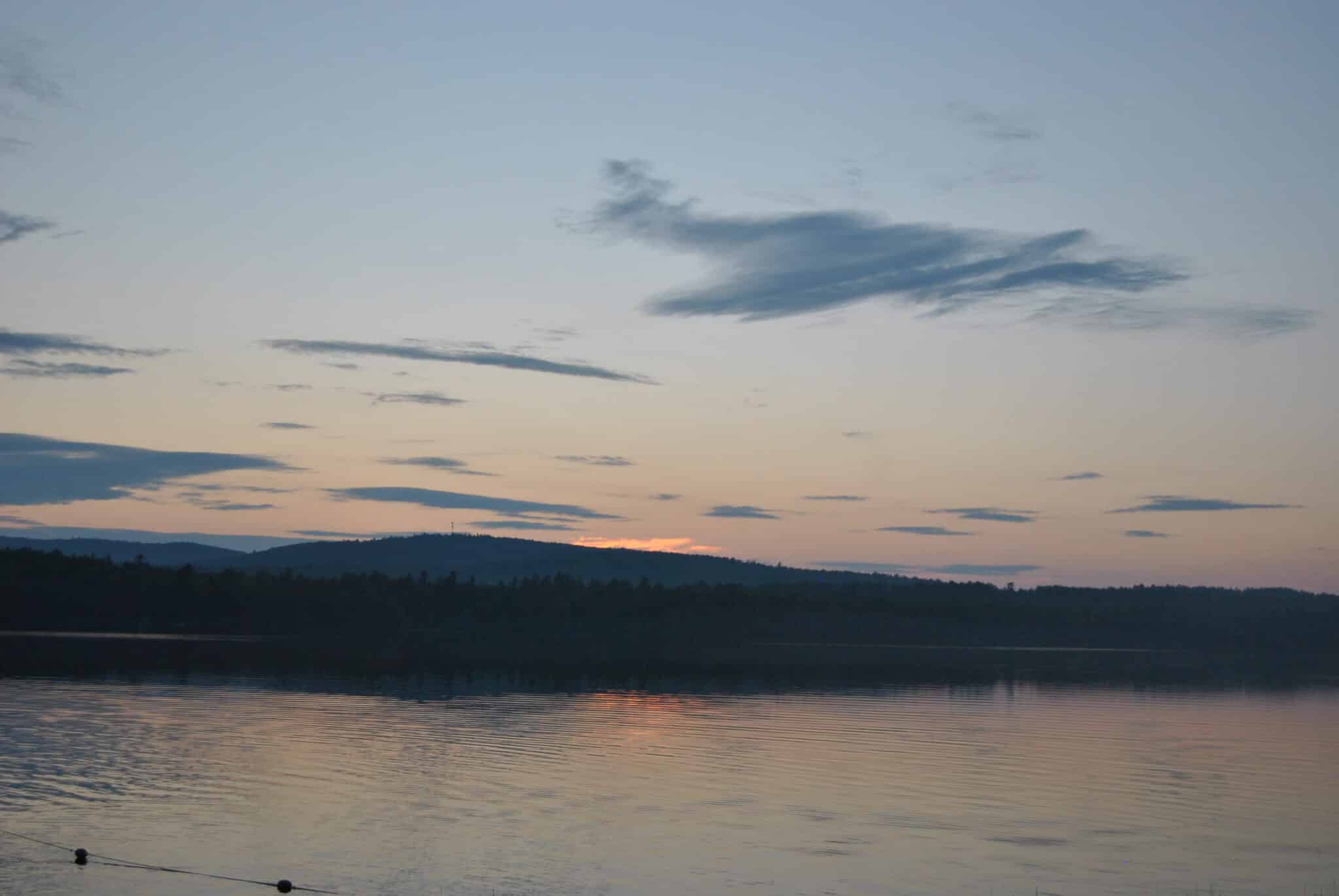 Camp woke up to a warm morning where lower camp brought their laundry to the lodge. After a stick-to-ya-bones breakfast, the campers were off to badge earning and fun learning. Between the third and fourth period, there was a quick yet heavy downpour of much-needed rain for camp. Campers were excited to get in the water for general swim, escaping to the refreshing McWain waters.
Both Moose camping trips returned yesterday. Seth and Kye had taken a group on the Presidentials day-hike trip, and Luke and Erik took the other half of the Moose on a canoeing trip to Flagstaff Lake.
For evening activity Birch Rockers of all ages came to watch or participate in the highly anticipated staff versus campers soccer game. This was the most evenly matched game of staff versus campers soccer history. Advanced Soccer honoree Rustam N. and Advanced Soccer prospect Ben K. led the camper team as captains. Special shoutout to Lev T. for his game in goal after finding out he was playing in net 15 minutes before the game.
In pregame interviews Ben K. remarked, "I would like to score three screamers on the staff keeper absolute bar-downski, but you never know, the staff have a lockdown defensive strategy that is minimally permeable." Rustam, the spiritual leader, led with confidence: "the staff can be good but this year we have a good set of players with plenty of experience." The campers excelled in creating open lanes for shooting, in addition to midfield ball movement. The player IQ exhibited by the camper team was impressive. Niko T. emerged as a star player who was able to zoom up and down the pitch with ease. Staff and campers lined up at the end to shake hands and say good game, for a good game was had by all.
A sunset swim was the cherry on top of our exciting Wednesday. There was a sighting of Ivan Skinner off in the foggy distance. Ivan Skinner is the former caretaker of Waganaki, a retired neighboring camp. The whole camp was able to cool off during golden hour one more time before heading to bed. Singing "Hit the Hay," the camp said goodnight with a picturesque sunset in the distance.
Best Bed: Angel F.
Best Cabin: Hornet's Nest
Supercamper: Dylan S.
–blog written by Theo Tringale
---