Bittersweet Symphony- July 22nd Blog
Posted by: Birch Rock Camp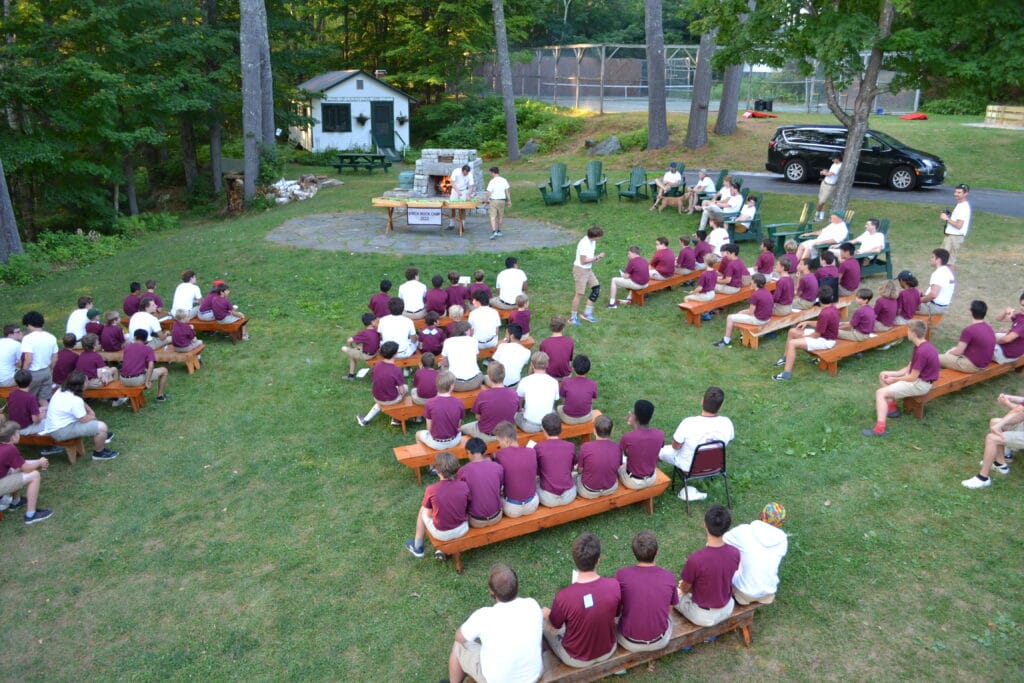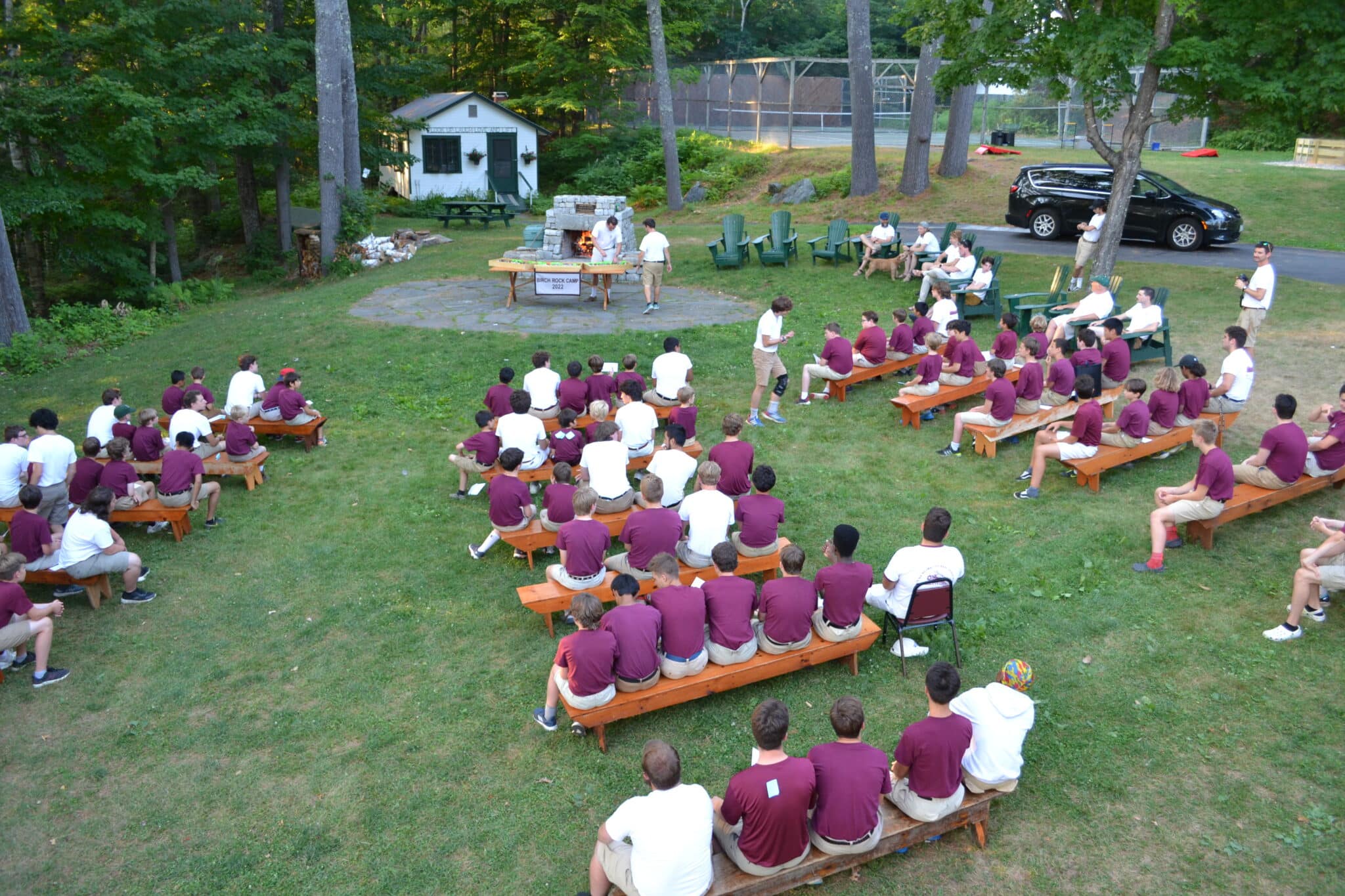 It was another wicked scorcha up at camp. We had a stellar morning of activities and loads of badges were earned in the nick of time! It was also the last day of inspection for the first session. Campers were told that the most creative and unique cabin would win the final day! While most cabins went the traditional route and did nothing, some shined above the rest! Special props to the cabins who took the creativity to heart and made it fun! Attitude is everything indeed. Earning their advanced creative clean-up badges, the Bob Donahue; Hornets Nest for their impressive floor mattress stack presentation. Munn with a bed AND trunk pyramid rivaling Giza in magnificence. Teddy M. for using his wizardly magic and making his bed literally float in the air! Cabin 8 for an edgy, angled modern art approach and Owls Perch for a lovely, funky, eclectic assortment of their previous winning gimmicks. Well done gents!
After a lovely lunch of the all time favorite, chicken patties, the staff lined up by staff years to cut the flower cake. Congrats to Nick for being the lucky coin finder! We then ran up and all around camp for the epic, the legendary, THE HUNT! It was so sick! Campers snuck and/or ran all the way from the waterfront path to the center circle on the field while trying to evade the speedy senior campers. So awesome!
We dined at the mini-banquet with the exquisite, fancy combo of ham and ice cream sandwiches. First session campers were then awarded with their badges celebrating all their hard work and achievements. It was indeed a banner session (pun intended). Each camper got to then say goodbye and thank you to the whole community at the chip ceremony.
After maybe a little gaslighting, cabin parties erupted across camp in a joyous celebration of an amazing first session.
And a good time was had by all.
Best Bed: Teddy M.
Best Cabin: Munn
Super Camper: Manny T.
---