7.25.16 – Getting Rolling
Posted by: Birch Rock Camp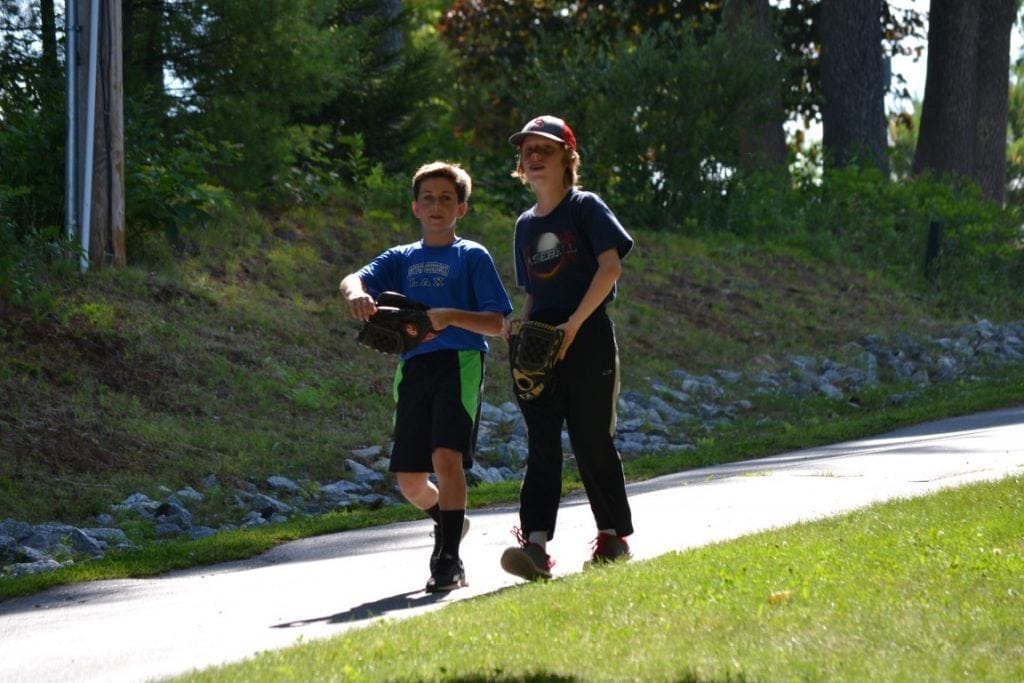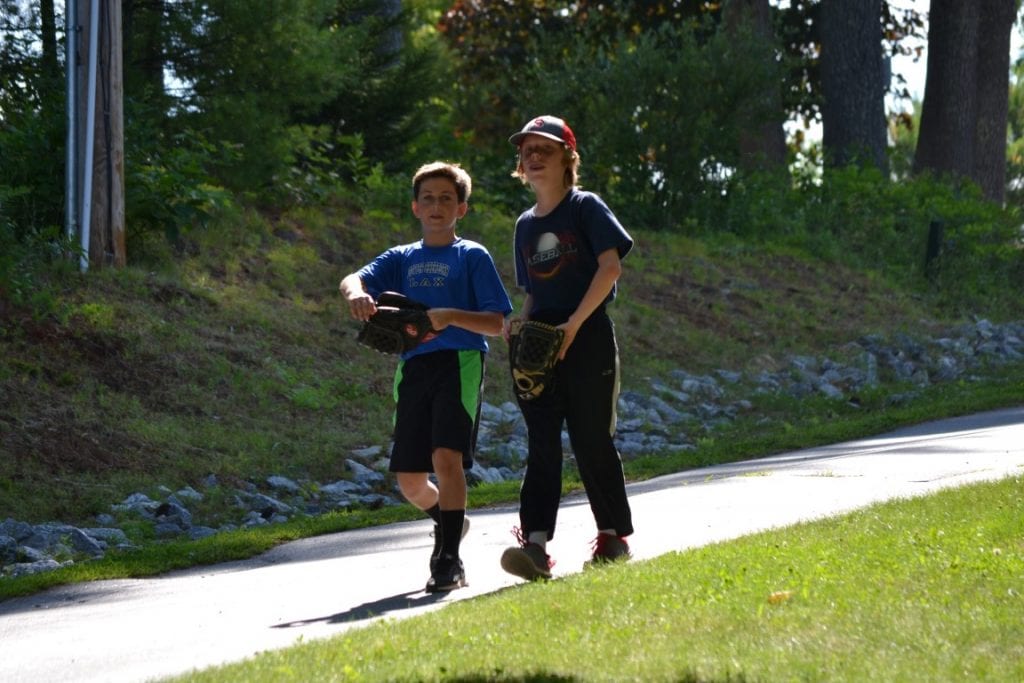 Today was a day full of hellos and goodbyes. The day started with Kieran introducing us to his "Terrifying-Insectoid-Creatures" or TIC's/Ticks for short as well as Gage letting everyone know that his twin brother Nitro was getting out of the slammer and would be visiting to teach the campers important life lessons later. After breakfast the campers had warm smiles when they said hello to activities during sign-up's and after the bell. Later on there were some farewells for MWA who began their 17 day adventure through Maine as well as the JMG's who have departed for their next week of testing.
There were also a very large amount of badges for the first day including, Lukas F., Joaquim B., Campbell H., and Finn O.'s Yeoman, Cole D. and John N.'s jr. lacrosse, and Sebastian T.'s jr. boating. Then to finish off the meal, Eliot announced Sebastian's incredible 5 minute Gauntlet and had him sing "Firework" earning him the advanced kayaking badge.
After a very filling meal of chicken pot pie filling we ventured up the hill to play a couple rounds of Quorum. During the game the sunset was so beautiful that we needed to sing the sunset song 7 times before running over to the Plates and singing it for them another time. We finished the day by wishing the Plates goodnight an running back to our cabins to hit the hay.
Today's Superlatives
Best Bed: Aidan Antonetti
Best Cabin: Munn
Super Camper: Joaquim B.
Special Recognition
Birthday: Duncan Green
Tomorrow's Action
The Bears leave on trips to Rangley and the Presidentials, JMG's begin testing, MWA adventures, and the TIC population drops severely
---