Attitude Is Everything!
Posted by: Birch Rock Camp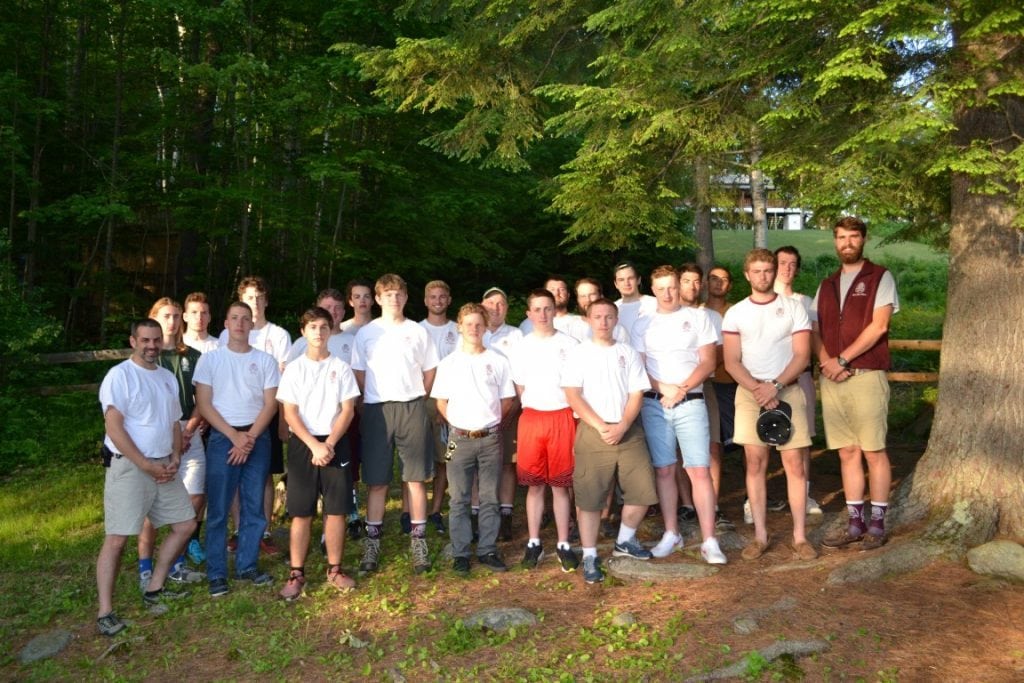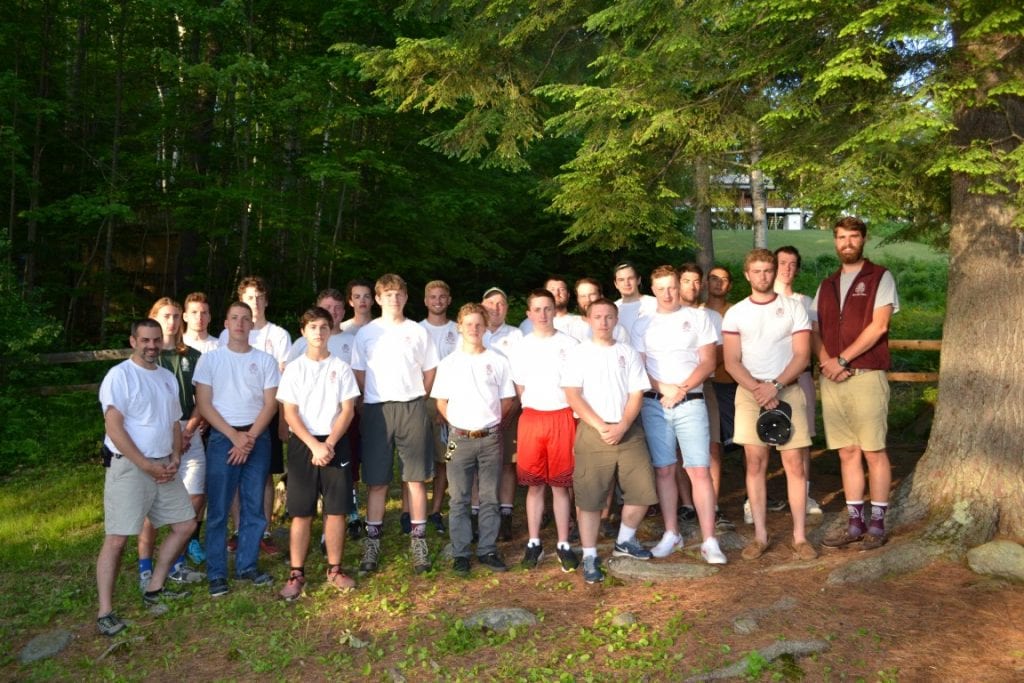 Sundays are always a fiasco at camp, and our first Sunday this year was no exception. The staff woke up early to tighten our hospital corners and iron our khakis before welcoming hundreds of guests for a beautiful day. Hundreds of familiar faces poured down the driveway to pay their respects and reflect on the life of a BRC legend, Don Munn. There were memories aplenty of Donald's infectious laughter and age-old sayings, along with classic stories recounted by his family and closest friends. It was a special experience to witness the impact that a single individual can have on an entire community, and Don's legacy will live on for generations of Birch Rockers to come.
After lunch, the staff journeyed blindfolded down to Joe's for a super-secret team building exercise facilitated by our very own trip leader, Ted Davis. Mazes were traversed, impossible structures were forged, and our efforts were rewarded with a refreshing general swim that ended in a heated contest for control of the raft. Zach Lashley was the only man left standing as the rest of the staff was forced to retreat to the catwalks in surrender.
A hearty dinner of burgers and red dogs was followed by Tree Talk, where the theme of values was explored in depth. Each counselor shared what they've learned from their time at camp, and what they can do to give back to the campers arriving next week. The staff was graced with a classic Maine sunset as a round of "Let's Hit the Hay" guided us up the hill to bed. There's much work to be done this week, and the weather forecast is calling for buckets of rain throughout the week. But for just today, we got a clear sky and plenty of sun courtesy of Don. We know that he's smiling down on us as we prepare camp for another summer full of learning and fun.
Here's to you, Don!
Blog Writer:  Gage Wheeler
---