June 26 – Monday Funday
Posted by: Birch Rock Camp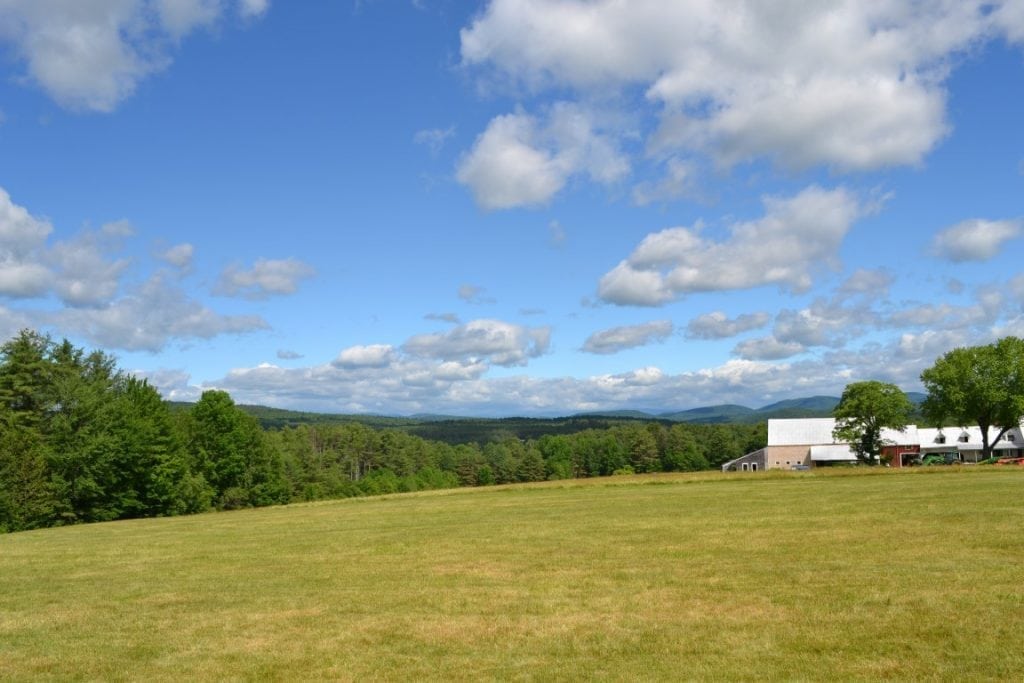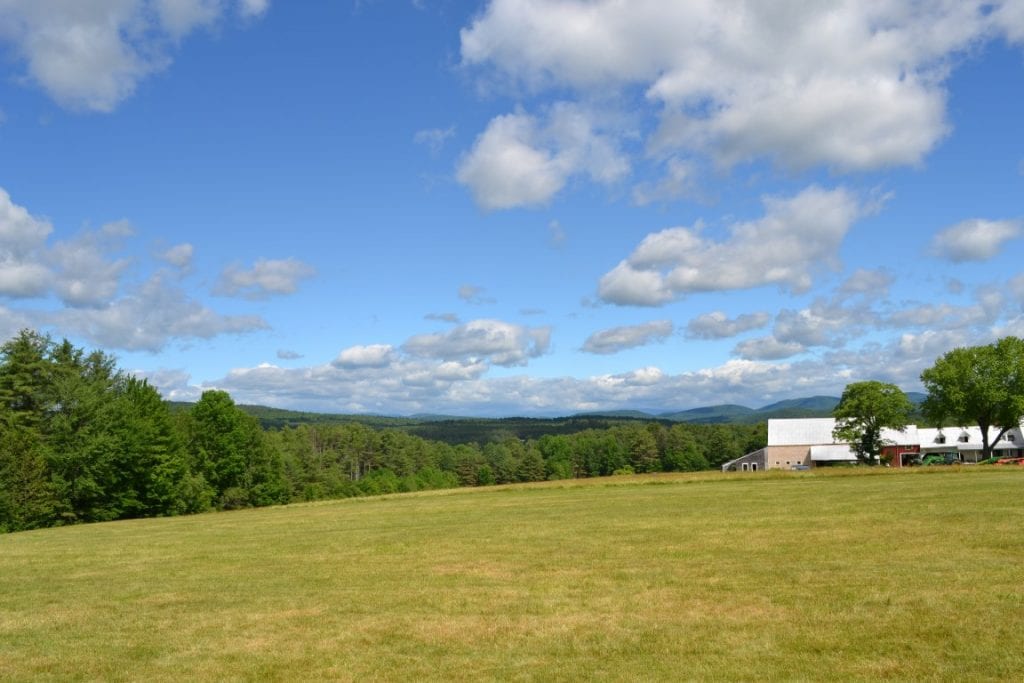 CRASH! BAM! POP!
These are only some of the adjectives that could possibly describe this epic first day of activities! Camp was abuzz with excitement as the boys leaped from their beds, eager to face the day. Inspection put our campers to the test as they dusted off their bed making skills and created such sharp dust covers that Bob shed a tear of joy.
After the cabins were swept and copious amounts of sunscreen were applied, our fearless lads tackled activities with gusto! It only took a day for badges to start flying, as Matt Sch earned his Junior Baseball badge in a single afternoon! (Reports claim that Schwind is currently being scouted by the Baltimore Orioles; Mike Mattson is filled with pride). In other news, Gus L earned his Yeoman at archery with a perfect bullseye! Meanwhile at Campcraft, so many knife rights were renewed that counselor Gordon decided to test Hugh J, Gus T, Hunter G, and Nathan S by having them recite the Four Rules of Knife Rights in front of the entire grove. They passed with flying colors and are whittling away happily!
The afternoon brought plenty of sun and spray down at the waterfront. Sunfish and Lasers flew around the lake as kayaks and canoes skimmed the shoreline, taking in all the Maine beauty! Nature even started setup for their world-famous frog tank while learning about habitats and ecosystems. We all look forward to seeing lots of frogs and salamanders in the Fish Hatchery soon!
Evening activity was revealed to be Quorum, which saw the residents of the great state of New Hampshire as the first Quorum masters. Bodies flew, pinnies were pulled, and everyone was left pooped as they marched down the hill to the tune of "Let's Hit the Hay!". A cool night awaits as we all tuck into bed, even more excited for tomorrow! The Bears hit the trail tomorrow (along with the devilishly handsome blog writer) as Pete's tackles the Rangeley Lakes and Owl's Perch summits the Presidentials.
If today was any indicator of how great this summer will be, it's gonna be a barn burner in Waterford. Stay tuned for more!
Best Bed:  Owen E
Best Cabin:  Bees Hive
Super Camper:  Tyler S
Blog Writer:  Gage Wheeler
---