July 28 – Mediterranean Medley
Posted by: Birch Rock Camp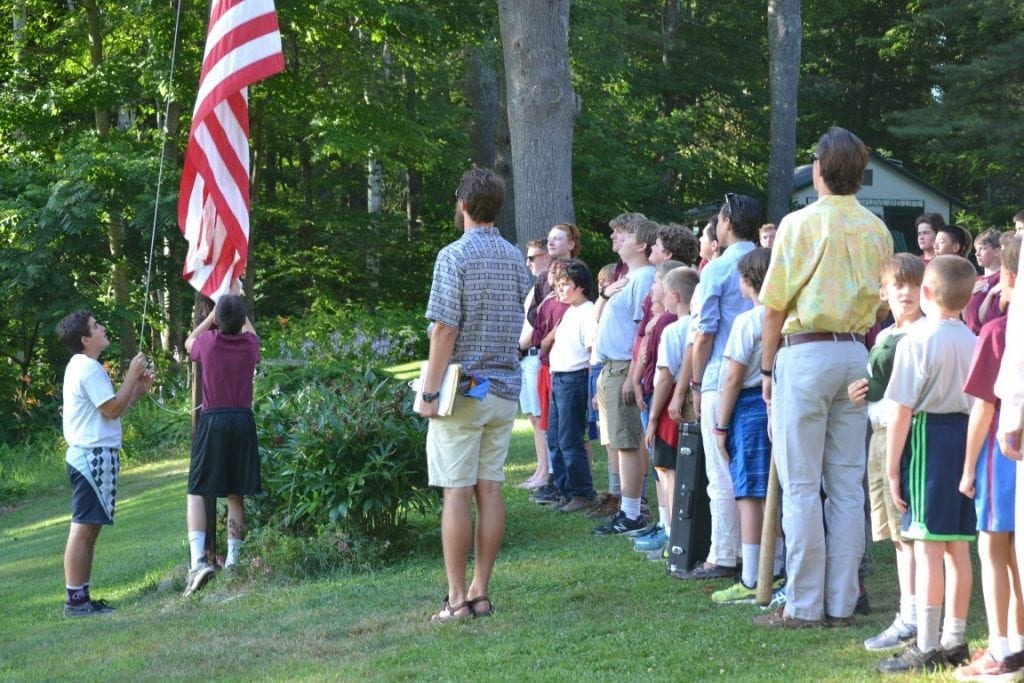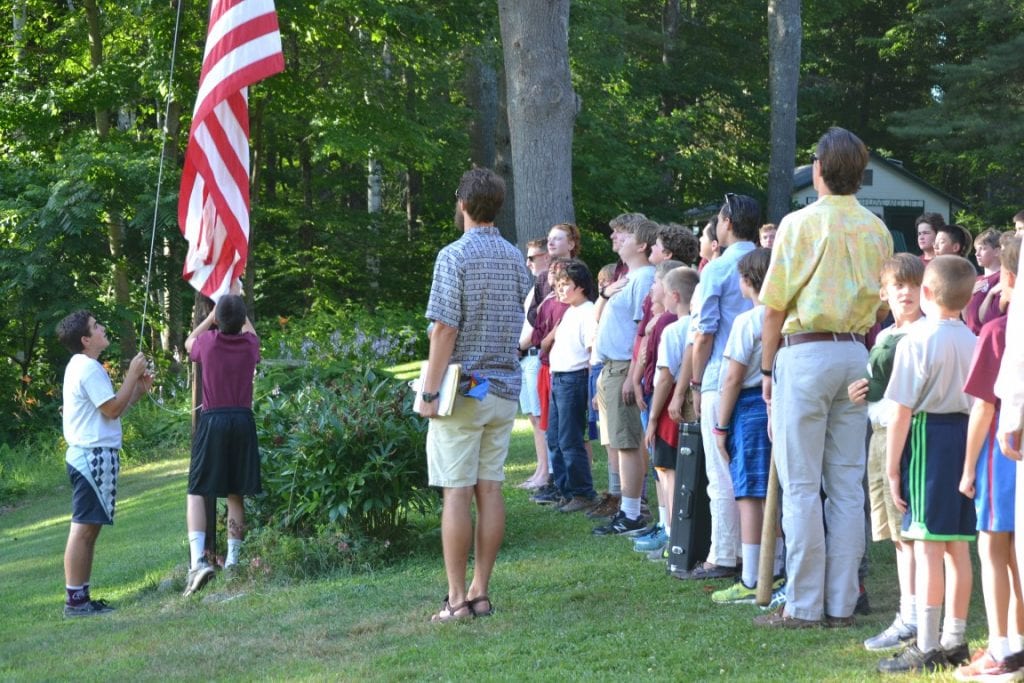 What a way to end the week! Friday proved to be jam-packed with energy and creativity! Starting off the morning, Sheriff Dill Pickle came into town with plenty of citations to hand out for untucked shirts and poor manners. He had his hands full during the morning, but camp soon got the message and shaped up. After a rootin' tootin' breakfast of biscuits n gravy, camp threw itself into activities with gusto! Some of the more impressive accomplishments throughout the day included an astonishing Seal by Andrew C., who completed the swim in an hour and nine minutes! Michael K. busted out his Loon on a windy day down on Lake McWain, and John F. identified a white pine in the grove to earn his Junior Naturalist. Benjamin A. earned his Junior Volleyball badge and gained a shredded six-pack, and Theo T. wrapped up his Junior Craftsmen at Woodshop after completing a dual log pencil holder. There were plenty of other badges handed out today, and camp was buzzing with enthusiasm. To top it all off, we couldn't have asked for a better day of weather!
After a wildly popular Pizza Friday that even included dessert pizza, camp was ready to take on the rest of the day! The afternoon brought about intense games of jailbreak at tennis and a five-on-five scrimmage at basketball, making for plenty of good fun! The waterfront was abuzz with relay races in the swim area and sailors cruising across the surf. The Bears returned from the wild with tales to tell, and JMG emerged from the woods unscathed (although they had all gained beards and sweet Bean Boots). According to Jeffery Napier K., "It was so hard. They don't even have rest periods!". But we anxiously await the results of our JMGs, and we wish them the best of luck!
To shake things up, Chef Jon decided to pull out all the stops and make it a Mediterranean Tapas night! Delicious kabobs loaded with peppers, portabella mushrooms and beef lined our plates, along with stuffed raviolis and chicken wings marinated in buffalo sauce. The camp ate outside in the glow of the evening sun, accompanied by a beautiful rendition of The Godfather Opening Theme played by Asa K. on the saxophone. The staff celebrated by donning popped collars and copious amounts of pomade, in order to be as European as possible.
Thanks to the light dinner, camp was ready to take on evening activity with force. Turns out that the perfect activity for a meal like this is THE HUNT! Camp came screaming up the hill as the senior campers tracked down the little guys, doing their best to protect the circle on top of the field. Flags were pulled, new strategies were tried, and Ed Stafford was relentlessly pursued by every able-bodied senior camper. To end the day, we went down singing "Let's Hit the Hay" as cotton candy skies wished us good night.
The tone has been set for an epic weekend; can we deliver? Stay tuned for more!
Best Cabin: Eagles Nest
Best Bed: Sam C.
Super Camper: Socrates K.
Best Movie: The Godfather
P.S Birch Rock Family Camp still has available spots! Sign up online or contact our directors for more information, hope to see you there!
---