What a great day to be at the Rock!
Posted by: Birch Rock Camp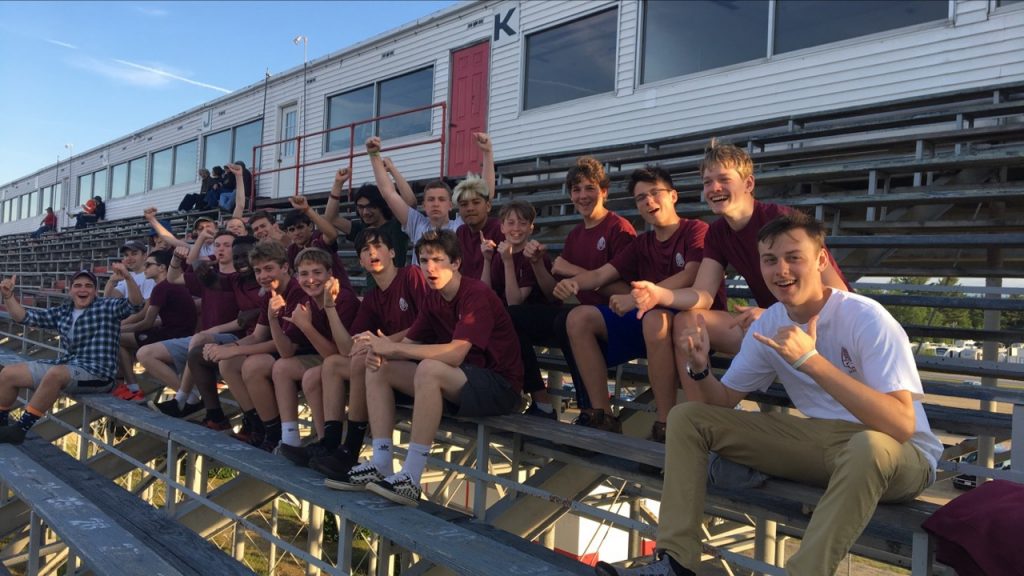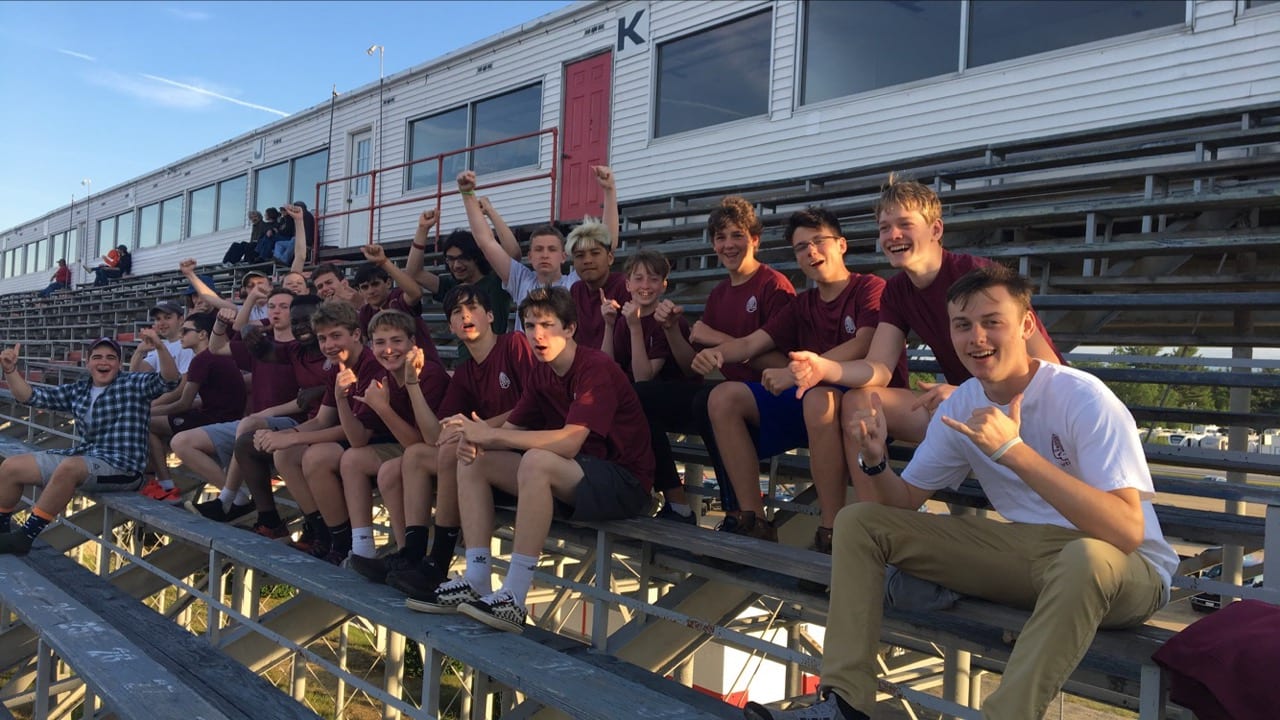 We woke to cool temps and just a little less pollen as a result of last night's rains. The thin cloud cover burned off early and provided our boys with pretty close to a Real Maine Day. The wolves are off on a hike for a couple days in the White Mountains of New Hampshire and at campcraft a group of our youngest campers, the Otters, worked on wet day fires and their knot skills. The Raptors, our second-oldest boys, continue to compete for the much-coveted BRC World Cup trophy. Only time'll tell which nation will prevail, but this blogger's money is on Ireland all the way.
For dinner we ate spaghetti and meatballs with banana cream pie for dessert. With our Head Counselor off camp taking the Bears on an outing to watch the Outlaws and Rebels race in the Oxford Acceleration Series at the Speedway, young Peter C. had the great honor of letting the gentleman know we'd be playing Orb for evening activity!! We had a great time up on the fields and despite the counselors, CITs, Wolves, and Raptors all playing for supremacy, victory went to the young Otter Ryan H.! He was carried off the field on the shoulders of his fellow Rockers. The sun has now set on another busy day on Lake McWain. We cannot thank you parents enough for sending your boys up to Birch Rock this summer. A camp isn't anything without the kids and yours really are some of the best. They're all getting their rest now and I think I will too. May tomorrow bring another great day to BRC -we're all in and may time never mar this unique spot.
Best Bed: Julian W.
Best Cabin: Owls Perch
Super Camper: Evan C.
---