A Great Thursday at Camp!
Posted by: Birch Rock Camp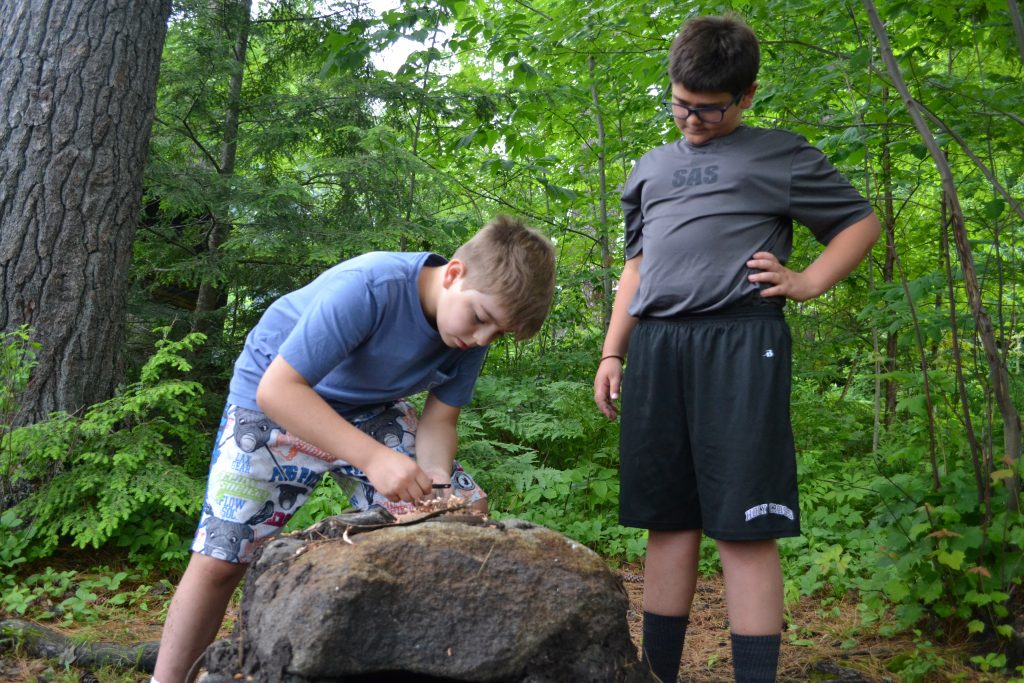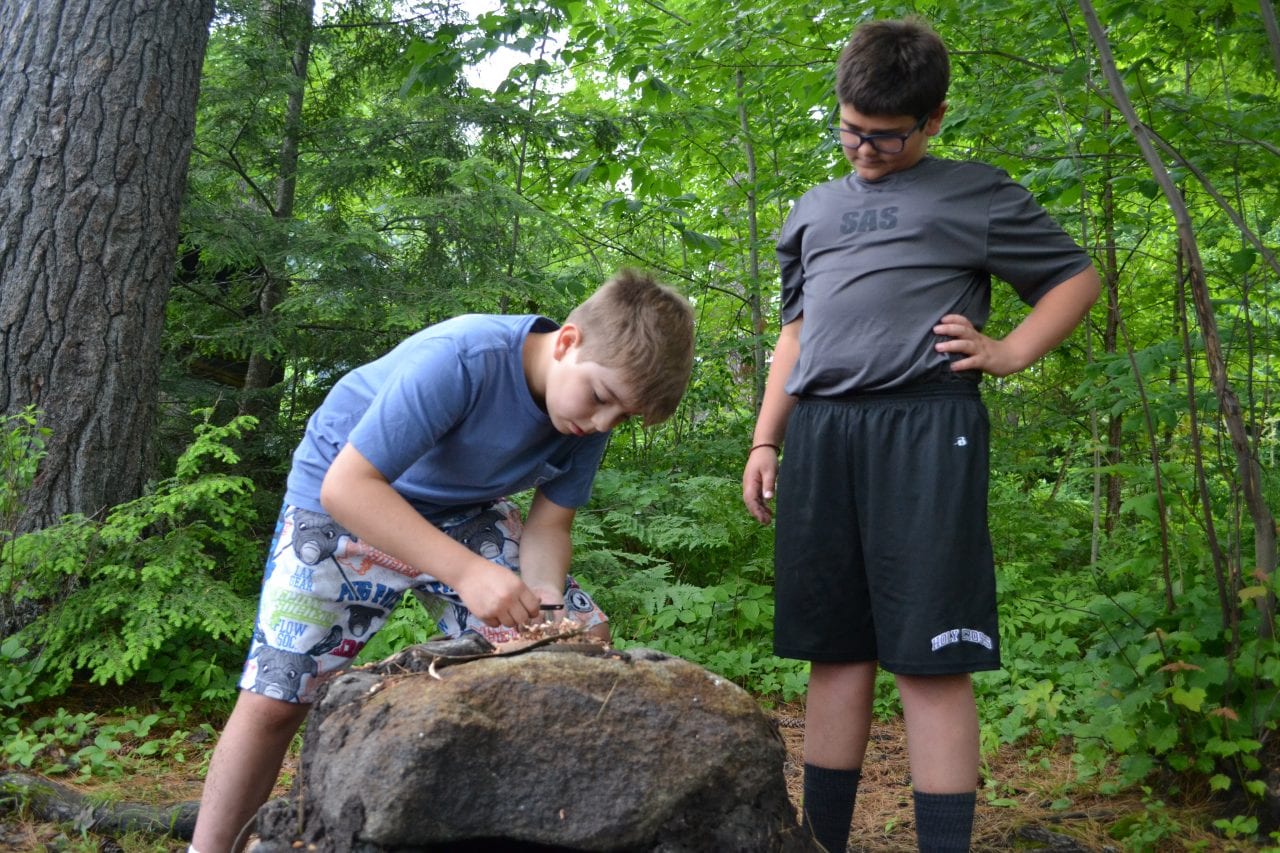 It was another action-packed day at Birch Rock! For breakfast, we enjoyed a hearty meal of oatmeal, pancakes and sausages. In the morning, our new music activity period in the boathouse was a popular pick among the campers. The sun came out in the afternoon, and the waterfront was teaming with campers trying to beat the heat. The lake has been gradually warming up, and it was extremely refreshing today. Up on the field, Tiernan J. and William Y. earned their Yeomen archery badges. After a delicious dinner and chocolate cheesecake dessert, the whole camp went up on the field for a lively game of capture the flag. We are looking forward to the return of our trips tomorrow as well as campfire this Saturday night. It was an awesome day to be at camp and we can't wait for tomorrow!
Best Cabin: Cabin 8
Best Bed: Tiernan J.
Super Camper: Sam Co.
---