Jolly Green Giant visits Birch Rock?!?!
Posted by: Birch Rock Camp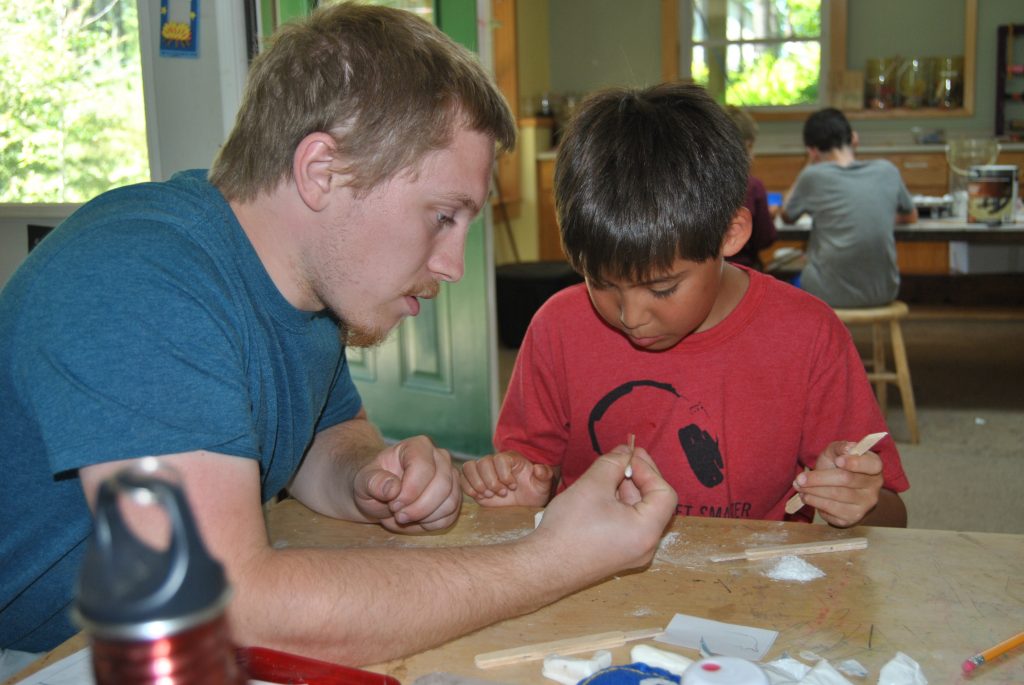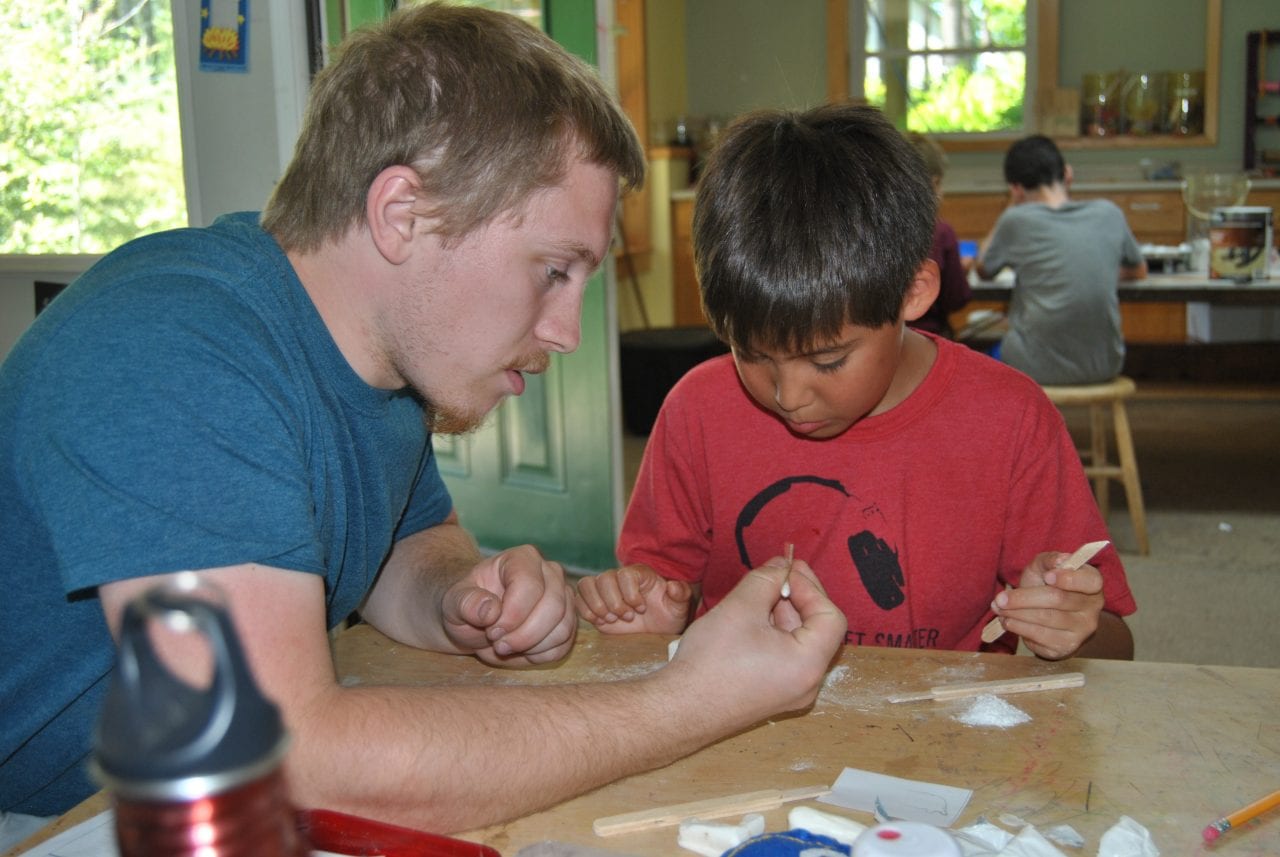 What a gorgeous day it was at camp today.  The humidity was manageable and the skies were sunny.  The day started with a delicious French toast breakfast.  "It was the best French food we've had at camp since the fries yesterday" exclaimed one Ben K.  A pair of ducks swam across the lake today. Congrats to Alex U. and Josh H. for completing the first long distance swim.  At lunchtime the Jolly Green Giant made an appearance to dish out some perfectly prepared peas and an abundance of beautiful broccoli.  As the day concluded it was the campers received the results of a hotly contested inspection report. Chipmunk Hole's reign and chance for a threepeat were dashed by the might Buzzard's Roost, with their impeccable hospital corners and dust free hardwood.  At evening activity a flash mob of the Macarena (hello 90's) broke out as the whole camp visited our dear neighbors, the Plates. The dance was followed by a rousing game of Quorum.  
Best Cabin: Buzzards Roost
Best Bed:  Charlie T.
Super Camper: Navid N. 
---