Beautiful Tuesday on Lake McWain!
Posted by: Birch Rock Camp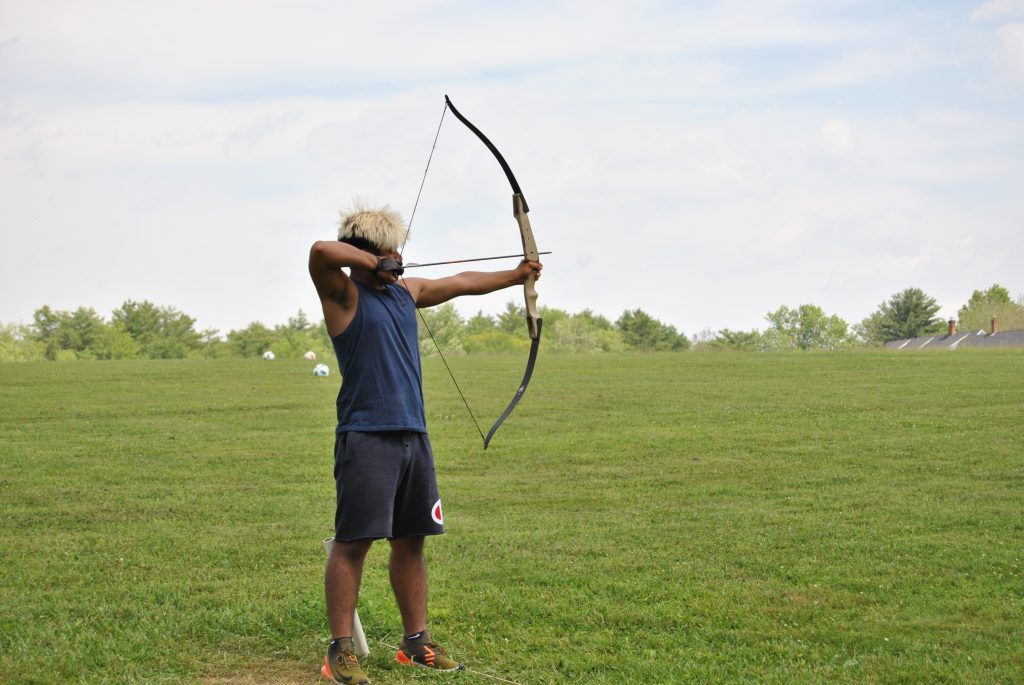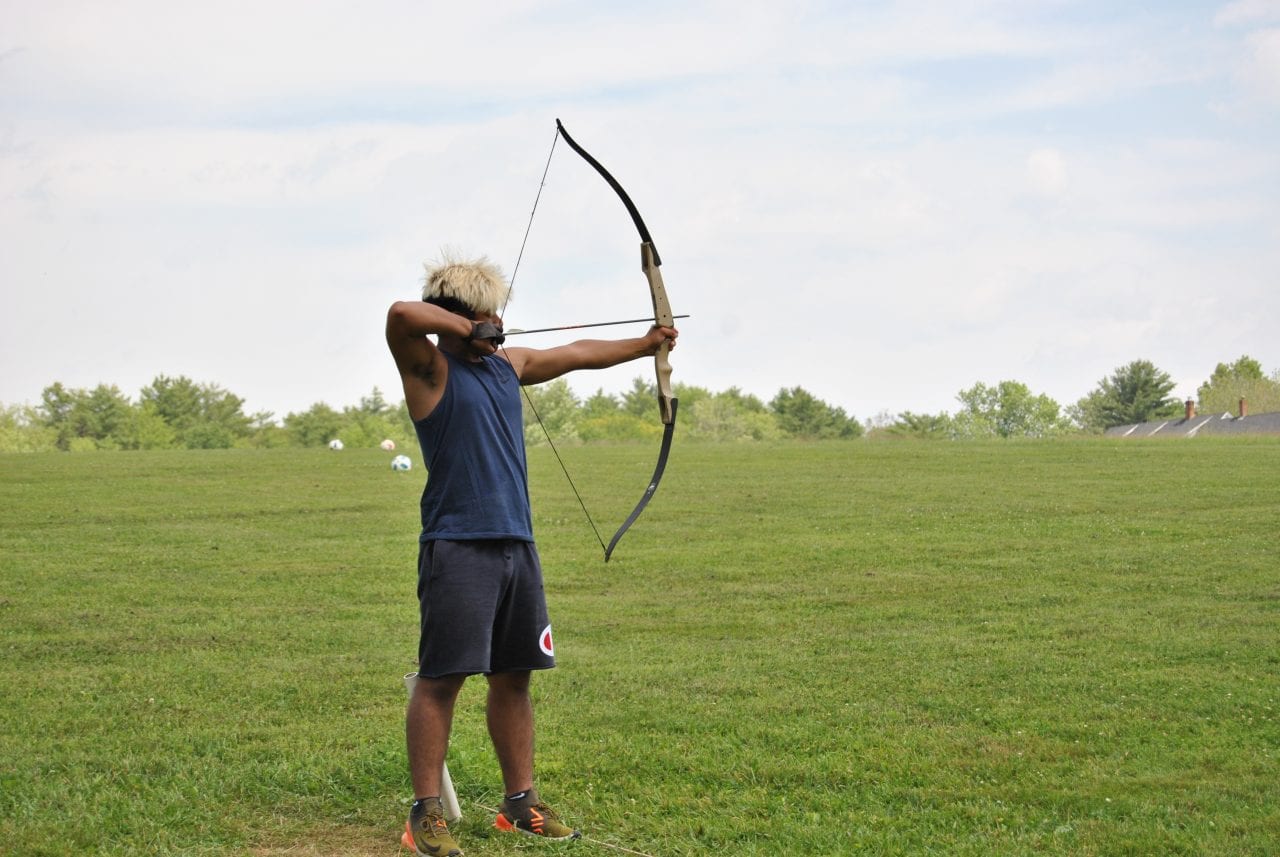 Tuesday, July 9th was a bright and sunny day at BRC. We started the day with some of Janice's famous blueberry pie to energize us through morning activities. In the afternoon, we had a hearty Taco Tuesday lunch (a crowd favorite) and in the evening we had a traditional haddock casserole. We ended the meal with some key lime pie to celebrate Phil Kessler's birthday!
Best Bed: Wai Sum F.
Best Cabin: Eagle's Nest
Super Camper: Cailean M.
A good day was had by all!
---