Tubular Thursday!
Posted by: Birch Rock Camp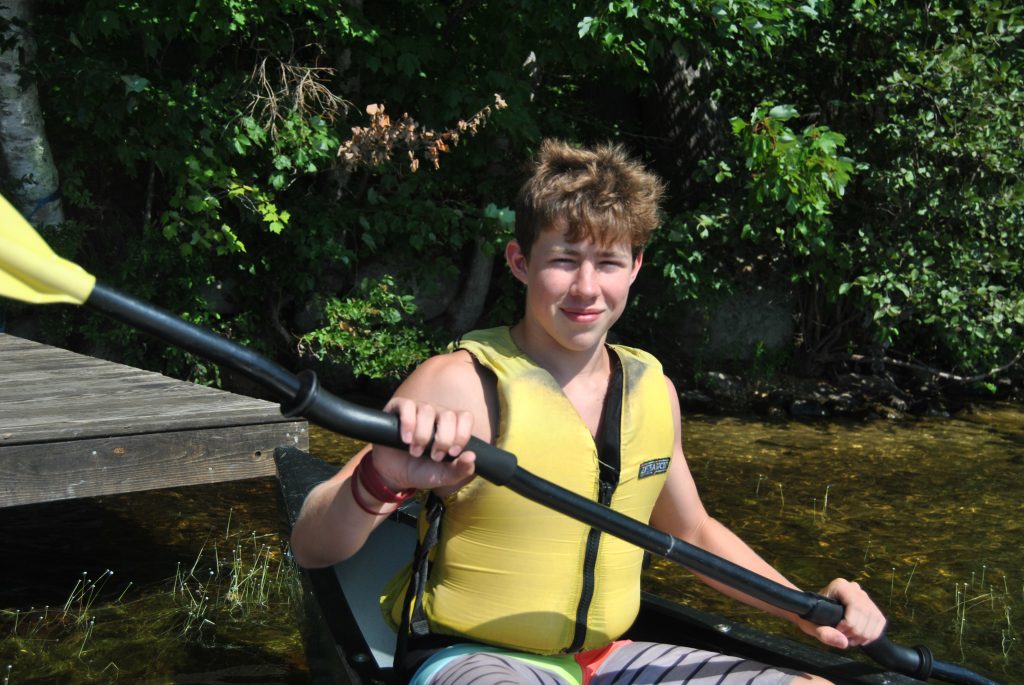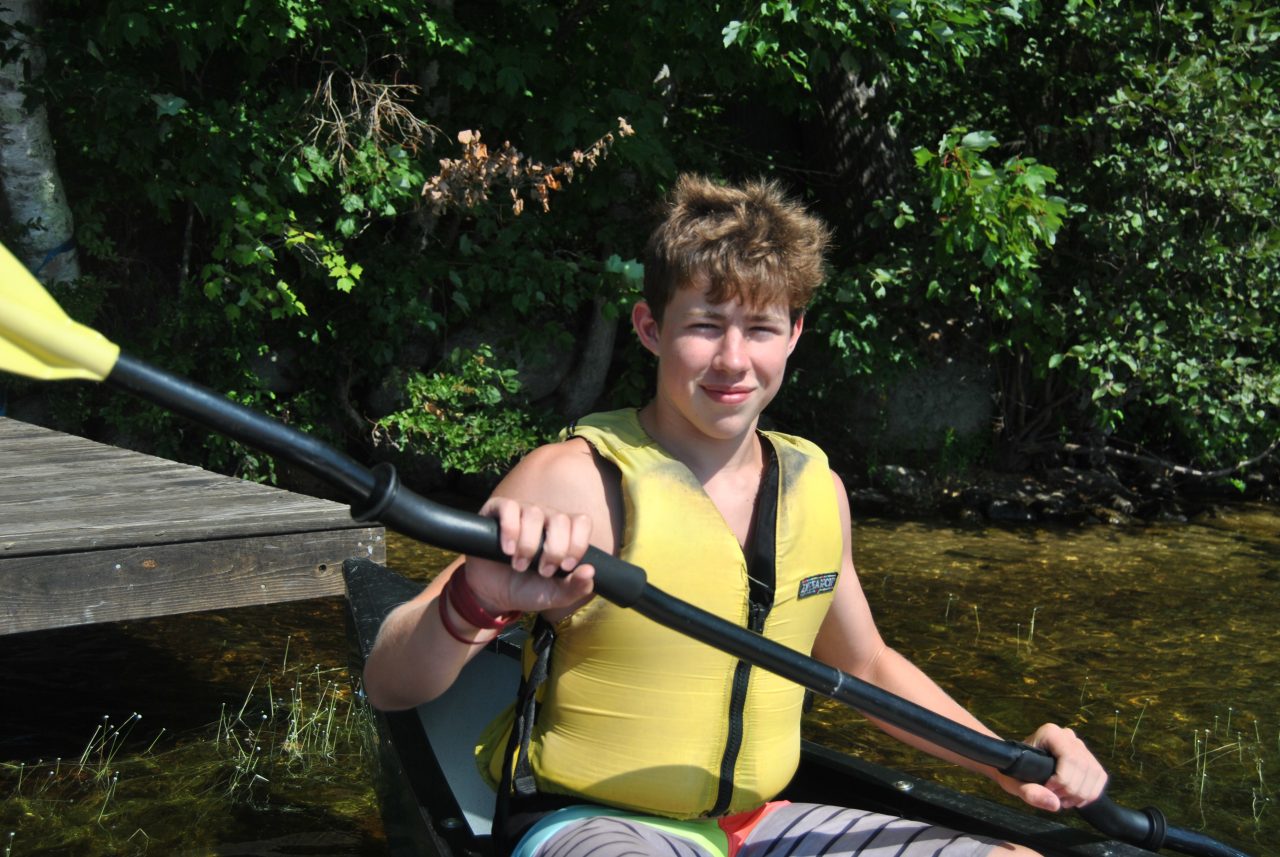 Today was a beautiful Maine summer day.  The camp celebrated Lucas K's and Jeffer V's birthdays.  Hurray!  The first ever Advanced Bushcraft badge was earned today by Noah P.  Great job Noah.  In the evening the ladies from Camp Arcadia visiting for a night of dancing and fun.  The upper campers attended the dance while the lower campers were treated to the Birch Rock cinema in the boathouse.
Best Cabin: Cabin 9
Best Bed: Joseph H.
Super Camper: John F.
---