Happy Days
Posted by: Birch Rock Camp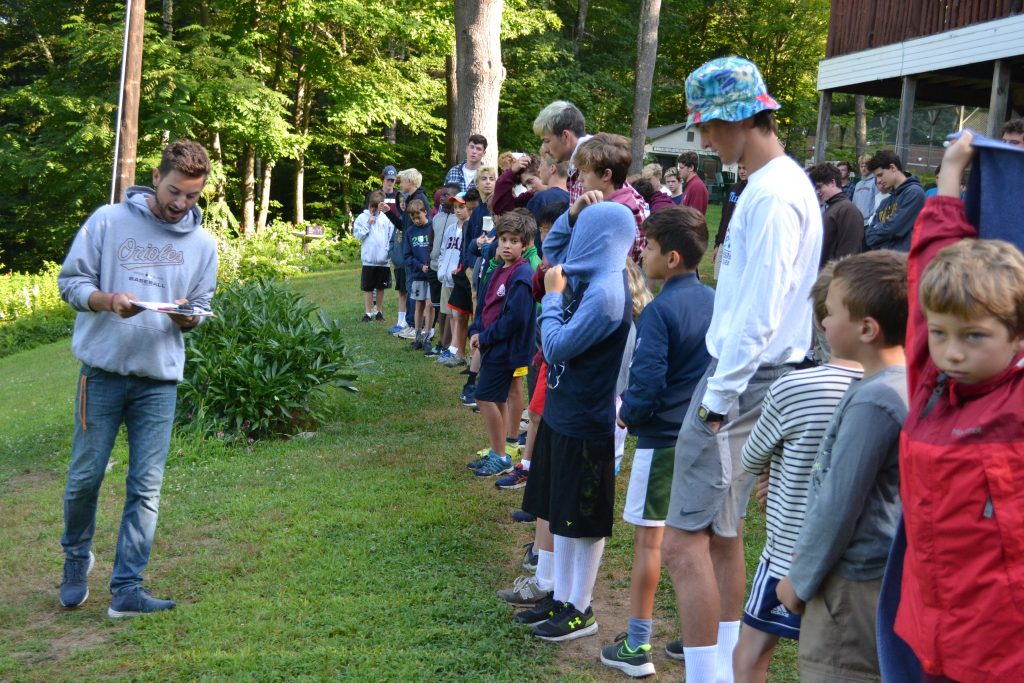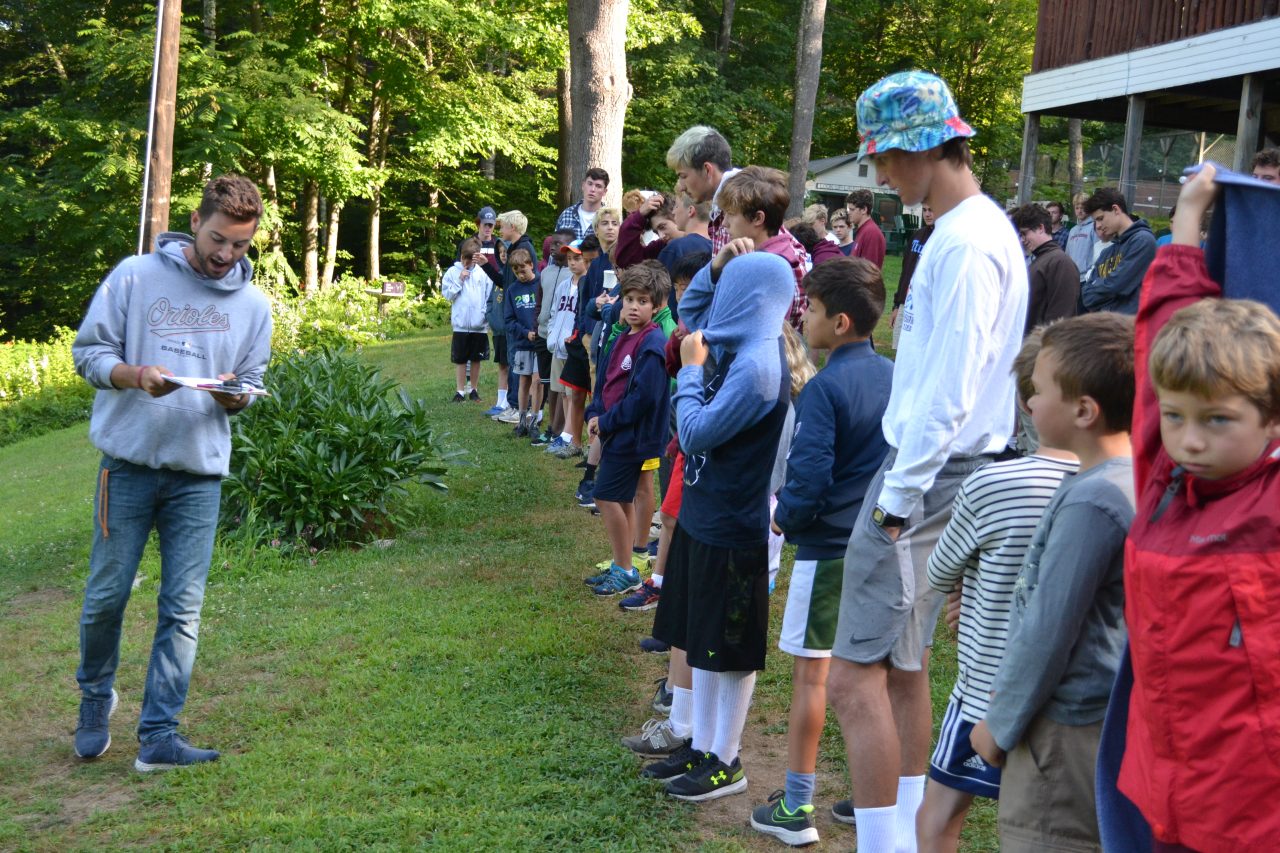 Another absolutely, awesome gorgeous day here on the shores of Lake McWain! It was so sick right from the start with Lucas K. and Owen E. completing their secret LAX bro training and earning their advanced lacrosse badges,  the Hopkins! After some delicious croissant egg sandwiches we seized the day!  Down at nature we saw some frogs eating some other animals, it was savage and we all enjoyed the learning experience. Over at the BRC music studio, John F. and Joe H. were jamming out to Beck's 'Where It's At', it was a treat for all of campus as the volume was cranked to 11! Up at tennis, Campbell H. recorded  blistering speeds with his lethal serve, some reached over 60 mph and almost broke the backstop!
After another classic Pizza Friday we kept seizing the day! We balled out at soccer where Benjamin A. wrapped up his Sr. Soccer badge! Windsurfing was shredding hardcore on the warm lake and mountain biking went rogue on a most extreme off campus ride!
After dinner we were treated to a lovely ballad by Leo S. it was fantastic and had us all in tears before the thunderous standing ovation. The lodge rocked a loud QUACK for Brady C. who swam his Duck, congrats dude! Cookies were munched down and we ran up to play some frantic Fox in the Hen-house! Happy days indeed! Let's go!
Best Cabin: Bee's Hive
Best Bed: Josh R.
Super Camper: Rhodey V.
---