WHALE & Frisbee Masters!
Posted by: Birch Rock Camp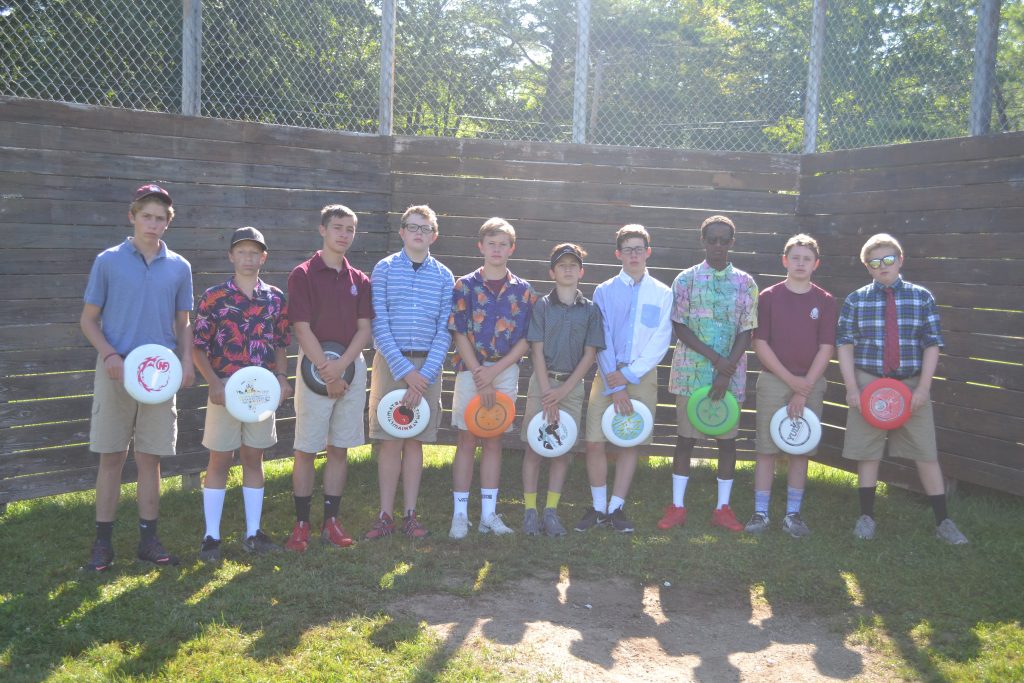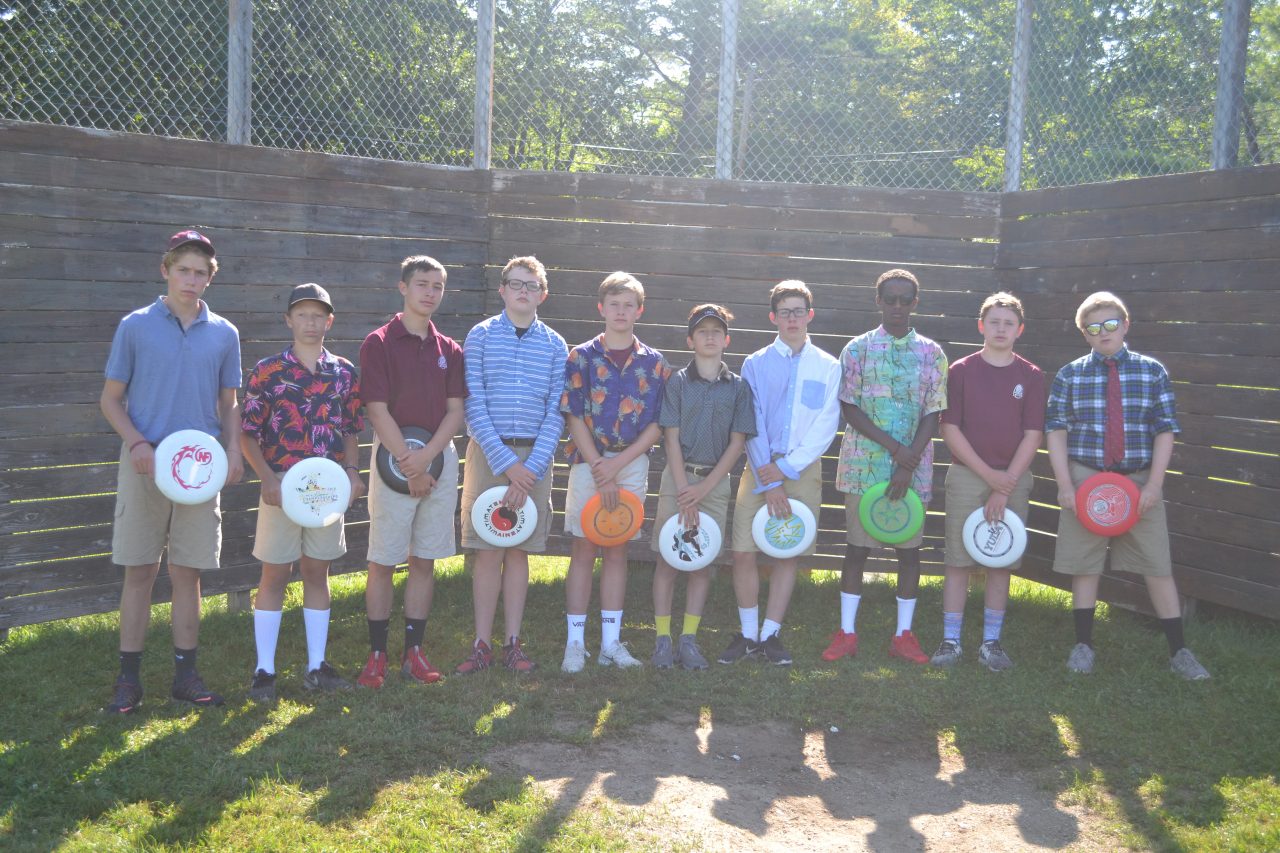 It was another phenomenal day here at Birch Rock Camp! It was a brisk morning and the kitchen treated us to a delicious meal of breakfast sandwiches, potatoes and grits. As we began to sign up for the day's activities, you could almost feel the anticipation and excitement for the day ahead.
We had our final whale of the summer this morning. About halfway through the 1st period, a whale bell was rung, and the whole camp rushed down to the waterfront to cheer on Eitan S. He swam around the whole lake in terrific time, and we all thoroughly enjoyed whale cake for lunch dessert. Way to go Eitan! Birch Rock's annual Frisbee Golf Masters was also held this morning, with Noah P. winning the competition. All the Frisbee golfers who participated shot great scores and had a blast!
We had a good amount of badges going out today, with Jackson M. achieving his deckhand, the junior sailing badge. George T. got his senior basketball badge as well, which is a big accomplishment. For evening activity, the entire camp voted to play speedball. It was a rousing match, and miraculously the final speedball game of the summer ended in a tie! The night ended with us singing Sunset Splendor to the Plates as a goodnight. It was an action-packed day here at camp and as the summer winds down, we look forward to making the most of the rest of our time here!
Best Cabin: Walker
Best Bed: Gauge D.
Super Camper: Eitan S.
---