Jack is back. (And snack too)- July 15th Blog
Posted by: Birch Rock Camp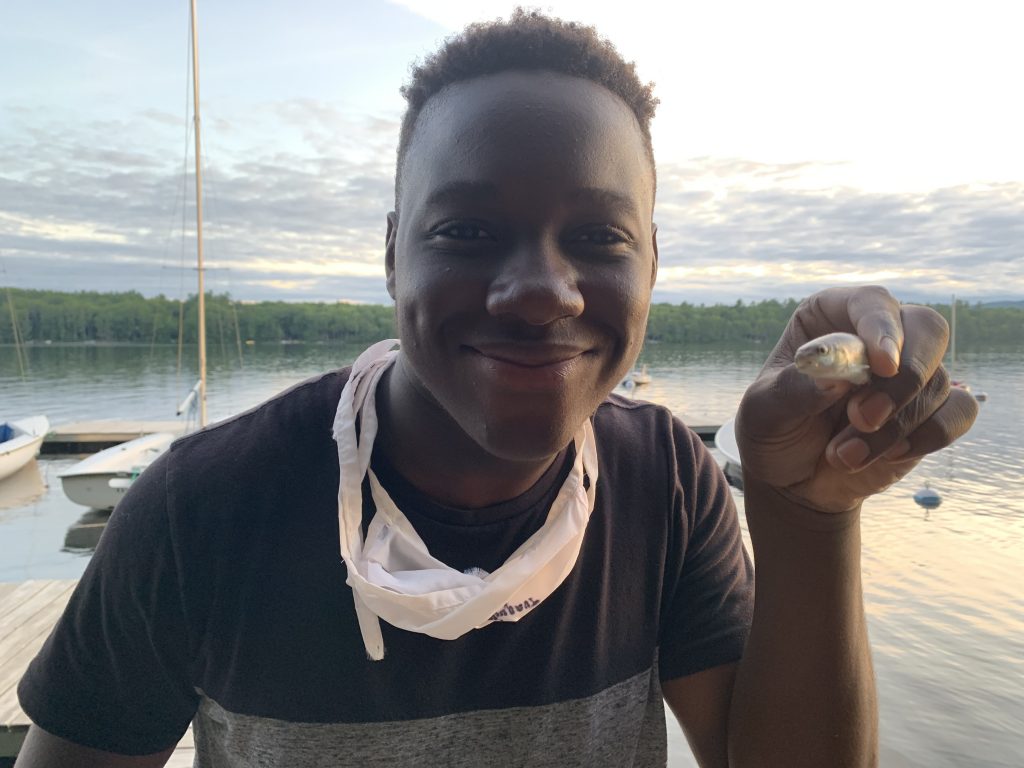 This just in, Jack is head counselor for the day and snack returns after a brief hiatus. Stay tuned for the exclusive details, only on WBRC.
That's right folks, WBRC is back, with BRC's hottest stories, its daily weather, and sports results with the one and only: Jack "Diggity" Duggan!
In other news, breakfast was delicious American classic comprised of bacon, hash browns, scrambled eggs, and the unorthodox, yet delectable addition of banana bread.
As for the afternoon, Snack came back with the old but reliable pretzels.
In an unprecedented mistake from the BRC weather radar, the sun came out while clouds were expected all day.
Under the hot sun, Evan C. and Augie S. jumped in the cold water and swam their ducks. In a row boat, I tried my best to keep up with their lightning speed.
Tune in tomorrow WBRC for everything you need to know.
---